Redmi X – the first flagship of the new Redmi brand
Redmi, as a cost-effective mobile phone brand of Xiaomi, shows us the upper limit of low-end mobile phones both in appearance and performance, and every series of Redmi has achieved tremendous success in the market.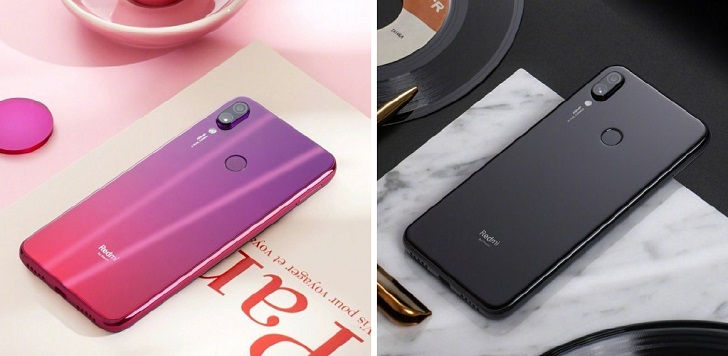 However, according to Internet media, Redmi may be plotting a killer mobile phone: Redmi X, which can be seen from the naming, it imitates the name of the iPhone X, and I believe it also wants to be a pioneer in the low-end mobile phone market.
Earlier we reported that instead of Redmi Pro 2 on Snapdragon 675 Soc, The Xiaomi company can present the Redmi Note 7 model on January 10, which will become the flagship of the new brand. As it turned out, this is not the case. The future novelty will be called Xiaomi Redmi X.
The smartphone will really get a camera with a resolution of 48.0MP main module. The real photos of Xiaomi Redmi X show that the device will get a two-module camera, and the fingerprint scanner will be placed on the back panel. The smartphone will be available in black and two gradient colors.
Apparently, Xiaomi Redmi X will get 6 GB of RAM and Snapdragon 660 chip. And out of the box the model will work on MIUI 10 with Android Pie OS.