Xiaomi Mijia Sonic Electric Toothbrush T100
This morning it was officially announced the launch of the Xiaomi Mijia Sonic T100 electric toothbrush crowdfunding. The estimated cost of the novelty is 1200 rubles. This time the Chinese manufacturer decided to simplify the design of the device as much as possible. The toothbrush weighs only 46 g. The toothbrush fully complies with the IPX7 standard, which indicates water resistance. Therefore, the device can be washed under running water.
In terms of performance, the T100 is equipped with a powerful electric motor that delivers up to 16,500 vibrations per minute. This high head speed allows you to clean up plaque and remove tartar. Users have access to several modes for different purposes. For example, for everyday cleaning, the delicate mode is suitable. Activation of double speed is important when you need to remove tartar.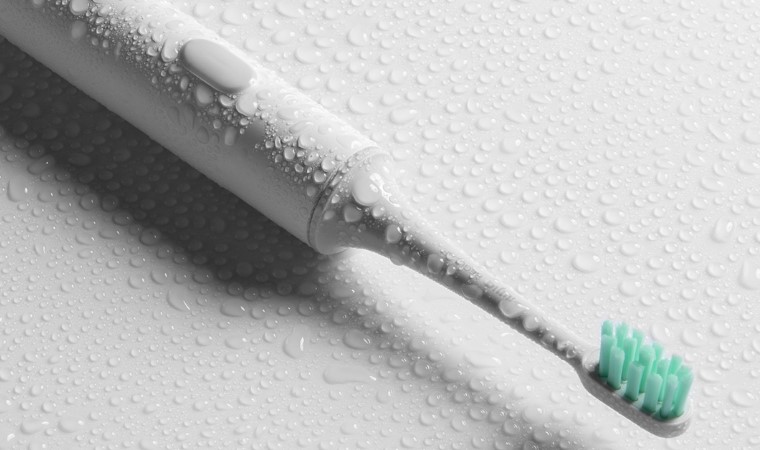 The Xiaomi Mijia electric toothbrush is equipped with a smooth head consisting of soft hairs. They penetrate into hard-to-reach spots, providing brushing of teeth and gums. The use of soft hairs prevents damage to the gums. The T100 is equipped with a built-in timer that signals when it is necessary to change sides. The toothbrush automatically stops working every 2 minutes.
Another obvious advantage is the continued autonomy. The device is equipped with a powerful rechargeable battery that can be charged for 30 days of autonomous operation. The battery can be charged in about 4 hours.