Redmi Q – the first flagship of the new Redmi brand
Redmi has long been preparing a flagship smartphone based on the Snapdragon 855 chip. Earlier there was information that it would be called Redmi X. According to the new data, the future novelty will get the name Redmi Q.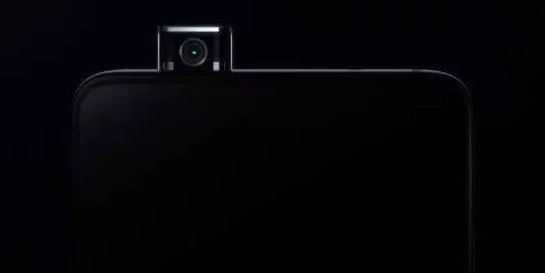 The smartphone is assigned an OLED matrix with the diagonal of 6.4 inch. Battery capacity will be 4000 mAh. Fast charging capacity of 27 watts will be announced. On the rear panel there will be a triple camera with IMX586 sensor at the head of the main module. According to preliminary data, the resolution of the other two will be 13 megapixel and 8 megapixel. Xiaomi Redmi Q also promises a 32 megapixel front camera, Gorilla Glass 6 glass and NFC chip. The smartphone will premiere in China on May 24 this year.
The general manager of Redmi continues to actively heat up the interest of users to the flagship smartphone with all kinds of insides. There are a lot of rumors, that's why the line between the confirmed information and guesswork of mass media is gradually erased. What do we really know about Redmi Q?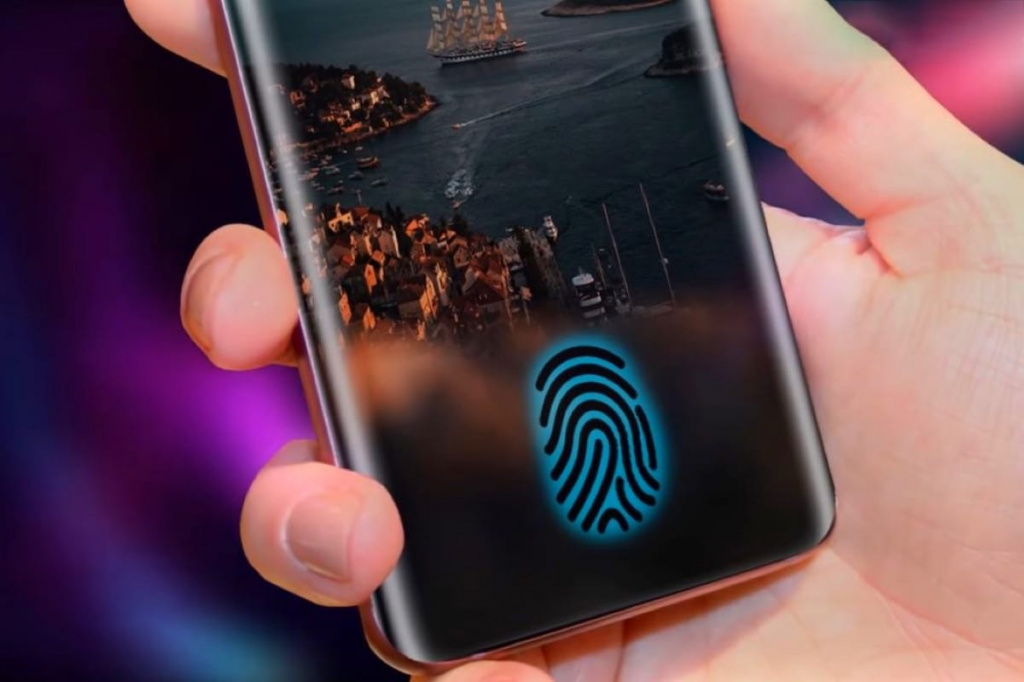 There is no doubt that the flagship model will be a full-screen smartphone. The teaser published yesterday confirms that Redmi Q is equipped with a retractable module of the front camera. This hardware solution allows to significantly expand the screen space. The smartphone is ideal for video games and watching various media content. The developers decided to save the audio jack mini-jack, which will be located in the upper part of the device.
The case back panel is made of tempered glass. As for the main camera, it is likely to be a triple lens. The smartphone will be available in several colors, including gradient colors.
Initially, the flagship smartphone was presented as the most affordable device with a central processor Snapdragon 855. The general manager confirmed the use of this chipset and also announced support for NFC. This significantly extends the flagship's range of functionality. Lu Weibing refused to provide accurate information about the main camera modules, limiting himself to general phrases: "The more, the better. Redmi Q will probably get the main camera consisting of three lenses.
The exact date of presentation is kept secret. It is rumored that the release will take place in May 2019. As for the cost of the new product, it is also unknown. Foreign media predict that the flagship will cost much cheaper than Xiaomi Mi 9.