EraClean White Intelligent Control Ultrasonic Cleaner from Xiaomi
Many of Xiaomi's products are originally launched on its collective financing platform, because this way you can start selling globally and see the kind of acceptance the public has with each product. The most recent product launched on this platform is the Xiaomi EraClean ultrasonic cleaning, a cleaning device that takes care of both fingerprints, oil and even bad smell, which we mean by this, that it is a product designed especially for cleaning glasses and jewelry, if you can use to clean other types of products, however, is more useful those mentioned above.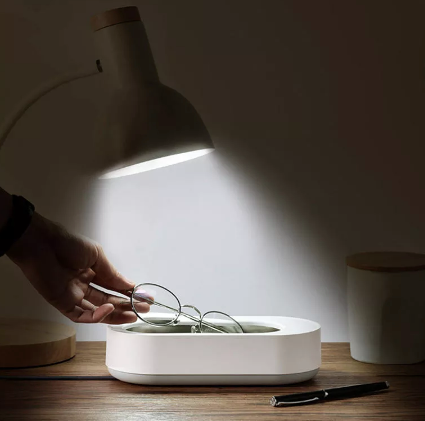 The Xiaomi EraClean ultrasonic cleaning has a high frequency vibration of 45000Hz, this serves to separate the air of the liquid from the water, forms bubbles of 50-500 microns, expands and breaks under the action of sound pressure. In addition to this, it constantly cleans the surface of the device by removing traces of dust and bacteria. Its design is constructed from 304 Nordic style non-slip stainless steel with tactile buttons. It has a total potential of 15W and for the time being.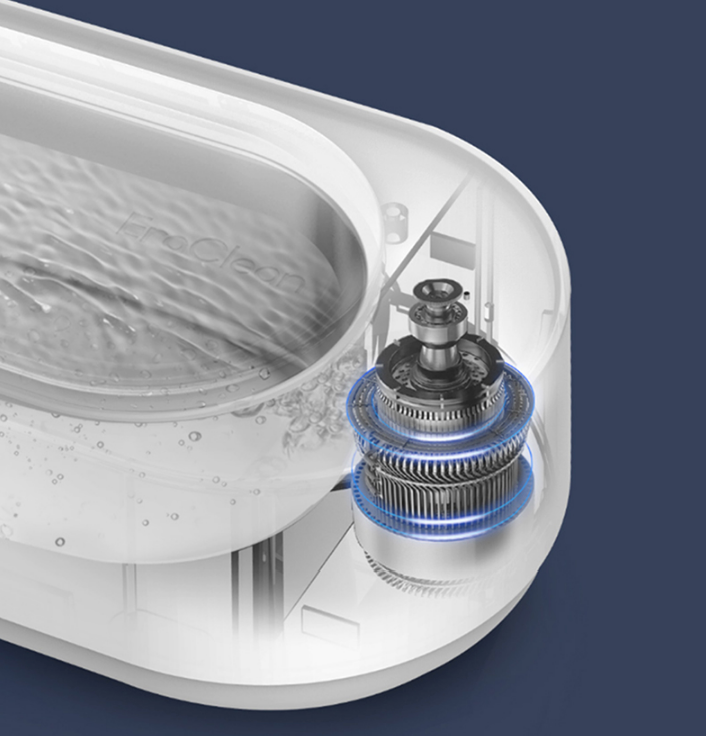 In this way, the device creates bubbles that expand and vibrate very quickly, able to clean the surface of the object inside its case. The company guarantees that EraClean, although made to clean glasses and jewelry, can be used on many other objects and that fingerprints, oils and odors can be removed in just three minutes of use.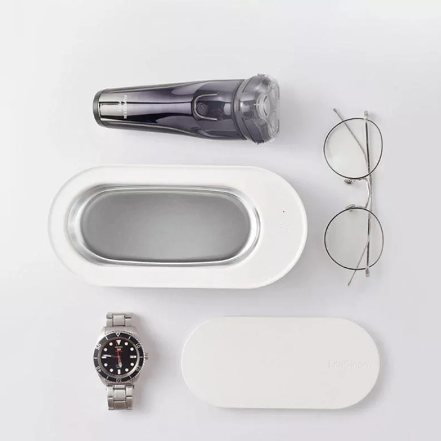 Xiaomi announced this week the new EraClean Ultrasonic Cleaning. The device comes with the proposal to clean glasses and jewelry, but the manufacturer ensures that its use is released on other objects. Similar to its smart sink design, EraClean Ultrasonic Cleaning uses water vibration inside the machine to remove fingerprints, oils, odors and bacteria from the surface of objects. Sold in white, the device features an already traditional design of other products of the brand and has touch buttons.