Xiaomi Lexiu SS4 Leafless Floor Fan
Although these first days of May have been a little cold, summer is just around the corner, and Xiaomi reminds us by presenting a new fan that comes to market with a special design and completely different to what it has launched in the past. After presenting a large number of fans with classic designs, here comes the innovative Xiaomi Lexiu SS4!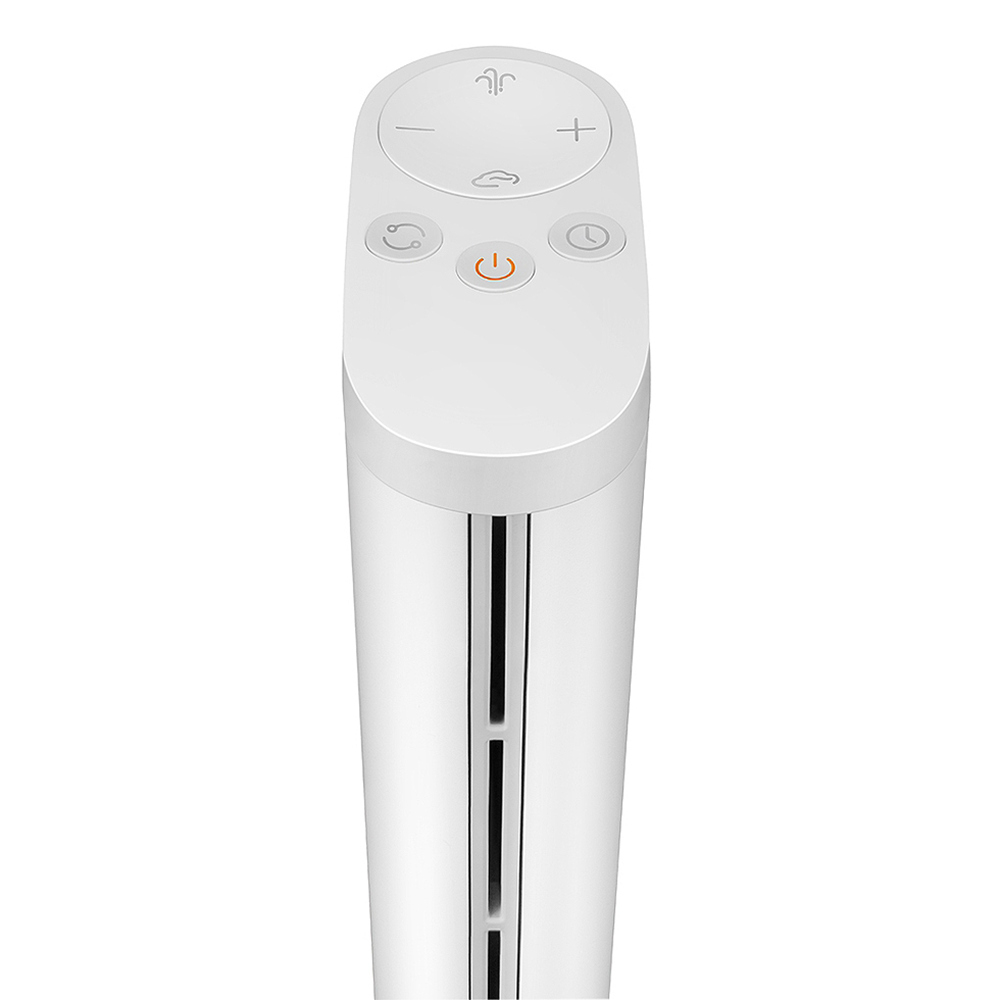 Xiaomi's choice to focus on design and reducing the overall dimensions of the product is evident as it is certainly the best choice for those who try not to ruin the aesthetics of their room or for those who don't have much space. Basically, the new Xiaomi SS4 is the representation of the company's products; simple but functional. It has 11 speed settings, which can be selected through the Mijia application.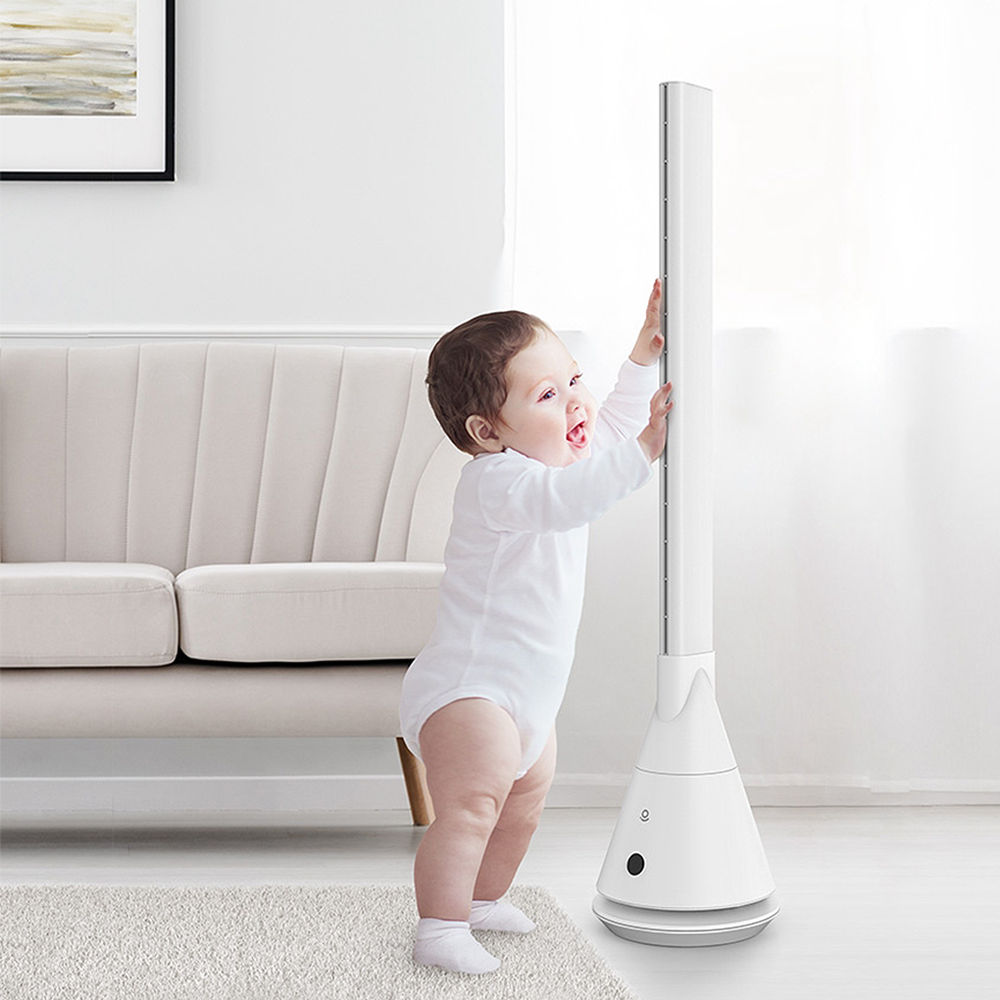 Unlike more classic fans that simply move air from the back, this new Xiaomi fan has a special operating system capable of taking air from below, transporting it through a motor upwards and releasing it at high speed through its vertical column.
Having said that, all of these components require the system to operate in a stable manner, and that is why Xiaomi has thought of developing a vertical stabilization mechanism in both static and dynamic conditions: in fact, the Xiaomi SS4 can rotate thanks to the use of a DC motor that guarantees a constant air flow.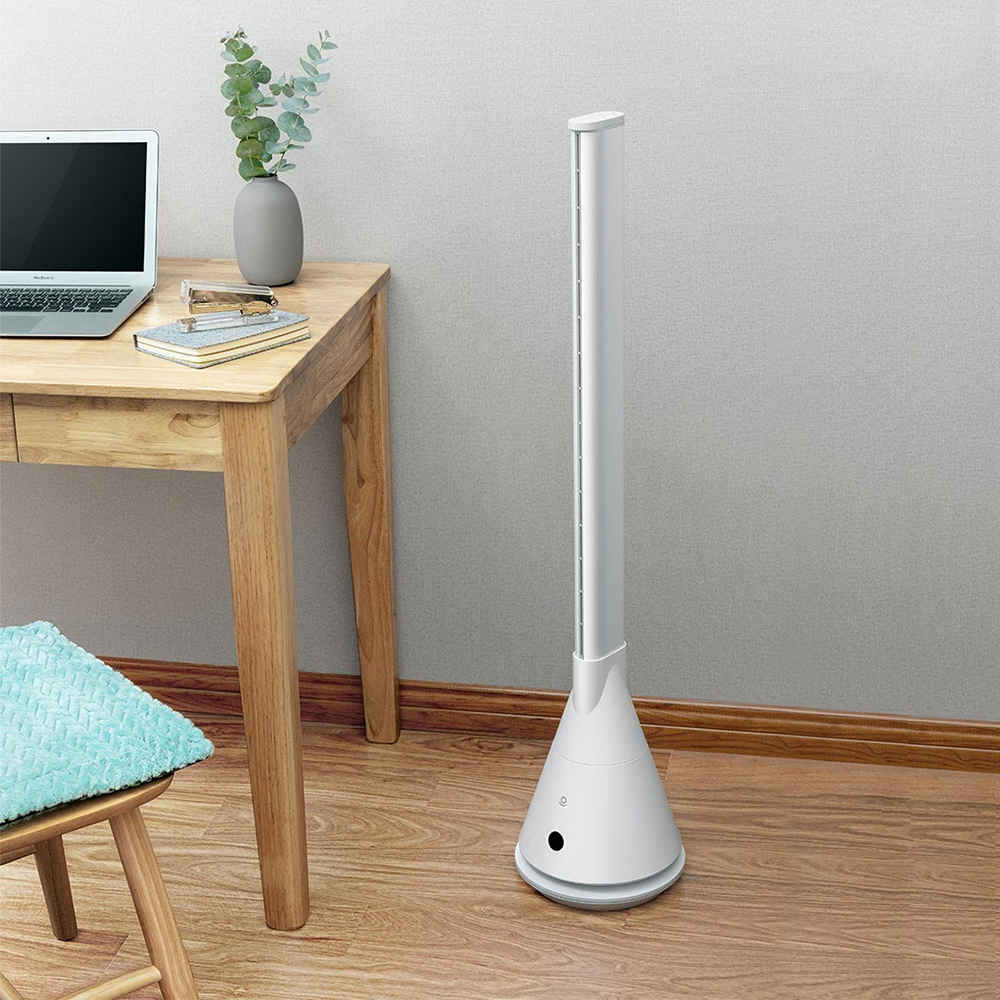 The most interesting detail of the Xiaomi Lexiu SS4 is that it has an automatic shutdown mode that can be used during the night, as well as being able to connect to other Xiaomi home devices.