Xiaomi Mi Reader is the new Xiaomi ebook
It has been rumoured for some days now that Xiaomi had a new device in sight with a new category in its sights. That product is none other than the Xiaomi Mi Reader, his premier e-book reader.
Xiaomi's proposal is really eye-catching in several ways, as it is an e-book reader that will have an electronic ink screen, but it will also be based on Android and will be loaded via USB-C. Another novelty: it will not be sold initially in a traditional way, but Xiaomi will begin to sell through a crowdfunding platform or collective financing similar to Kickstarter.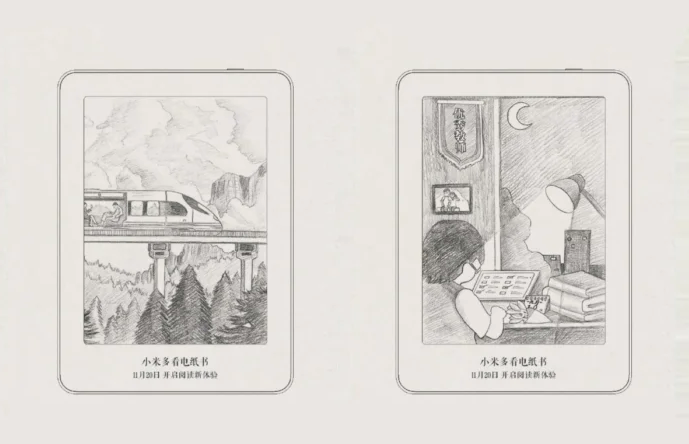 The design of Xiaomi's e-book reader is minimalist, and in the screenshots that have been shared the front simply includes the screen frames (with a wide lower frame) and no physical accesses on that front. In the upper part there is a button that is probably used to turn the reader on and off.
We do know that the Xiaomi Mi Reader will have a USB-C charging port that will also allow transferring data and especially books to the storage system of the device, which has 16 GB capacity and accepts e-book formats such as ePUB, TXT or PDF, among others.
It is especially curious that the device is governed by Android 8.1 Oreo, an already veteran mobile platform that seems to be enough to bring to life the features of a device with an Allwinner quad-core processor and that is accompanied by 1 GB of RAM.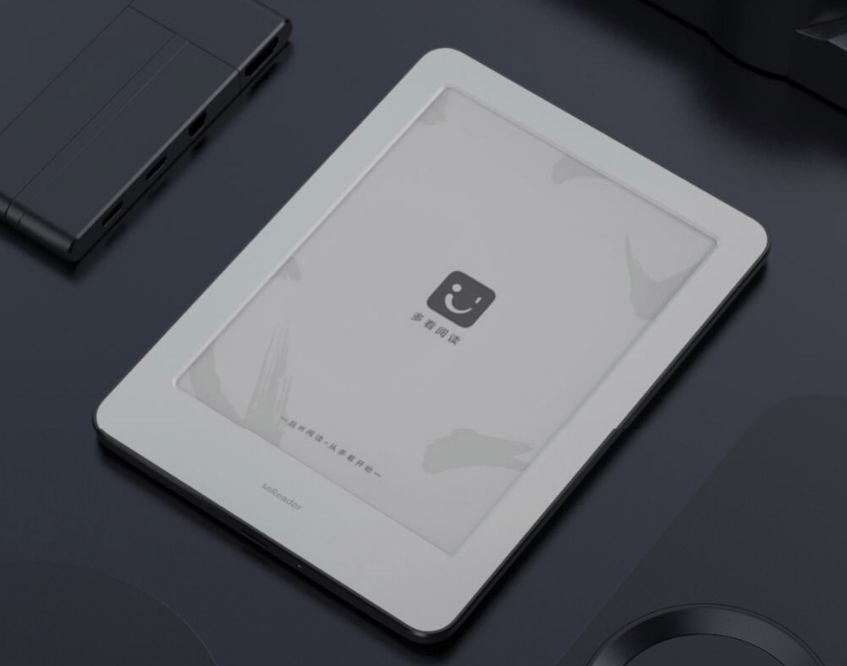 It is not known if the reader will allow, for example, access to a browser such as the Amazon Kindle and its Silk browser. Nor if the presence of Android will do more than use the device as an e-book reader and be able to install conventional Android applications although the electronic ink screen would obviously limit the possibilities and user experience in these tools.
That screen has a diagonal of 6 inches and a pixel density of 212 dpi, but it is especially remarkable to have LED backlighting of 24 levels of intensity and even an anti-reflection technology to read without problems in sunlight.
The official launch of the Xiaomi Mi Reader will take place on November 20, but this reader will not reach the market directly, but Xiaomi will market it through a crowdfunding or collective financing platform.
The launch price will be 579 yuan (approximately 75 euros at the current exchange rate), while when it goes on sale this product will go for 599 yuan (78 euros). It is not known if it will be sold outside China, but with this price and features the product could become a remarkable rival even for the Amazon Kindle.