Xiaomi Mijia MJTD03YL Wireless LED Table Lamp
Xiaomi has just launched a new desk lamp whose design is very original. This is the Xiaomi MiJia MJTD03YL. Do you want to know it? Don't miss its features: The Chinese manufacturer Xiaomi is aware that we spend more and more hours in front of the computer. For this reason, they have just opted for a desk lamp in white with a very minimalist design.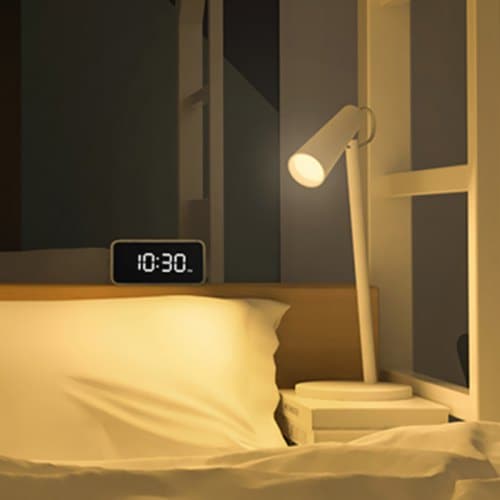 Although in the photos it looks very simple, the truth is that inside it hides very interesting features. The Xiaomi MiJia MJTD03YL has a pure white design and the light is vertically adjustable in 120º. It also incorporates a button to switch between the available light modes.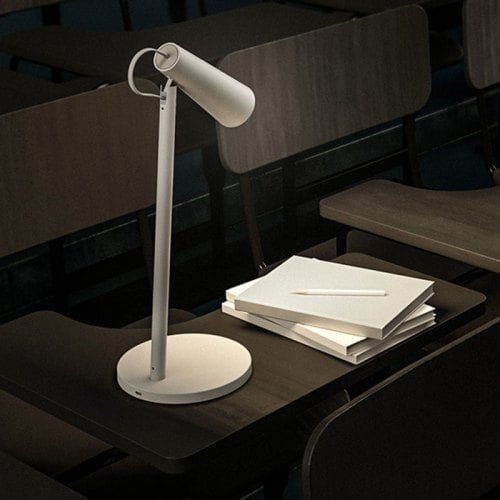 The lamp has a total of 3 levels that allow you to change the color temperature and also the brightness of the light it emits. It works at maximum 100 lm with a light temperature of 4500K, at 60 lm with a temperature of 3200K and at 10 lm with 2600K. Inside the Xiaomi MiJia MJTD03YL there are 12 LEDs that produce a total of 5W of light. The lamp does not emit blue light.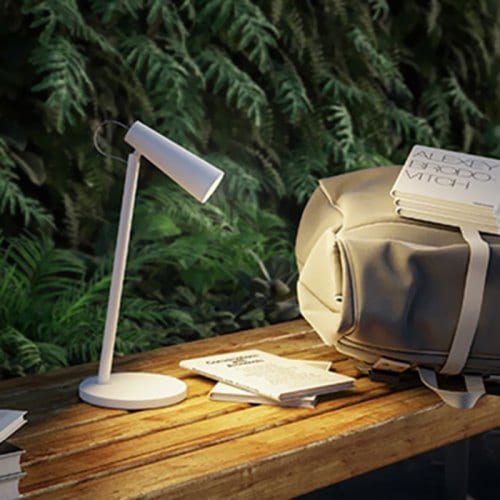 In terms of battery, the capacity is 2,000 mAh. It is charged through a micro USB behind the lamp, discreetly. In addition, it can be charged with an external battery without any problem.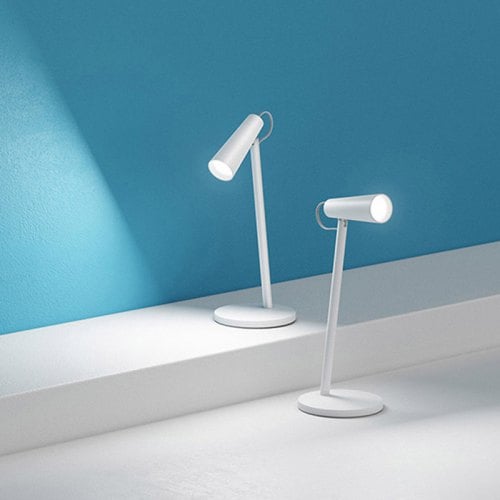 The maximum battery life is about 40 hours. It may not seem like much, but unless you work a lot at night it is very likely that you will not use it for even 4 hours a day. And since you probably have a power strip right underneath you won't have any trouble loading it. This duration depends on the brightness, so for 10 lm lasts this time. If you choose 100 LM, it will last you 4 hours; and if you choose 60 LM, it will last you 7 hours. Of course. If you need a desk lamp you might find it more interesting than the ones you see at Ikea that cost you the same. After all, it has a very nice design; lots of options and a good price.