Oclean X is the first toothbrush with a touch screen
Smart toothbrushes are mainly sold under the Oclean brand. Tomorrow will be the release of an innovative brush with a touch screen. However, this is not the end of the benefits. It differs from its analogues in its extremely rich functionality, which allows you to turn routine brushing into a very interesting and interactive process.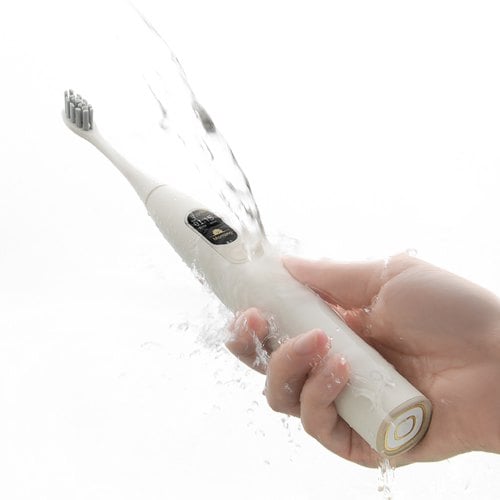 This is the first ever toothbrush equipped with a colored OLED touch screen. The Oclean X supports an application that allows you to monitor the intensity of oral care. For example, how much time has been spent cleaning teeth on a particular day. The display also shows the battery level of the gadget. Previously, real pictures of this product have already appeared online.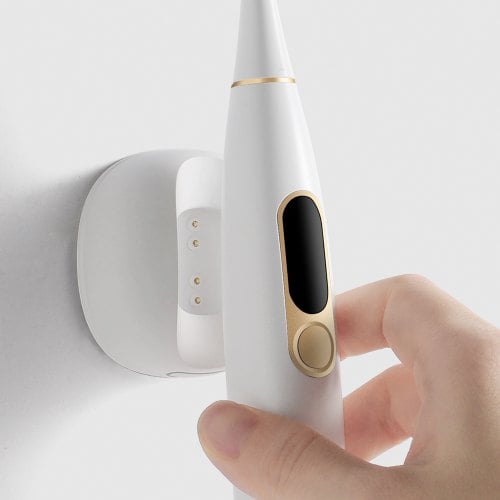 Users can access 32 levels of speed. The maximum power level is 40,000 rpm. Efficient brushing of teeth is ensured. The battery charge will be enough to operate the brush in the offline mode for 20 hours. The device supports fast charging technology. Tomorrow there will likely be several versions of the Xiaomi Oclean toothbrush, including a special edition of Avengers. That's why superhero fans will love the new version.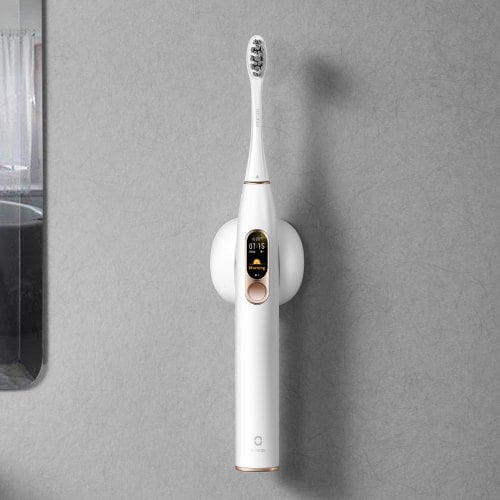 The new Oclean X brush is also perfect for children. A special application calculates points for each brush. Therefore, the whole process turns into a very interesting and uncommon game. Of course, the child will enjoy it very much.