Xiaomi Creative Simple Pet Water Dispenser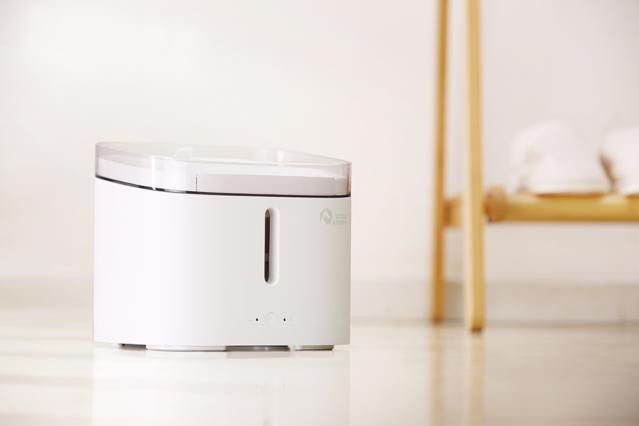 Pets naturally love to drink water. This Xiaomi pet water dispenser uses a square circulation waterway. The circulating water flow continuously breaks the water surface tension and increases the oxygen content of the water body, making the water more fresh and palatable. At the same time, the stream washes away from hair dirt and keeps the water surface clean; the large water surface design also restores the living water and large water surface of the natural world, enhances the pet's interest in drinking water and increases the amount of drinking water.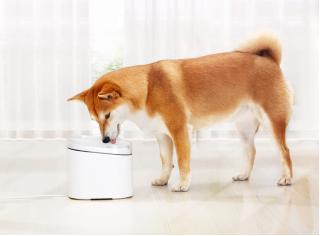 In terms of safety, the Xiaomi pet water dispenser uses a hydro-electric separation design to separate the inner and outer cylinders to hide the circuit. The power shrapnel part of the water storage top cover and the water bucket is made of waterproof material, and the top cover can be lifted to cut off the electricity. The noise has also been optimized. The 5V low-voltage ultra-quiet water pump is used, and the working noise of the pump body is controlled below 40dB. Under working conditions, only the water sounds slowly and fluently, only to be closer to the reality of nature.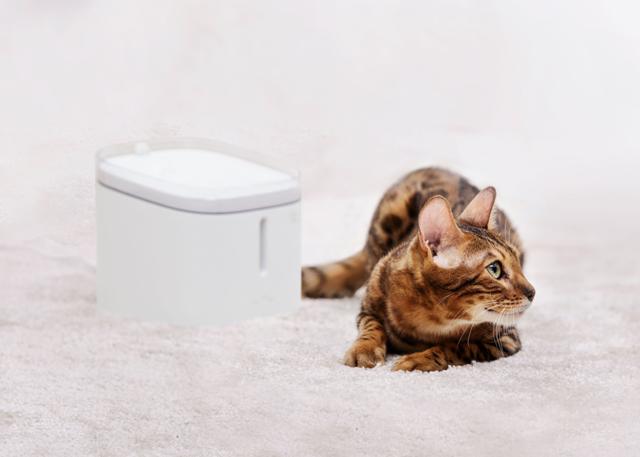 In addition, the body of the XIaomi pet water dispenser uses food-grade water storage materials to ensure safe and healthy water quality. It is equipped with a four-fold filtration system and 24-hour uninterrupted circulation filtration to intercept impurities such as fine particles, hair, residual chlorine and heavy metal ions. Purify and soften water, improve the taste of drinking water.