Xiaomi PHILIPS CM – 999 Degerming Dechlorination Water Purifier
Efficient quadruple filtration system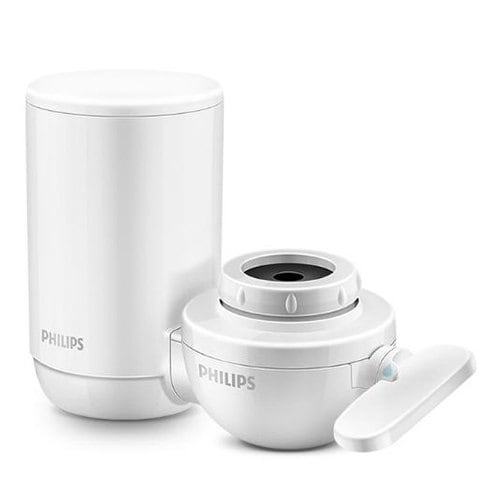 The bacteria, rust and tap water are filtered through layers of purification, and the fresh and pure mineral water eventually comes out when you use PHILIPS CM – 999.
Fiber ultrafiltration membrane, It has strong antibacterial function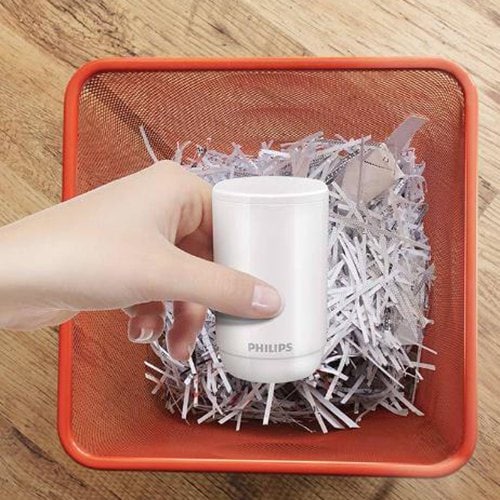 Fiber ultrafitration membrane, with multi-layer structure, has a filtering accuracy up to 0. 1 micron. Besides, it can remove rust, sediment and red insects in water, and it can also remove 99 percent of bacteria, making drinking water more secure.
High performance natural activated carbon, Dichlorination as high as 99 percent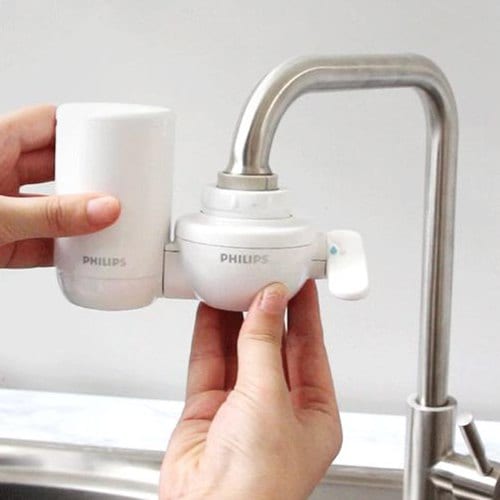 The PHILIPS CM – 999 has High performance activated carbon granule, large surface area, fine particle size strong adsorption of residual chlorine and odor in water, effectively improve the taste of drinking water.
Water spray mode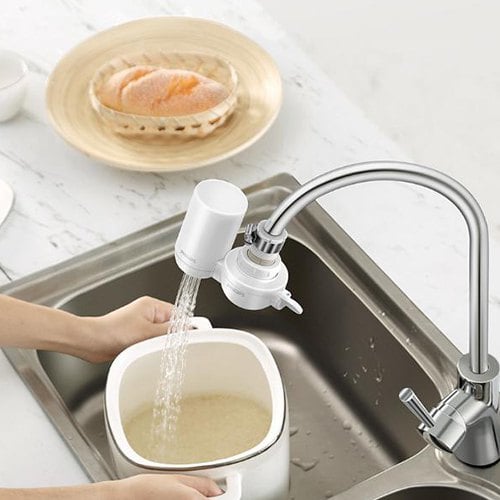 When you get up in the morning, you can turn on the tap water mode of PHILIPS CM – 999. Drinking a large glass of clean water can supplement your body's lost water. It can also clean fruits and vegetables, make tea and milk.