HIMO T1 Electric Bicycle with 120km range
In less than 24 hours, the Xiaomi crowdfunding site will be used to raise funds for a new type of transport – an electric scooter HIMO T1 with a maximum power reserve of 60 km (120 km when expanding). Obviously, this is a more powerful electric bike than their company's previous generation: Himo C20.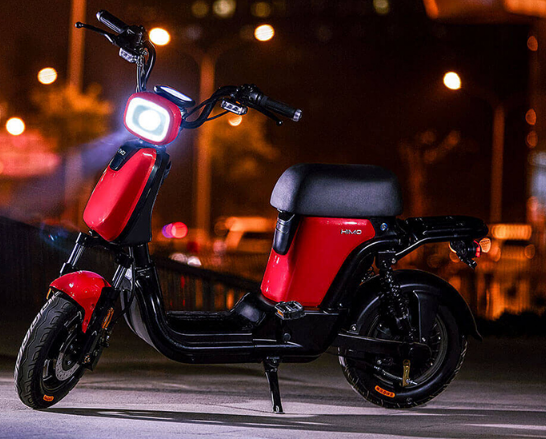 The new product will go on sale under the brand name HIMO. This is not the first experience of cooperation between a Chinese manufacturer and this brand. Previously, three models of electric scooters have been released. HIMO brand is owned by Shanghai Ximo Electric Technology. The organization specializes in the production of two-wheeled vehicles with electric motors. The company's products are in great demand in China as well as in the European market.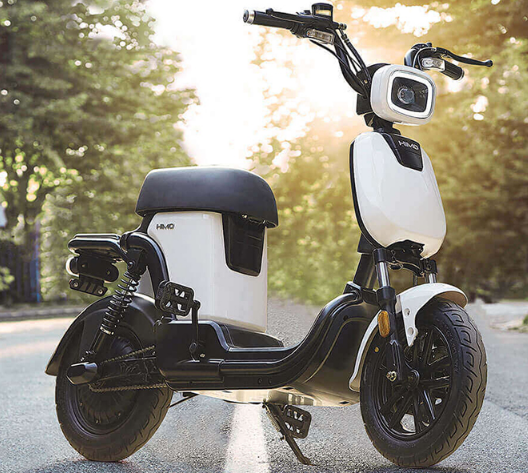 Electric scooter Xiaomi HIMO T1 – a fundamentally new vehicle, which has already successfully passed all types of certification, including 3C. The scooter is made of high-quality, fire-resistant materials. This model is characterized by maximum resistance to mechanical impact and corrosion. Despite the high strength, the scooter weight is relatively small, which makes the process of driving easier and more comfortable.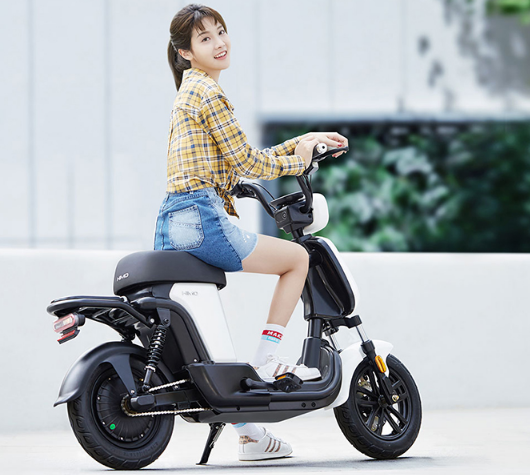 The scooter is equipped with a touch screen control panel on the steering wheel. Its main feature is its quick response. The screen displays the battery charge level of the engine, as well as all available driving modes. The touch panel allows the user to start the engine and set up the driving process. The LED headlights are also activated on this screen. Their brightness level is 18,000 cd. On the sides of the steering wheel there are switch-on buttons: emergency lighting, whistle, turn signals, brakes.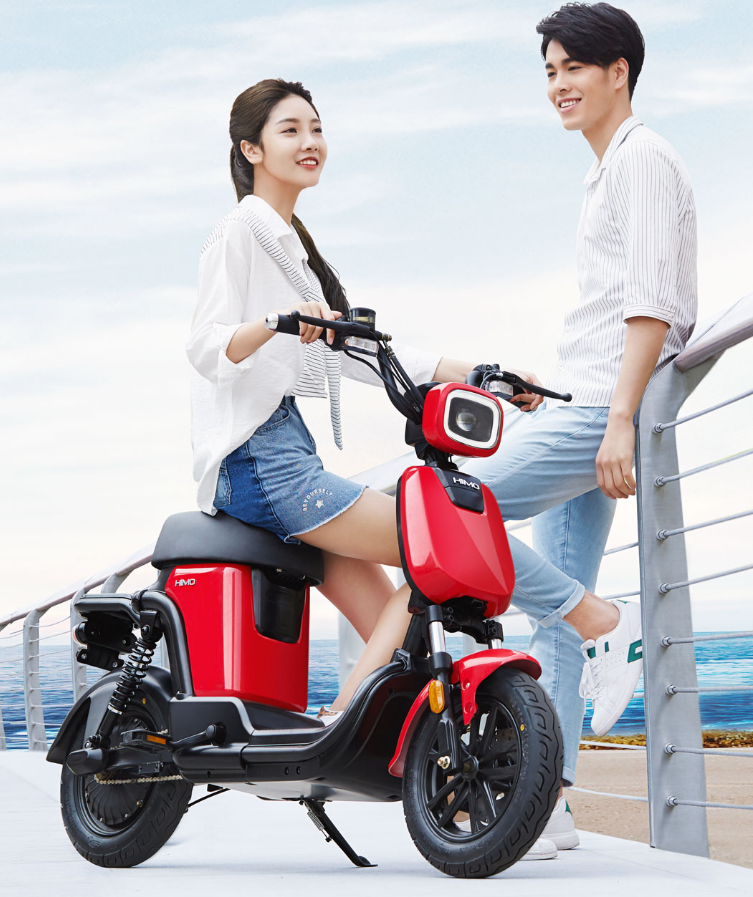 The electric scooter engine consists of 13 lithium battery modules that provide 14,000 mAh of power. The energy is consumed in two modes – 14 Ah or 28 Ah. Depending on the selected mode, the maximum driving speed will change. There are special sensors on the control panel, which indicate the condition of the battery engine. One charge is enough to cover a distance of 60 km. If you drive at 25 km/h, you can drive up to 120 km.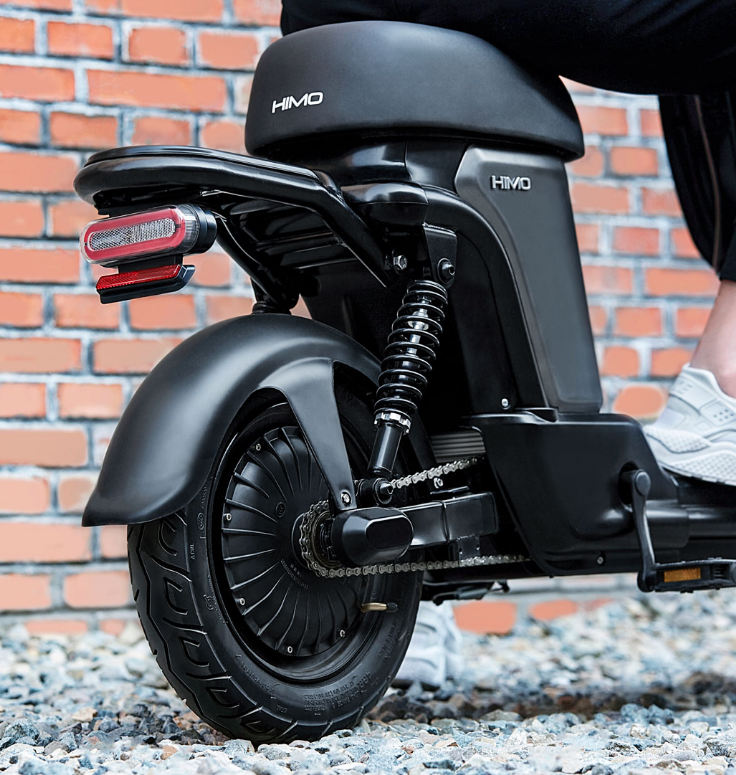 As with many other means of transport of this type, the weight of the user can have a negative effect on performance. Xiaomi HIMO T1 can withstand a maximum weight of up to 100 kg, which should be taken into account if you want to buy this product as soon as it is available.
Three colours have been designed for this new model: black, red and white. Xiaomi Mi HIMO Electric Bycicle T1 will be sold in China from June 4th at a price of $450.