TwentySeventeen Light Kinetic Energy Watch from Xiaomi Youpin
There are those who still have a passion for the traditional and in that market TwentySeventeen has seduced us with its range of watches, where the Xiaomi TwentySeventeen stands out, a mechanical watch that will impress us with its design, or its most current launch the kinetic energy Watch TwentySeventeen, as its name indicates, is a classic accessory that will make us have a sophisticated image when wearing it on our wrist, and also, we will know the exact time. If you are lovers of the classic, this specimen is for you, so we invite you to stay with us to know the attributes of this equipment.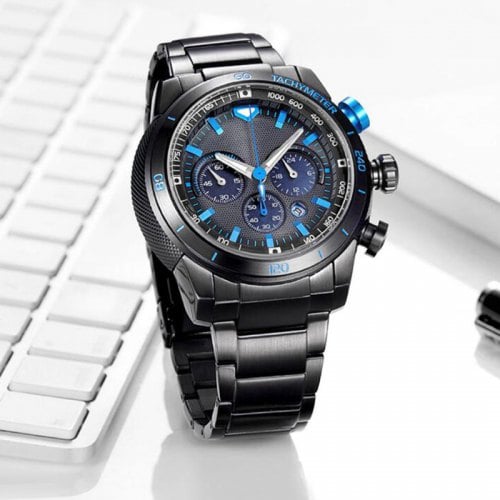 The kinetic energy watch TwentySeventeen presents a robust design that plays to make an impression both sophisticated and casual for any occasion, being a very attractive plus to combine with our outfits. Basically, we will appreciate it with a dark body color, specifically black, but in its sphere presents us with a variety of shades, which are: Gray, blue, red and bright orange.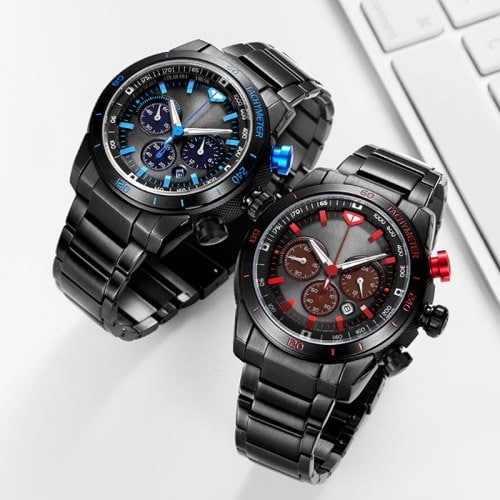 For its construction, a variety of elements were used, which are responsible for creating harmony in its design with an impressive resistance. Entering into details, the body or case is made of stainless steel + aluminum alloy, while the strap is loose cord solid stainless steel and measures 24 mm wide.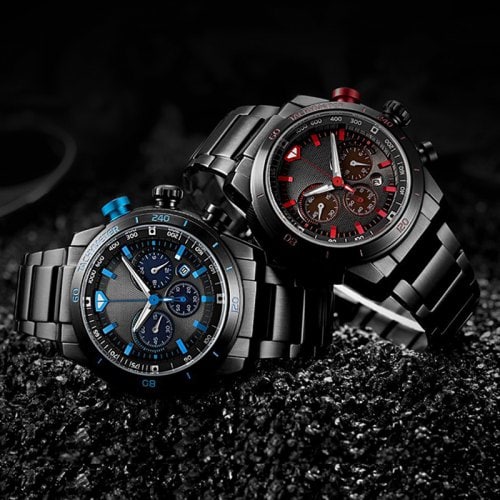 In the center, we will see a sphere built of synthetic sapphire, also inside are placed the three hands (hours, minutes and seconds) plus a window for the date and days. On the other hand, the middle is surrounded by a pronounced border where the control buttons are located.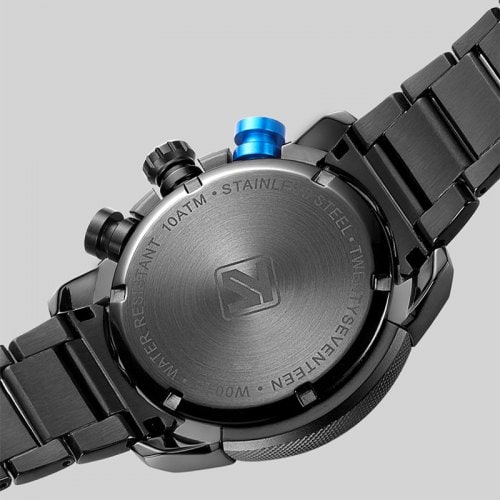 While it is important to look radiant on any occasion regardless of whether it is an elegant event or a casual gathering with friends, it is even more imperative to be prepared for the different scenarios that present themselves, mainly climatic adversities. This watch adds a point to your favor by attaching to its design 10ATM waterproof certification, which means that it can be worn in the rain or when washing your hands without any concern. A quite interesting plus that puts our team at a higher level than the traditional style.