Xiaomi Wankeyun WS1608 Cloud Disk
Combining cloud and physical hard drive is often expensive, but Xiaomi is the economical solution that doesn't give up anything and doesn't compromise. Wankeyun WS1608 is the company's Cloud Disk, which can hold up to 8TB of data, accessible from anywhere.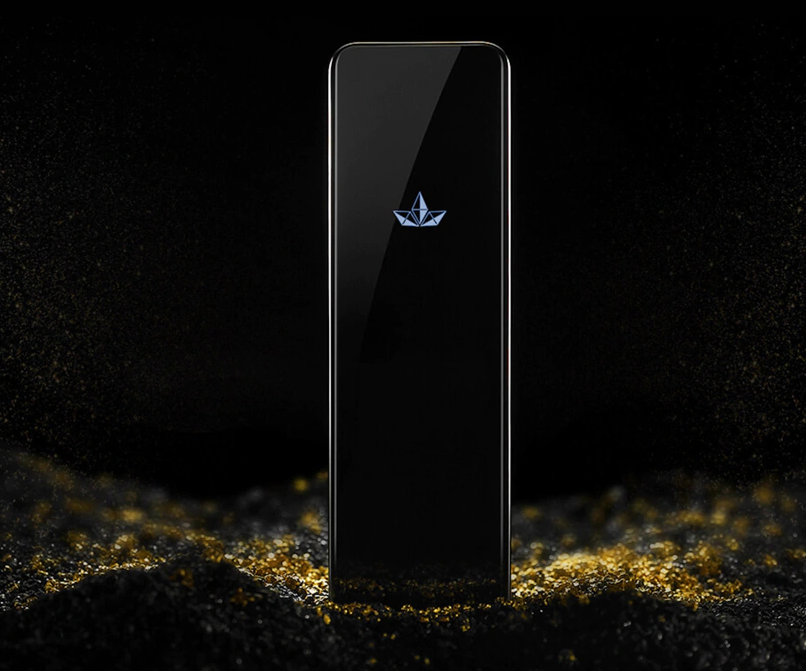 The case of this cloud drive is made of anodized aluminum alloy, plus a transparent PC panel. It's small, portable and handy, but it doesn't give up first-rate features for such a peripheral. ARM processor, 1.5 GHz quad core, 1 GB RAM, built-in 8GB, 8TB maximum capacity.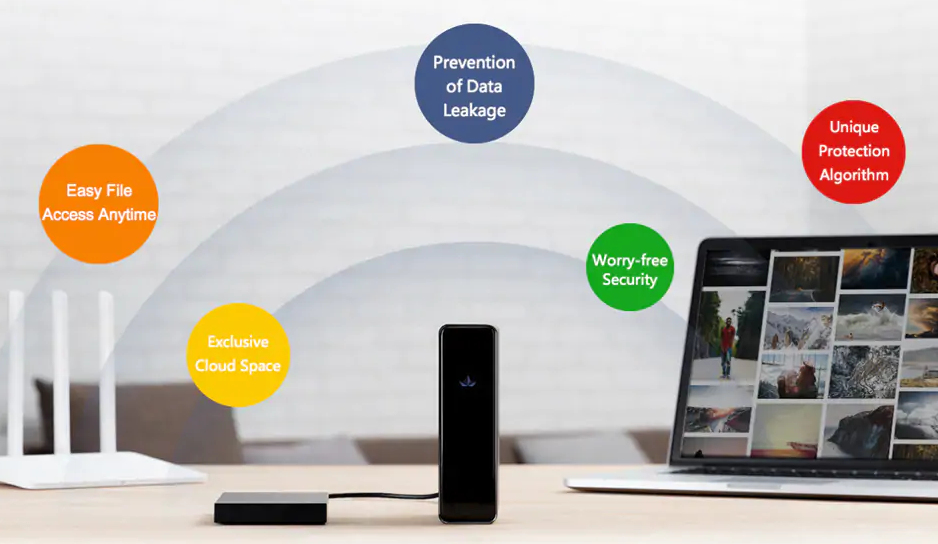 It is an ideal solution for those who want to join physical disk to the world of cloud massacre. This means that once connected to your WiFi network, you can save photos, videos, files, and more, and then access them from any smartphone, computer or tablet connected to the network, as in a sort of private cloud.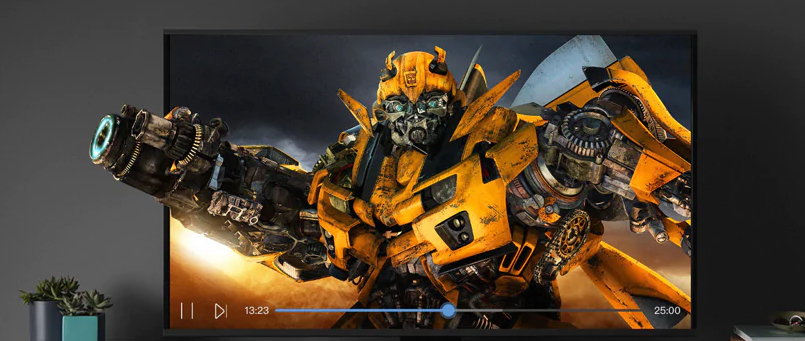 Of course, it is equipped with the most sophisticated encryption mechanisms, which will keep your data safe, away from any malicious attention. The data is in fact sent and transmitted over encrypted networks and no third-party server other than the manufacturer's is called upon in the data exchange system.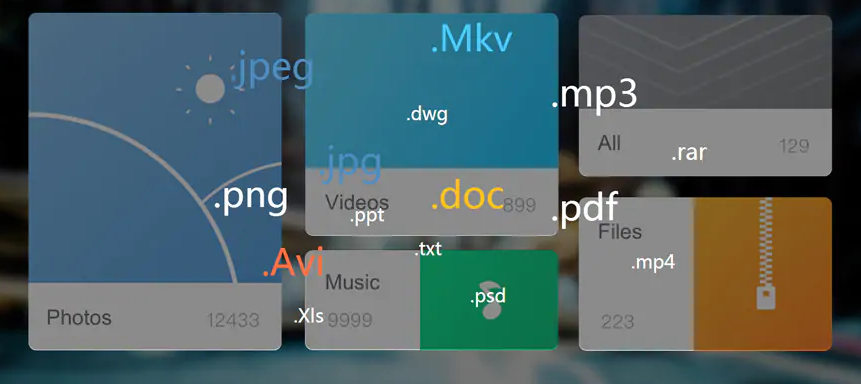 The NAS function thus offers secure data encryption, business download privileges, intelligent file management, and up to 4MB/S of remote access. The Cloud Disk also offers automatic and intelligent backup from SD when an external memory is inserted.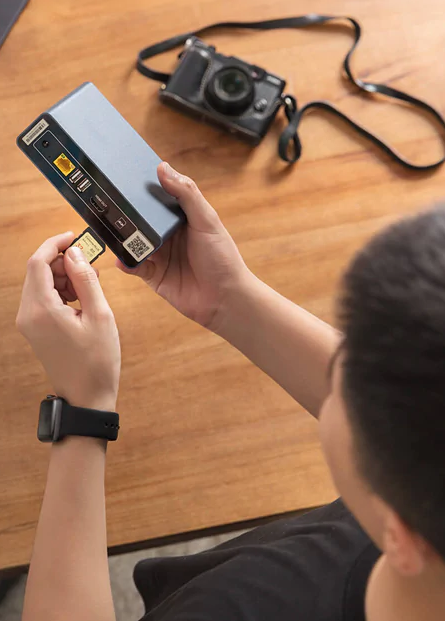 It also offers the function of a media center with HD quality of saved movies. This means that on smart TV, tablet or smartphone you can enjoy multimedia content in high definition, but that the same can be done on non-smart TV thanks to the integrated HD video decoder, which will offer a high-definition display on any device. The disc weighs just 350 grams and has a compact size of 14.50 x 9.00 x 4.30 cm.