XIAOMI Wemax Smart DMD Projector 550ANSI 1080P FHD Amlogic T968-H System Prejector
With the increasing demand for consumer culture and spiritual appeal, breaking the traditional, flexible and versatile big screen is becoming the mainstream trend. In July 2019, the Xiaomi eco-chain brand Fengmi Technology launched a new high-tech product: Wemax Smart DMD Projector (It is called Fengmi Smart M055FCN at Gearbest Store). It is not only innovative in design, but also has a high hardware configuration. Watching movies, playing games, listening to music… Whether you are indoors or outdoors, you can do whatever you want, and hope to become a new "black horse" in the home projector market.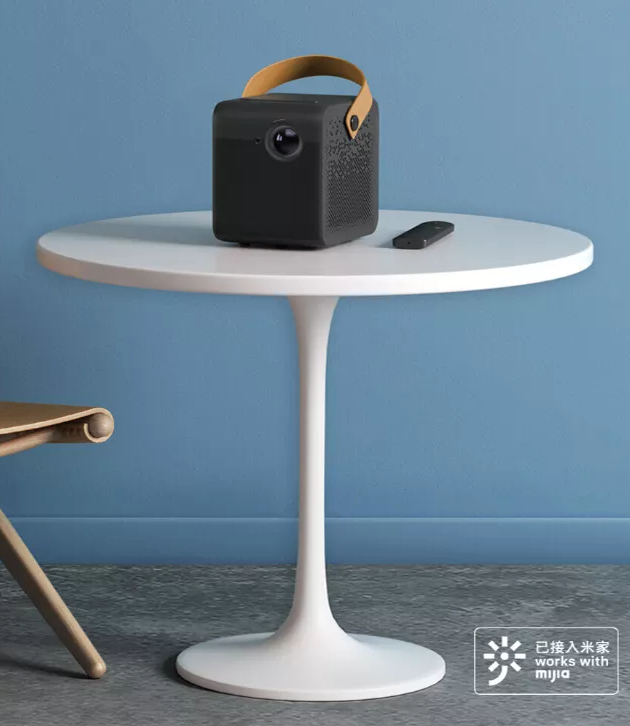 Compared with large-screen TVs, smart projection products allow users to experience more fun with less money, better look and more eye protection. The Wemax Smart DMD Projector comes with a 16000 mAH high-capacity battery that lasts 90 to 100 minutes with default brightness. Its overall size is 155 X 125 X 160 mm, the body is small and easy to carry, and it can realize the true meaning of "putting the TV into the pocket".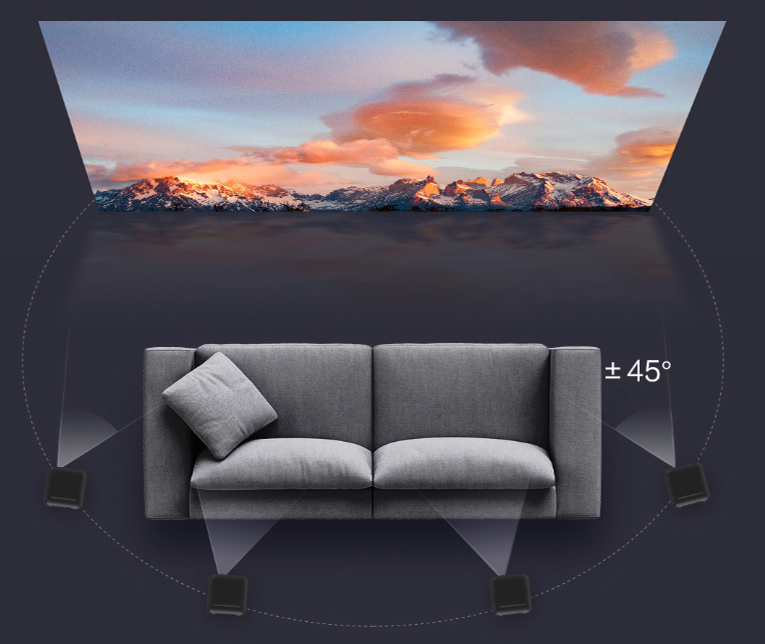 Whether at home, on the road, outdoors, at parties… Anytime, anywhere, the Wemax Smart DMD Projector can be customized for the user's custom time. The user even needs to press and hold the voice button on the remote control to speak the command, and the Wemax Smart DMD Projector can respond intelligently and cast the picture that the user wants to see.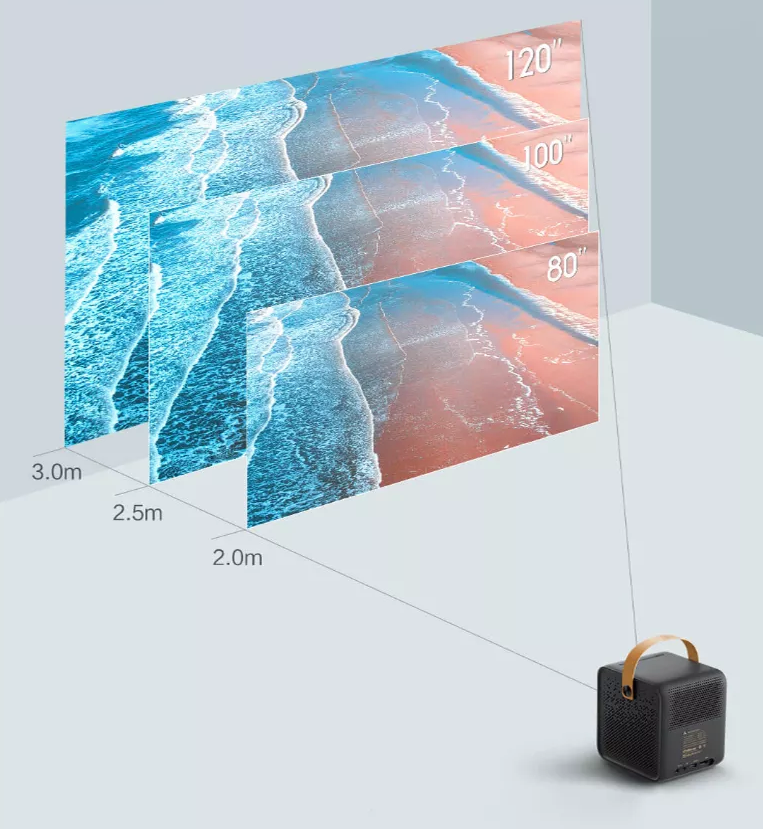 The Wemax Smart DMD Projector has a projection ratio of 1.2:1. It can also easily cast a 40-200 inch viewing screen by adjusting the distance. It can bring a super experience of PLUS version, watch movies, show, play games, watch "Starry sky" is everywhere "big scene."
In addition, the Wemax Smart DMD Projector features 1920 x 1080 Full HD (1080P) resolution and auto focus. Compared to traditional LED projectors, it has a patented 4-channel technology that increases brightness by more than 20%, and a wider color gamut for a more realistic experience.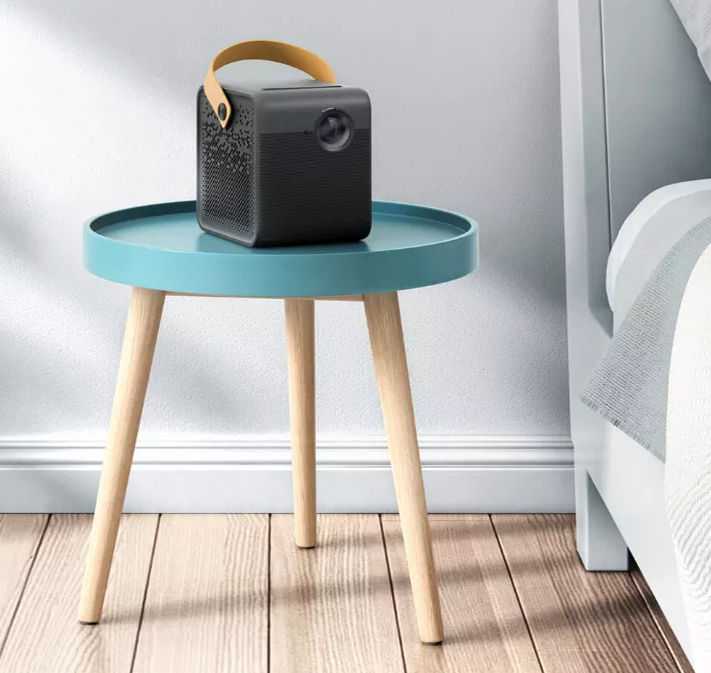 It is worth mentioning that the Wemax Smart DMD Projector uses the Amlogic T968-H high-performance TV-class chip, which is superior to the ordinary projection chip in system performance and image processing. The certified Dolby Atmos technology delivers a powerful, immersive listening experience with more natural, realistic sound.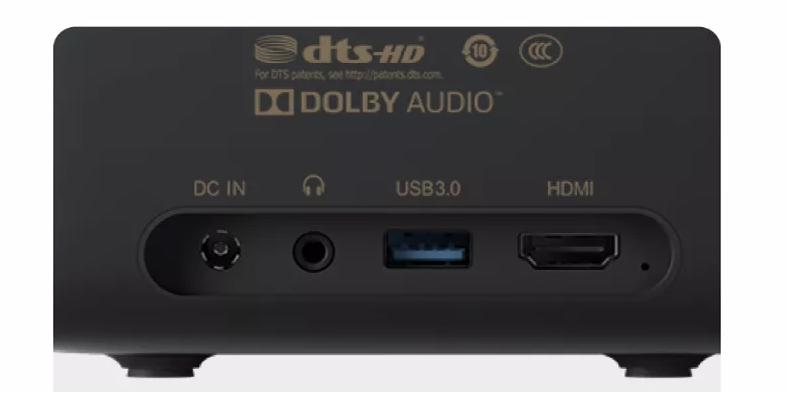 In addition, Wemax Smart DMD Projector uses the same MIUI TV system as Xiaomi TV, which includes a large amount of video resources for Xiaomi video. Smart Patchwall can recommend customized content according to the user's viewing habits, which can fully match laptops, USB flash drives, TV boxes and so on.