YESOUL M3 Intelligent Spinning Bicycle
Xiaomi announced the Yesoul M3 which is a smart compact bike simulator. It occupies an area of only 0.5 square meters.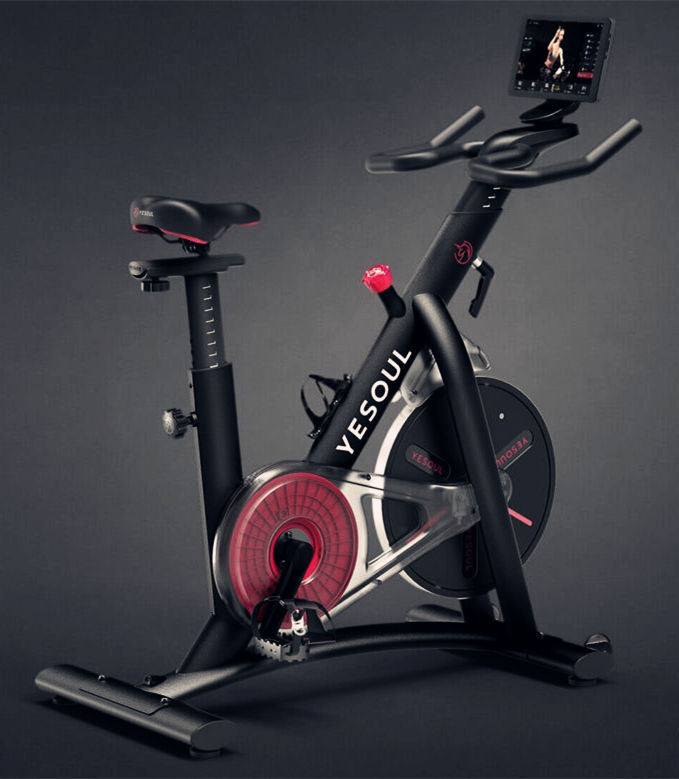 Sports take up a lot of time. To stay in shape you need to go to training, which is not convenient for everyone, given the crazy rhythm of modern life. However, there is already a good solution to this problem, and it is available to everyone who wants to be in tone.
This is a novelty from the Chinese brand Xiaomi – cycling simulator Yesoul M3. Its main feature is that you can use it in conditions of even the smallest apartments. It occupies only 0.5 meters of space, but has a whole set of useful qualities and advantages over analogues from other companies.
Thanks to the 10 inch touch screen, all the necessary information is available with different parameters: heart rate, distance, number of calories burned and much more.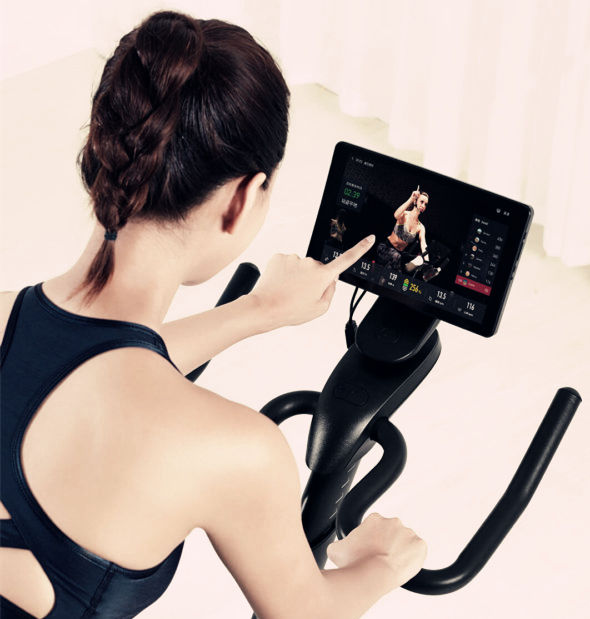 Users are sure to enjoy the quality of the smart bike. The engineers have proved themselves in all their glory – the design uses silent brakes and belt drive, which has increased strength from Weigel. In addition, the user has the opportunity to compete with family members and friends, because the bike makes a rating of all who used it.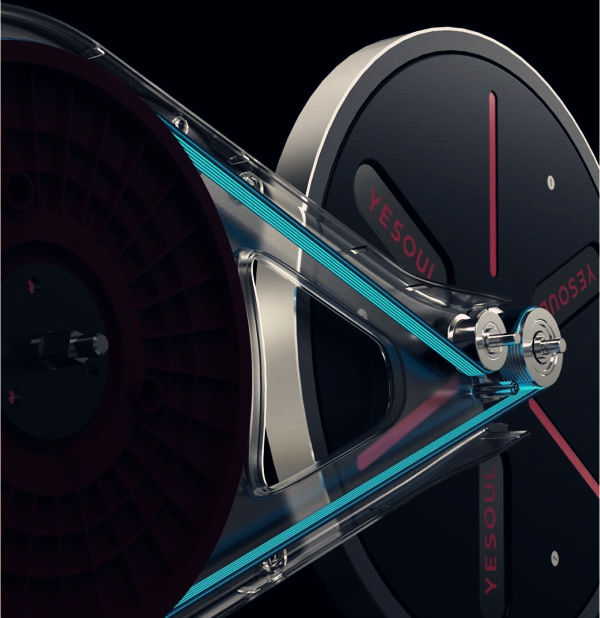 All about the current training and his physical condition, the user can learn by looking at the 10.1 display. It displays information such as the number of calories burned, mileage, heart rate and many other important parameters during sports. Management of training programs is carried out with the help of the company's mobile application, the user gradually gets a heavy load.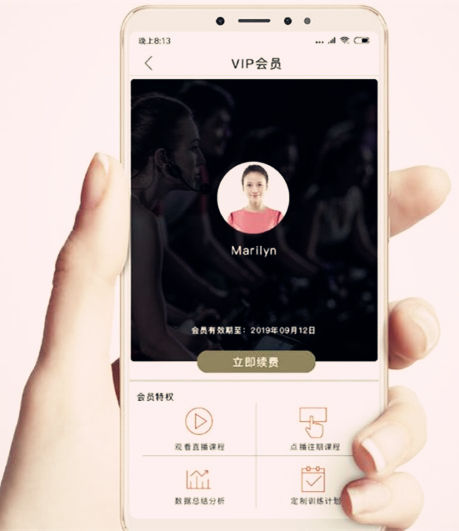 The main advantage of a smart bike is its compact size. The bicycle simulator occupies an area of 0.5㎡. Therefore, everyone can install it at home. You can compete with friends. The application will create a rating, based on the results of training.
The basis of the design of the smart bike Yesoul M3 is based on the principle of resistance, which makes training more effective. The bicycle simulator is equipped with a high-strength belt drive Weigel. It prevents excessive friction. That's why there won't be too much noise during the training sessions. The brake pads work very quietly.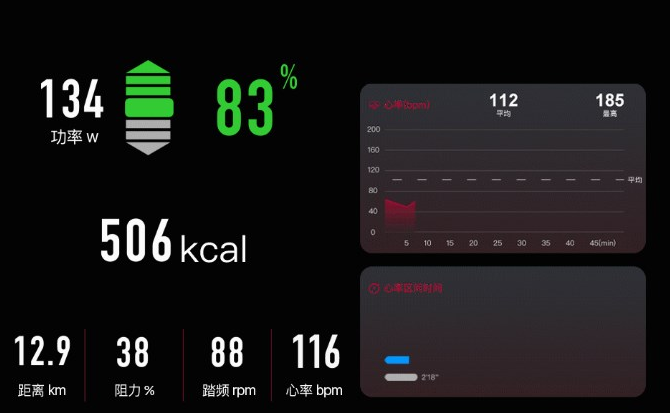 The role of a trainer will be taken over by the company's own application. The training sessions are divided into several classes. The grading criterion is the intensity level. The trainer will interact with you online. On the screen of the bike simulator are played videos that clearly demonstrate the features of training. The weight of a smart bike is 32 KG. The dimensions are 101.00 x 51.00 x 116.50 cm.