XIDU PhilBook Pro is the the most affordable Laptop?
The XIDU PhilBook Pro is the brand's new convertible notebook. A quality model, but at an affordable price. It is presented as a good option in this market segment. It has a screen size of 11.6 inches, with Full HD resolution. In addition, it is a touch screen, which allows this way a much more versatile use of this laptop from the Chinese brand.
It arrives with Windows 10 as operating system, which allows a very comfortable use of it at all times. That's why it's a good option for students, but also for workers.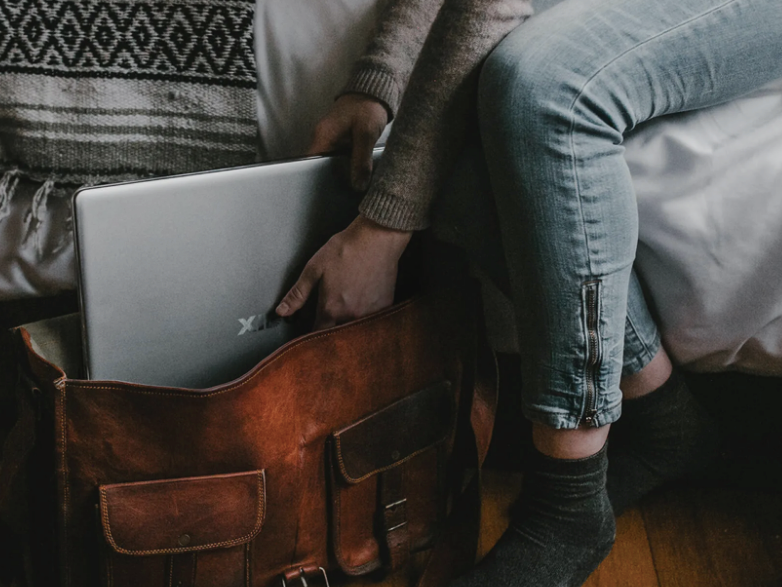 An important detail is that it is a lightweight laptop, which weighs little and has quite small dimensions. So it is a good option to take with us everywhere. The screen of this XIDU PhilBook Pro can be rotated up to 135 degrees, which certainly allows a much more comfortable use of it in all kinds of situations.
The laptop has a processor Intel J3355, accompanied by 6 GB of RAM and 128 GB of storage in the form of SSD, which gives us a much smoother operation. So it is a good experience in this regard. Comfortable to use and with a good price.
Since we can buy this XIDU PhilBook Pro at a discounted price. If we buy it from the Aliexpress Store or the official XIDU Official Store, then we have access to a good discount on the price of this brand convertible. So it's a good opportunity if you were interested in this convertible laptop from the Chinese brand.