XIDU Tour Pro 2019 With 8GB RAM 128GB ROM
XIDU is a new brand of computer equipment and peripherals, which quickly became popular in the technological segment of the world market. Starting with the release of laptops Philbook Max and Yoga Philbook, the Chinese vendor continued to work in the chosen direction and announced a very interesting laptop Tour Pro 2019.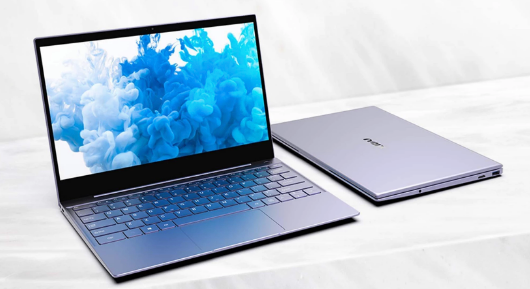 At the heart of the XIDU Tour Pro is the Intel Kaby Laker 3867U 1.8GHz processor eighth-generation 2-core processor with a frequency of 1.8 GHz, and at the time of the announcement of the model it was the most advanced 14nm Celeron ever produced by Intel. In addition to the CPU laptop is equipped with 8 GB of RAM of modern standard LPDDR4, and as the main carrier here is a SSD with a capacity of 128GB. All components are cooled by the active system of heat removal, which, despite the compactness of the laptop, included two fans at once. According to the manufacturer, such a serious cooler works almost silently.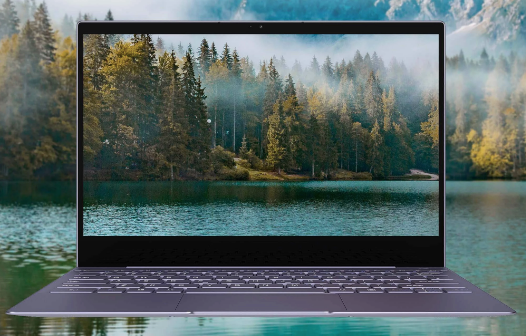 Characteristically, despite its sturdy aluminum alloy body and modern components, the XIDU Tour Pro 2019 weighs only 1 kg and is no more than 17 mm thick when closed. It also has a handy, full-size backlit keyboard that lets you work in total darkness. Underneath the keyboard there is a touchpad that can completely replace a computer mouse.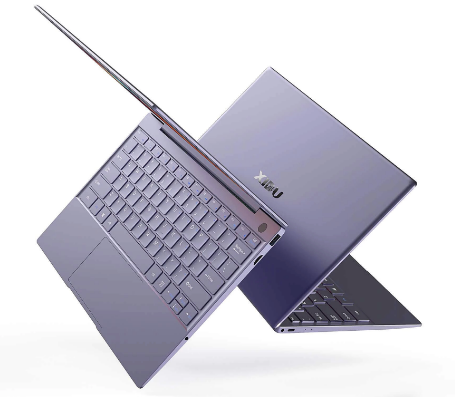 The notebook's screen occupies almost the entire area of the upper part of the case – its frame is reduced to 5 millimeters, and it has a diagonal of 12.5 inches and a very high resolution of Quad HD or 2K – it is twice as high as the standard Full HD. It should be mentioned that the display is based on a quality IPS matrix with viewing angles of 178 degrees vertically and horizontally, and that it can be opened by 180 degrees. But that's not all: the display is touch-screen, so the laptop can be controlled as a tablet computer.
The XIDU Tour Pro 2019 has Windows 10 Home from Microsoft installed by default, so that there will be no problems with mastering or searching for the necessary software – you can immediately install the necessary browsers, office software package, email client and everything you need to work. The system is licensed, so that nothing is required to reinstall, plus there is support for the Russian language. The laptop, on compactness and the minimum weight comparable to Apple MacBook Air, is quite worthy of its competitor – besides modern stuffing, it also has a wider set of ports and connectors, so that it does not have to buy adapters.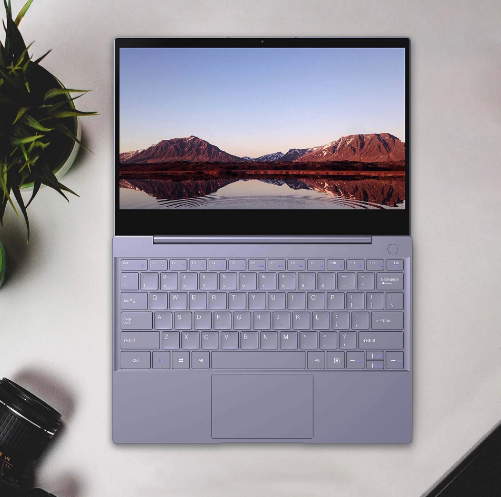 Announced on June 28, 2019, the XIDU Tour Pro 2019 laptop can be found in the XIDU branded store on the entire AliExpress sales floor. There you will also be offered other products of the company – laptops, tablets, peripherals, as well as attractive coupons with a great discount on its purchase.