Zeblaze Thor 4 Pro 4G Smartwatch Phone
More and more smartwatches are being sold worldwide, with market leaders such as Apple, Samsung and Huawei launching new models every quarter. In addition, many Chinese manufacturers offer smartwatches and fitness trackers, so you can quickly lose track of which smartwatches are among the top products and could be a good and inexpensive alternatives to the "big sellers".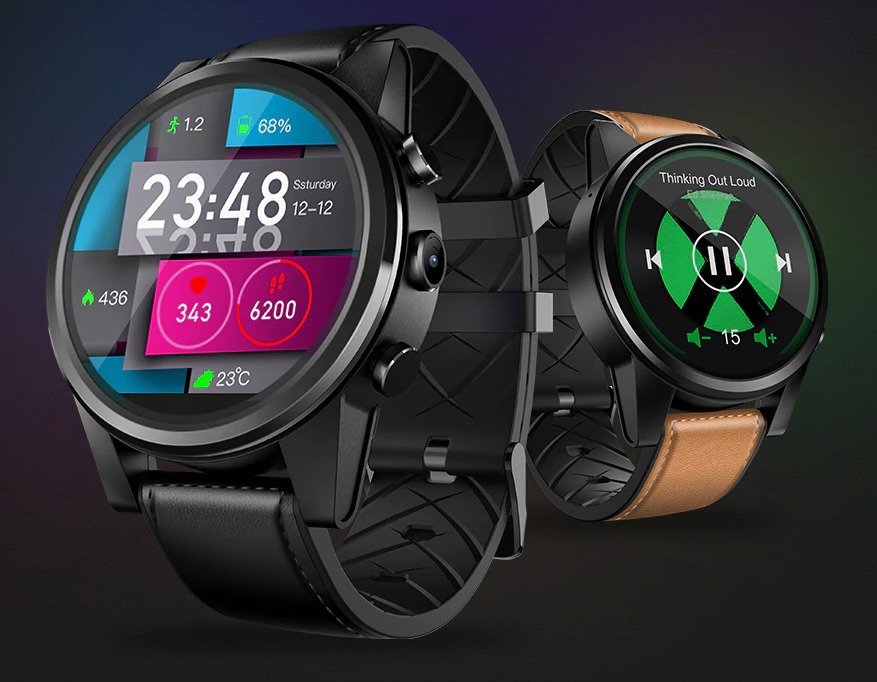 One of the top manufacturers in China is Zeblaze. It has been on the market since 2014 and produces fitness trackers and smartwatches in different price ranges. Since this month (November 2018) the top model "Zeblaze THOR 4 Pro" is offered, which we ordered directly in China. At the same time, before it released a brother product, named: Zeblaze THOR 4 Plus. In my opinion, the Thor 4 can be said to be a magical product line.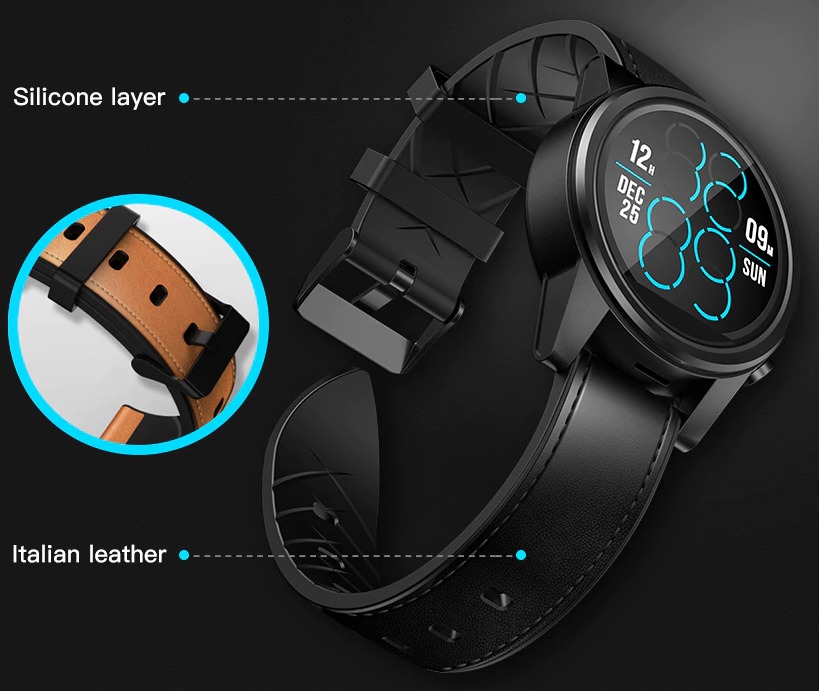 The 1.6 inch display dissolves at 320 x 320 pixels, sits behind scratch-resistant Gorilla Glass 3 and the panel uses energy-saving AMOLED technology (presumably the display comes from Samsung). Incidentally, the resolution (283 ppi) is higher than that of apple watches.
The battery is really big, because 600mAh are for a smartwatch already a mighty capacity. This promises in combination with the display excellent run times. The built-in camera now resolves with 5.0MP – the predecessor of this model was only 2.0MP.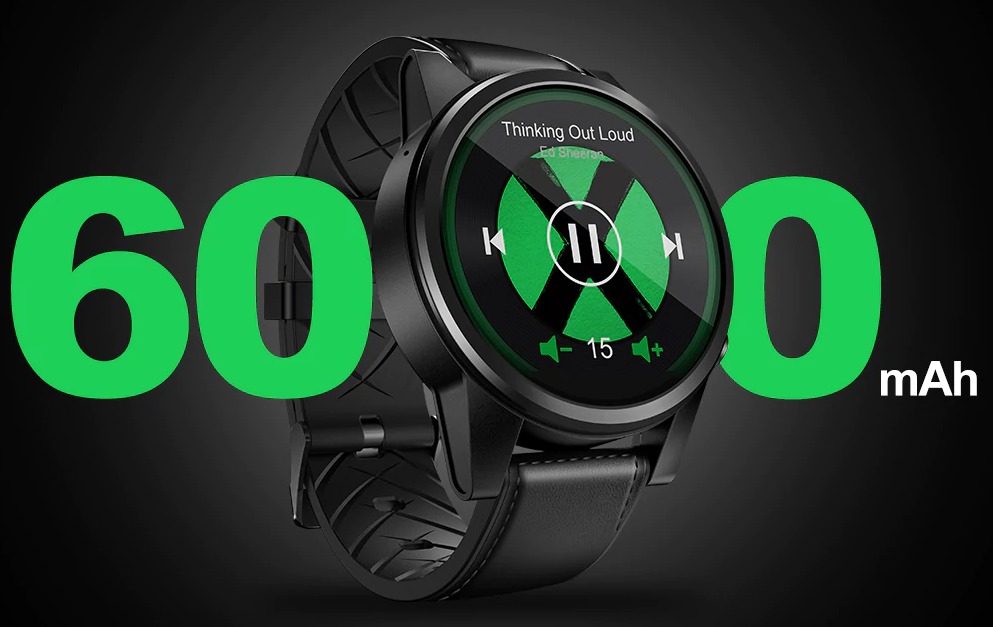 The main memory measures 16GB and the main memory is 1GB. Also own GPS module is on board and serves as operating system in the delivery state Android 7.1. In the processor, a MT6739 was chosen, which is clocked at 1.25Ghz. For the money you get a great smartwatch!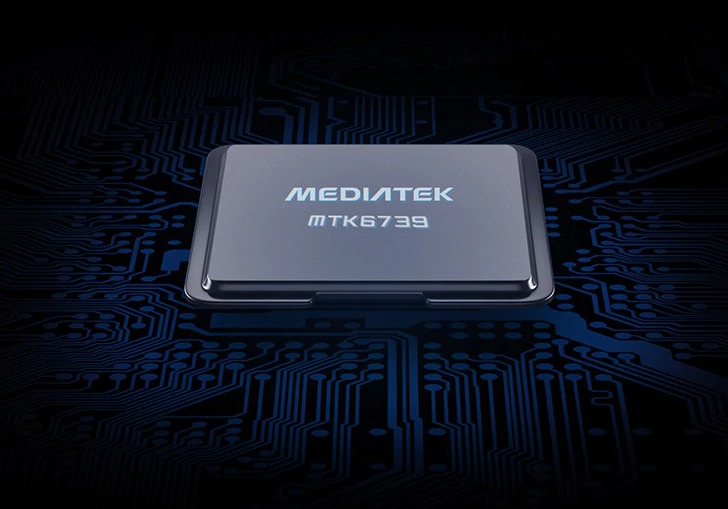 Since the manufacturer does not give any information about the protection against water, I assume that the clock is not waterproof – therefore you should not wear the Zeblaze THOR 4 PRO Smartwatch better under the shower and in the swimming pool.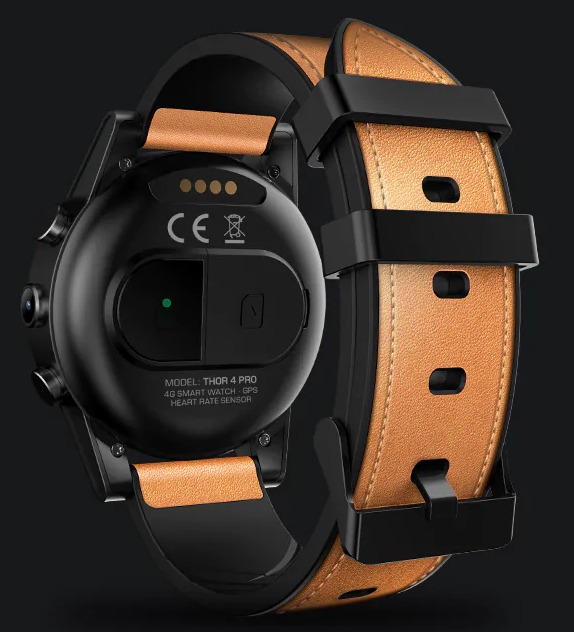 With a narrow price of around $149.99 (including shipping and customs fees), the Zeblaze THOR 4 Pro Watch impresses with its high-end equipment, which we would like to present in more detail in the following test report.