Zeblaze Thor 5 4G smartwatch Phone With nice display
Recently, many smart watches have been equipped with a slot for SIM-card with support for 4G-networks. Apparently, Zeblaze decided to keep up and presented its model of smart watches with 4G LTE, GPS module and other interesting features – Zeblaze Thor 5.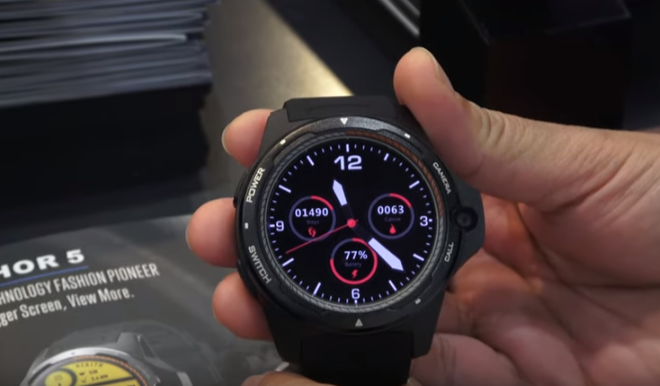 The case of the device is made of aluminum alloy with a silicone strap. The watch is available in black only. On the right side of the case are two buttons to control the device and a 8 MP camera lens with digital zoom and optimized image processing technology.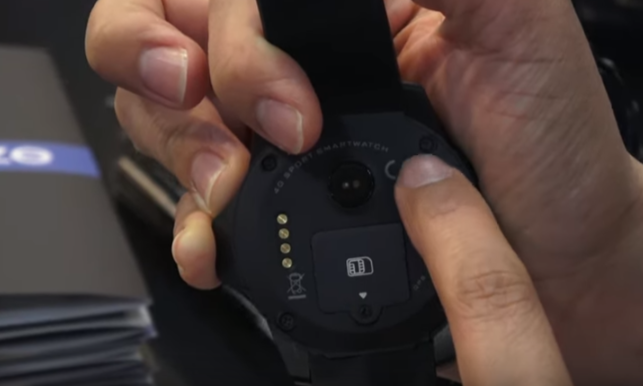 The Zeblaze Thor 5 features a Mediatek MT6739 and a NRF52840 Dual chipset processor paired with 2 GB of RAM and 16 GB of internal storage. Display – 1.39-inch Super AMOLED-panel with a resolution of 454 * 454 pixels. The ratio of the display size to the case size is 85%. Protects the screen from impacts and scratches Corning Gorilla Glass fourth generation glass.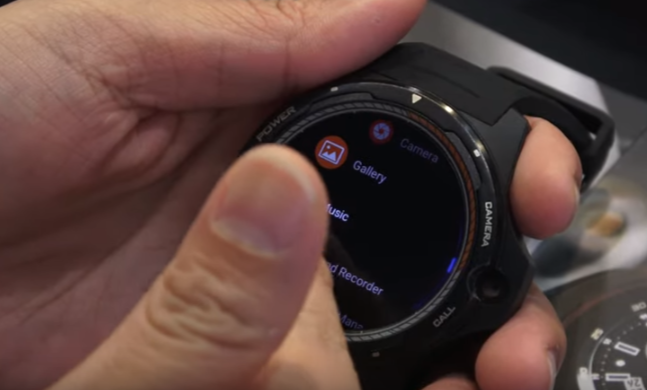 Like most sports smart watches, the Thor 5 can count heart rate, read steps and distance, and determine speed and location using GPS. They can also track a variety of sports modes, as well as send messages, receive and make calls directly from the clock by installing a SIM card.
Once paired with your smartphone, the screen of Thor 5 will display notifications of calls and messages, and you can remotely control your smartphone's camera and music player.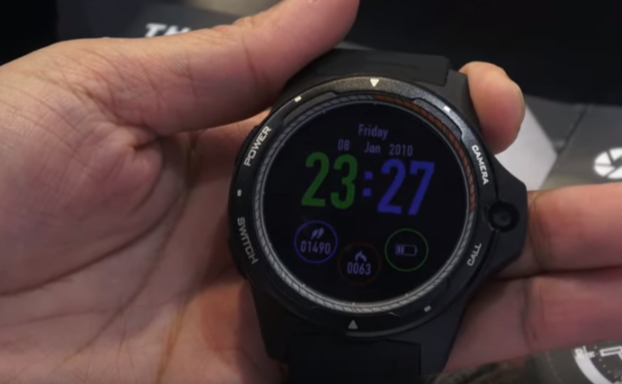 Zeblaze listened to users' complaints about the short battery life of the watch on the Android operating system and equipped the device with a battery with a higher capacity of 580 mAh. No miracles can be expected from it, but in the average mode of use of one of its charge may suffice for two days of work.