Zeblaze VIBE 4 HYBRID Smartwatch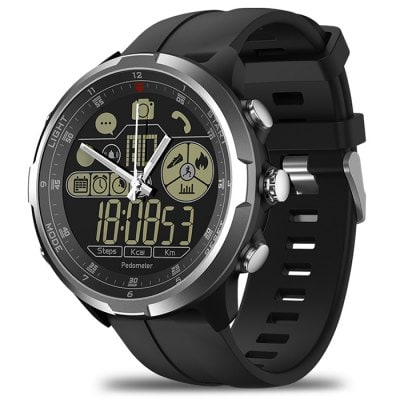 A little more than a year, Zeblaze has launched a whole line of smart watches called VIBE. It includes VIBE, VIBE 2 and VIBE 3, VIBE 3 HR and VIBE Lite. A few days ago, the model range was replenished with one more watch from this series. This is a hybrid smart watch Zeblaze VIBE 4 HYBRID. Like all watches of this series (except VIBE Lite), the Zeblaze VIBE 4 HYBRID has a shockproof and waterproof design. The watch case is made of carbon fiber, the back case is made of stainless steel, and the screen protects sapphire crystal with a hardness of 9H. The watch can withstand a static pressure of 50 meters of water.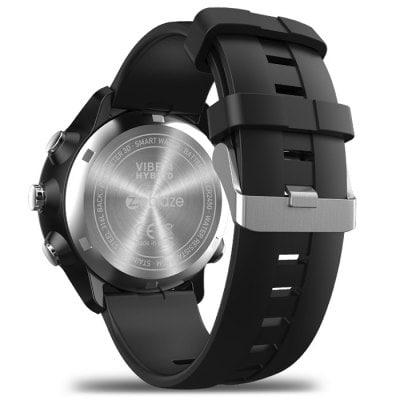 The Zeblaze VIBE 4 HYBRID was equipped with a 1.24-inch FSTN screen which shows the time, the connection status to the smartphone, the indication of an incoming call or a message on the connected smartphone. As with all hybrids, besides the digital screen, there is also the usual mechanical hands showing time.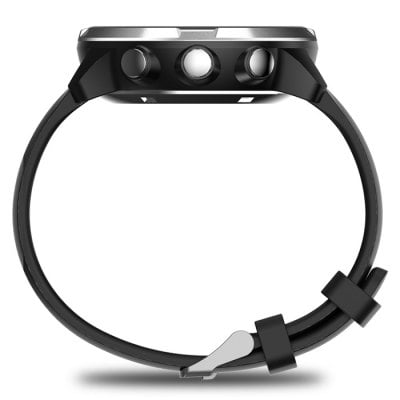 As for the main features, the watch can count the steps, calories and distance, automatically adjust the time depending on the time zone. After connecting to the smartphone, the VIBE 4 HYBRID watch will notify the user about the call or notification from social networks by vibration and turning on the indicator on the screen. Also, using the clock buttons you can remotely control the camera of the smartphone. The SOS button allows you to configure the sending of an alarm message to a specific phone number in case of danger.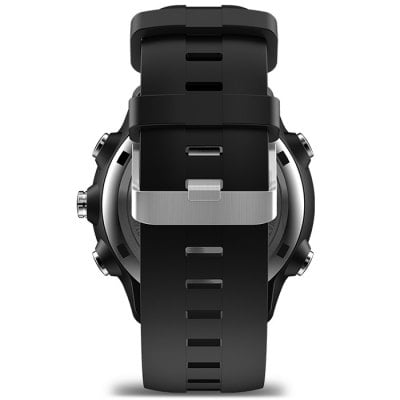 The pulse sensor for Zeblaze VIBE 4 HYBRID, unfortunately, is not. The battery is a non-rechargeable CR2450 battery. It will not have to be changed often, with normal use, it will last for 18 months, for 24 months in standby mode, and up to 33 months in energy saving mode.