ZLL SG108 PRO RC Drone
With the popularity of consumer drones, it turns out that more and more electronics enthusiasts are considering getting their hands on an entry-level smart aerial drone. Today we're going to introduce a great aerial drone for newbies – the ZLL SG108 PRO RC Drone.
It is considered to be an affordable alternative to the Mavic MINI. Let's take a look at the highlights of the ZLL SG108 PRO to help you become an aerial photographer.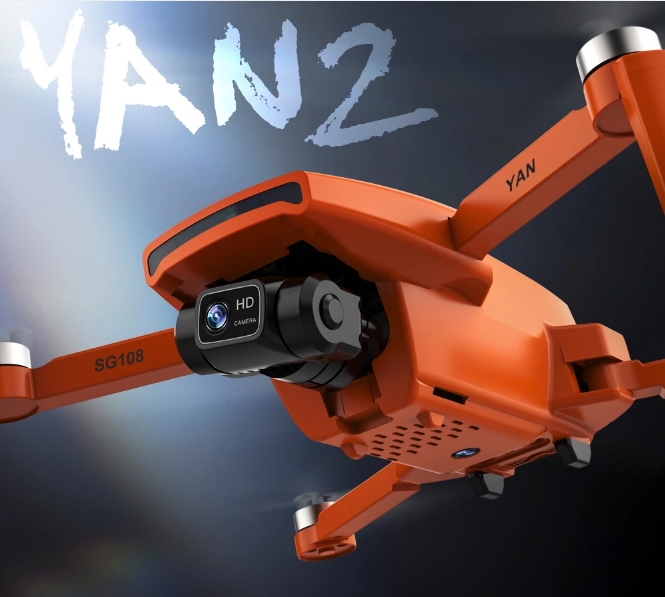 ZLL SG108 PRO brings together many current advanced flight technologies, with independent original new products, has a specially tuned GPS positioning system, 4K movie-grade image system, enough to make your creation at your own pace.
The advanced optical flow visual positioning can accurately lock the flight position and fly more steadily. Equipped with 4K HD dual cameras, it is free to switch the perspective and clear enough to leave a good memory for every trip you take.
Like the Mavic MINI, its body is foldable, and you can finish folding it in 3 seconds, making it easy to carry with you on every trip. And, even after thousands of folds, flight stability is still guaranteed.
In GPS positioning mode, control the drone at a distance of 5 meters from the controller, turn on the follow function, and the aircraft can automatically follow the movement of the controller to shoot.
ZLL SG108 PRO new intelligent drone based on deep learning gesture recognition function, can intelligently identify user gestures, a gesture, you can make creative poses posing, so that the selfie as you wish.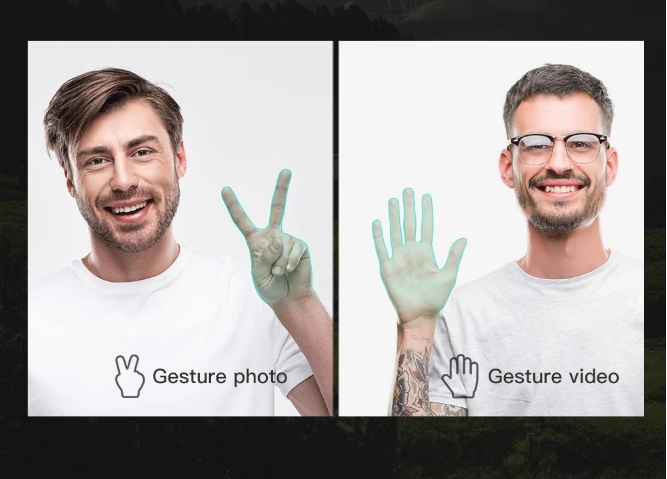 In terms of battery life, the ZLL SG108 PRO is equipped with a 7.4V 2200mAh lithium-ion battery, which can last about 25 minutes in normal use. This is still a good figure for a similar product at this price point.
It has two types of control, in addition to direct control using the remote control, you can also control on the phone by downloading the official APP.
And, when you're done shooting, you can edit your footage online through the app, add special effects, music, and share it to your social networking platforms.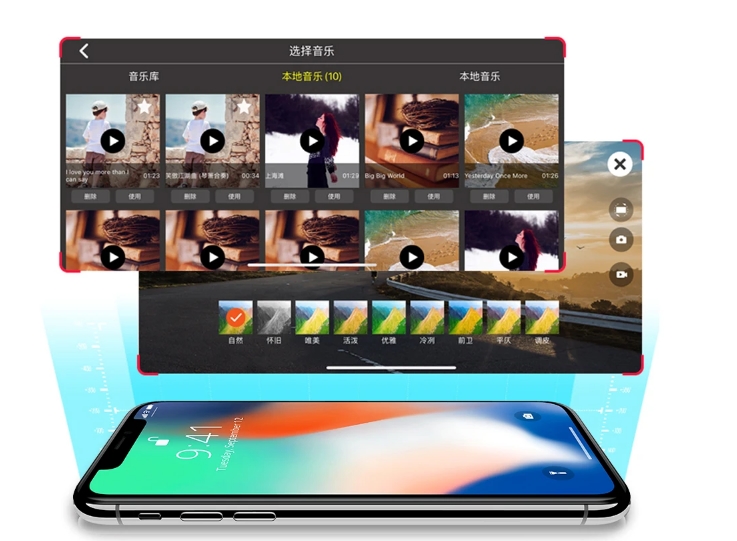 Finally, ZLL SG108 PRO supports one-touch takeoff and landing, one-touch return and other functions, which is simple, smart and easy to use, and very friendly to newbies. If you are interested, please click our purchase link to buy it.