Only 229 USD for the Alfawise U30 Pro, in super offer the 3D printer with 4.3 inch screen new engine, now quieter, which makes printing more stable and accurate.
Until recently, the whim of a few, due to the high cost of the list, the 3D printers are finally accessible to everyone, and thanks to the offer we are about to present, you can buy one of the most advanced models ever. The Alfawise U30 costs just 206 euros, which is currently on sale.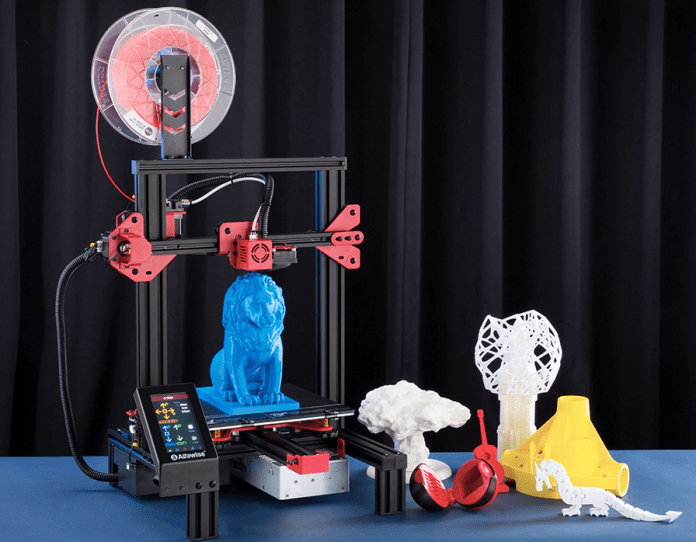 Among its outstanding features, the U30 Pro offers an engraving area of 220 x 220 x 250 mm, a 0.4 mm nozzle and a print speed of 120 mm/s. The printer can operate at temperatures up to 250 degrees Celsius and supports a variety of filaments including ABS, PLA, wood and others. For optimum print management, it offers a 4.3-inch touch screen with an overall product size of 42.50 x 40.20 x 50.50 cm and a total weight of 7.90 kg.
The U30 Pro is equipped with many important updates compared to its competitors. First of all, the TMC2208 engine, which allows the printer to be much less noisy, but above all produces less vibration, allowing a more accurate final printing result.
As already mentioned, the U30 Pro is also equipped with a 4.3-inch display, placed in a vertical position, which allows you to appreciate much more information without having to scroll the UI.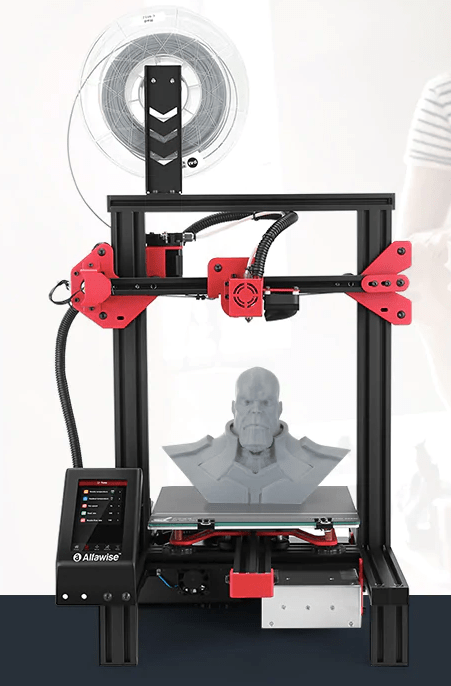 Easy to assemble, U30 comes in a mounting box, but is pre-assembled for about 50%. The machine offers many safety functions, including protection against power failure: if the printer suddenly loses its power supply, the next time it starts printing, it resumes where it left off.
In short, a 3D print absolutely designed for the home and office. Usually it costs about $269, but at the moment you can buy it on offer for just $229, including shipping costs.
The offer is valid while stocks last; for more information on shipping costs and times, any charges and order management, you can visit the website of the seller.