About a year ago, Xiaomi launched Mi Ninebot Plus, a mini electric scooter (with an 800 W motor). Now you can become a Gokart Kit to play with.
Someone in the company must have had a  flash of genius, because Xiaomi has just released a kit to turn Ninebot Plus into an electric kart.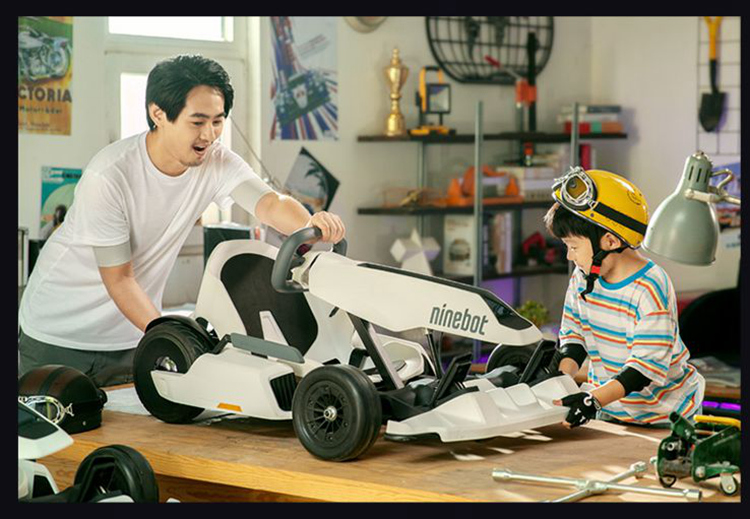 The kit itself does not have an engine or batteries to deliver energy: the  impulse  comes from the Ninebot Plus, so you will need to buy it to get the kart chassis.
The way to move around the city is changing. We no longer only talk about cars or electric motorcycles, there are those who opt for other simpler options such as skates. It is true that they allow you to go faster on the sidewalk, but it is always good to take a walk as usual. But one of the most curious in this field is the segway, an apparatus in which balance plays a fundamental role.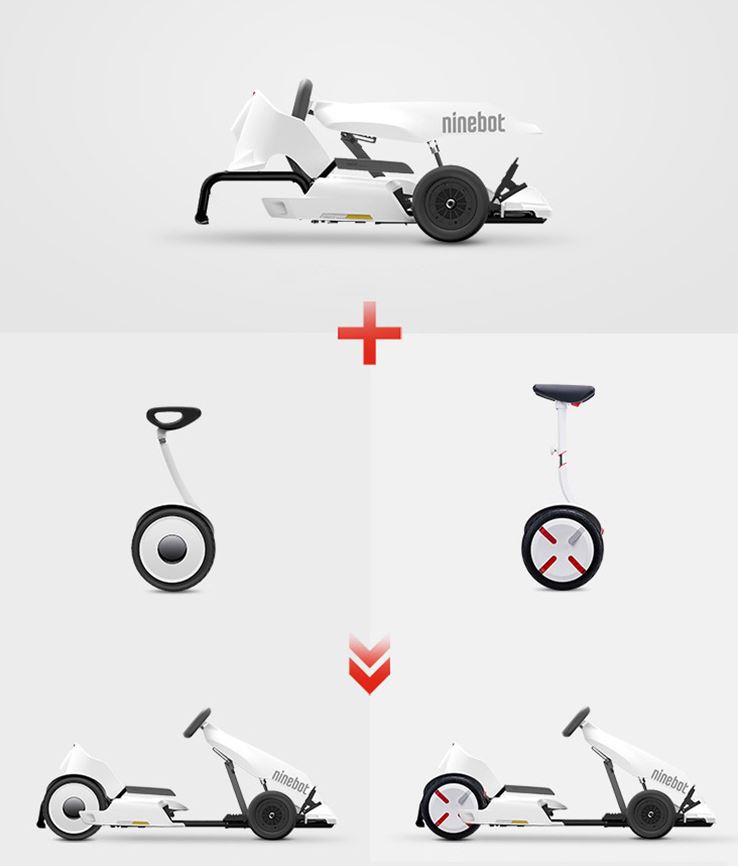 If you have always wanted one but you doubt the control of your own body, you have nothing to worry about. Thanks to Ninebot you can turn your segway into a kart.
A segway for a kart? why not?
The segway is one of those devices that with some domain you can do any kind of trick. It is what is known as an electronic scooter, but it is somewhat easier to direct especially in the turns. Yes, no one is saved from a good recoil at the beginning, since it requires some skill and balance to control it well. But now even the least skilled can use it without having to stand on it. To be able to mount this kart you have to merge the segway with the chassis and from your mobile application configure the system.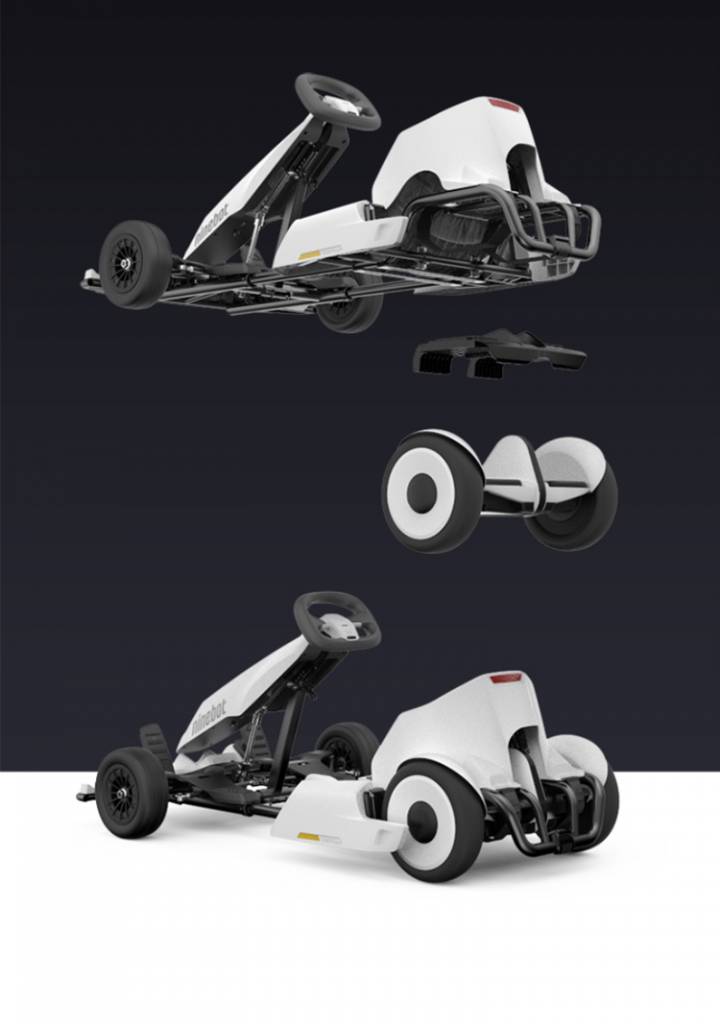 This is achieved with the help of  Ninebot. This device has the structure of a traditional kart although it has a peculiarity: it has no engine. Instead you have to put your segway in the back and control it with your feet.
The power of the engine is 800W thanks to which the go kart is able to reach a maximum speed of 24 km/h. The maximum distance indicated by the manufacturer is 15 kilometers. However, this can vary considerably depending on the weight of the occupant. The maximum recommended weight for the pilot is 100 kilograms. We have 3 modes of use: novice mode (8 km/h), normal mode (18 km/h) and sports mode (24 km/h).