At AliExpress and Coolicool already sell the Umidigi F1 – a smartphone is about $199.99, and this is an adequate price list. However, you will have to wait for a few weeks – the sellers will place pre-orders, pick up the devices and send them to you. Unlike the story with the holey "Huaiwei", this is a normal option, because the official supply of Umidigi F1 in Russia is not expected.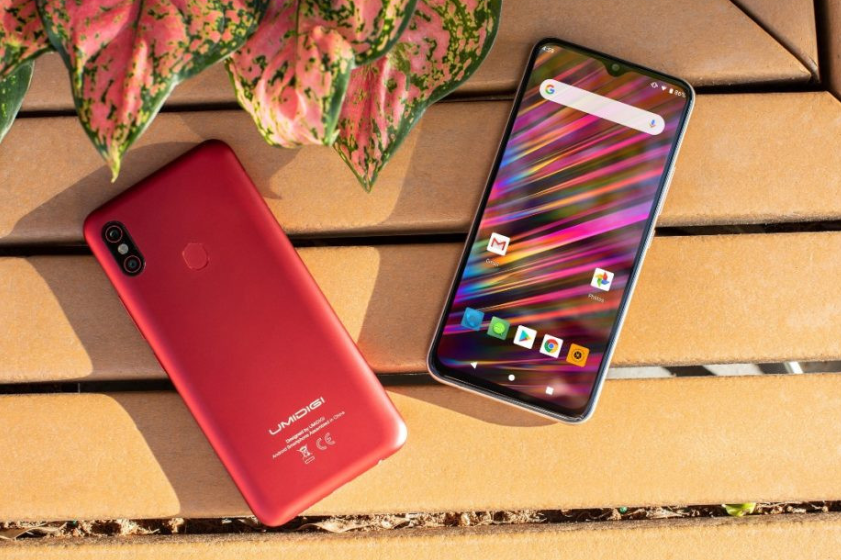 Now to the machine itself. It costs 200 bucks and offers for this money absolutely everything important: a 6.3-inch FullHD screen with a drop-shaped neckline and 92% of the display area, MediaTek Helio P60 processor (power at the level of Snapdragon 660), 4 GB of operating time, pure Android and 128 GB of internal memory. The popularity of this device is comparable to the recently released Redmi Note 7, which all are cost-effective Chinese mobile phones.
Three main chips of Umidigi F1:
The 5150 mAh battery is the lightest two days of intensive use, even with a voracious chip. Plus, there's fast charging (18W).
NFC – hooray!
USB Type-C – the Chinese are finally switching to the right connector.
They also put a case in the kit – a nice bonus for that kind of money. You can just compare this device with any Huawei, Honor, Xiaomi, Redmi and other brands that are produced by state employees. There is either an ancient connector, or there is no NFC, or Android with a shell, or a small accretion, or a neckline the size of an iPhone X. In short, not that.
In the case of the Umidigi F1, you only need to be prepared for two troubles. First, probably, in heavy tasks the smartphone will be heated up. Secondly, no one has tested the camera yet – there are fears that it is there normally shoots only during the day.
But there are no truffles yet. That's why the moral is the same – if you need a top budget holder for 2019 and you don't need a camera much, you should place a pre-order. Apparently, the phone is wonderful.