In China, the smartphone Xiaomi Mi 9 continues to be actively cheaper, indicating the approaching release of a new flagship. Recall that already in the autumn debut long-awaited novelty in the person of Xiaomi Mi MIX 4. However, developers continue to improve the performance of Mi 9 by releasing various software updates. Within the next few weeks, the firmware will be presented, providing the final transition to the new generation Android Q operating system.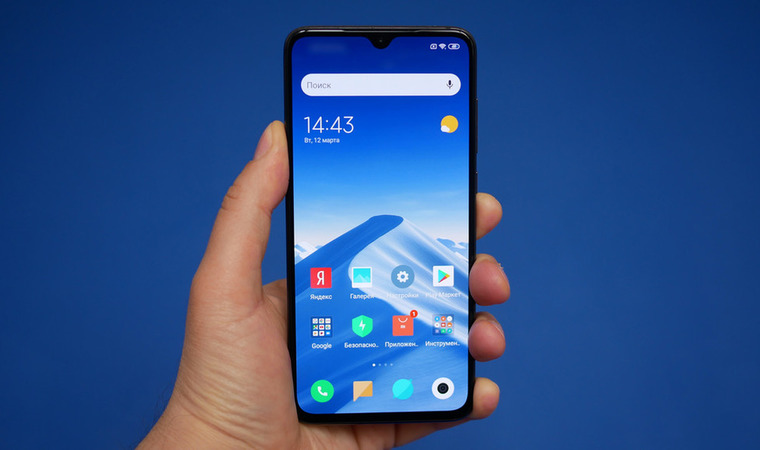 A stable version of the updated firmware is not only a new version of the OS, but also a few significant improvements that will be appreciated by smartphone owners. Now users will have access to a new feature in the pre-installed photo editor. It is a sensational option "Change of the sky", which debuted on the smartphone line CC. The Mimoji version will also be updated, so you can create a completely new animated avatar.
Added 16 new backgrounds for Always ON mode. Support for panoramic shooting of selfies has been implemented. That's why Xiaomi Mi 9 owners will be able to take group photos on their smartphone's front camera. You can play video games in high-definition HDR mode at 60 fps. Some innovations will only work in China. For example, 256 new roadmaps have been added for public transport using NFC.
A voice assistant will now be able to help the user sort the garbage correctly. He will tell you in detail which container to put this or that type of waste in. The developers have added new 3D gestures. Users will be able to customize this feature to open applications by changing the wrist position.