The authoritative portal XDA Developers reports that the company Xiaomi is working on the creation of wireless charging back for the flagship smartphone. For the first time, this technology debuted on the Samsung S10. The essence is that with the help of a mobile device you can charge wireless headphones. To do this, it is simply necessary to attach a case with a headset to the back of the smartphone.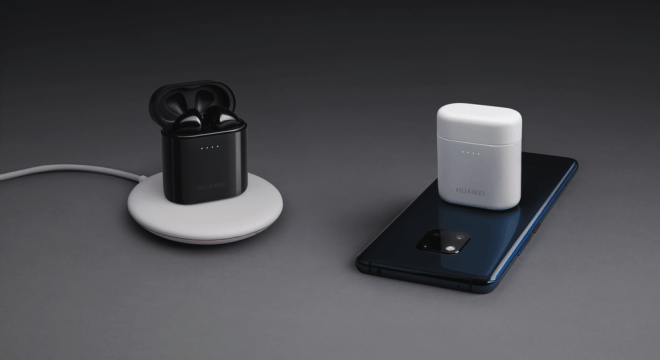 According to rumors, the flagship Xiaomi Mi MIX 4 is making its debut with support for a similar technology. The developers plan to implement support for back charging of Bluetooth headphones Mi AirDots Pro 2. This is a new headset from the Chinese manufacturer, which was successfully certified a few days ago. The configuration of the latest version of the MIUI user interface says that Xiaomi smartphone owners will be able to use them to recharge various devices. This means that the software shell is ready for the debut of the new technology.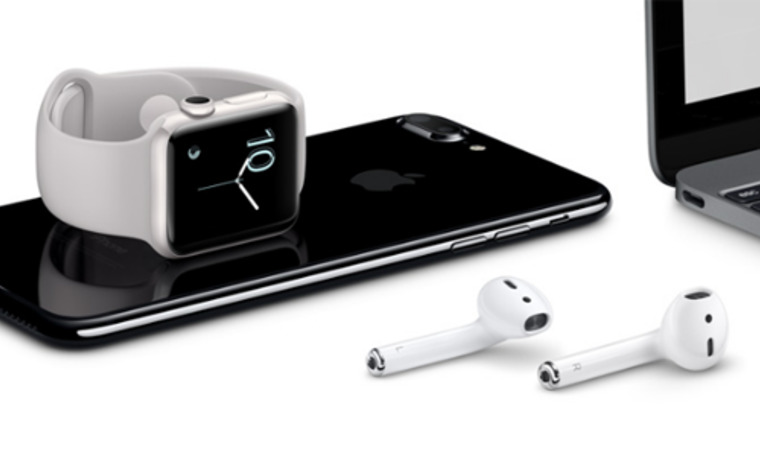 You can turn on the recharging function in the smartphone settings. If the charging process does not start within 90 minutes, the option is deactivated automatically. This is done to avoid wasting the battery life of the mobile device. Earlier it became known that Xiaomi Mi MIX 4 will support faster charging than the flagship Xiaomi Mi 9. According to rumors, the presentation of the new device will take place in autumn. Perhaps other gadgets will also receive support for back charging, such as a fitness bracelet or a smart watch.