XDA developer reports have shown that at least three new FOD (fingerprint on display) phones have been discovered for testing in the Android One program. Most likely, it is the Xiaomi Mi A3 and Xiaomi Mi A3 Lite and another device from this series, but belonging exclusively to the Chinese market.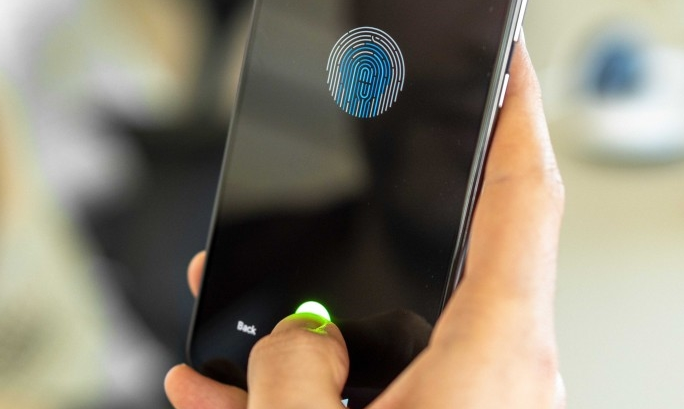 These three phones have code names "pyxis", "bamboo_sprout" and "cosmos_sprout", with the suffix _sprout, which can be seen on the devices in the Android One program. Since the third does not have this console, it can be a successor to Xiaomi Mi 6X, Xiaomi Mi 9X.
Technology of the scanner of fingerprints under the display now not so road. Companies such as Vivo, Oppo and Samsung have introduced it in their latest smartphones as well, which means that we will see an optical scanner under the OLED-panel on the Redmi smartphone very soon. As for Xiaomi, at the moment this technology is only available in the flagship models Mi 8 and Mi 9, as well as the latest gaming smartphone Black Shark 2.