Samsung and Huawei made presentations of their folding smartphones during the international conference MWC 2019, which took place in Barcelona in late February. Users appreciated the innovative approach to the development of these smartphones. The design is really impressive, but the cumbersome price tag scares off potential buyers.
In early February, Lin Bing demonstrated the prototype of the Xiaomi Mi MIX Flex. Many users expected the Chinese manufacturer to introduce its new product at MWC 2019, but this did not happen. The company's president explained that the final decision to launch mass production has not yet been made.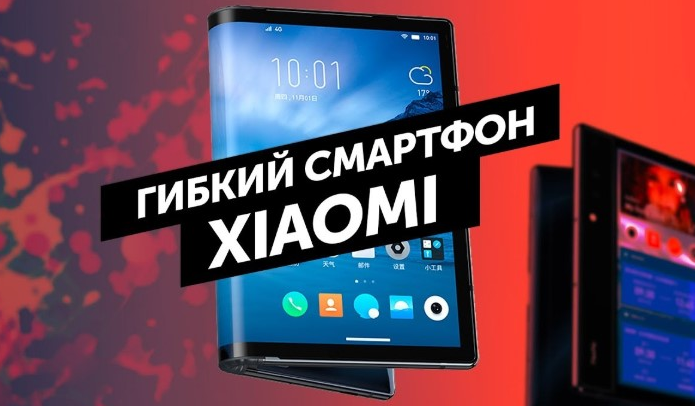 Today it became known that the Chinese brand intends to return to the idea of creating a smartphone with a folding screen. The developers of Xiaomi have managed to significantly improve the technology used. Therefore, Mi MIX Flex will cost half as much as Samsung Galaxy Fold. If the Chinese manufacturer really does this, its product will be the most affordable in the segment of folding smartphones. At the same time, it is not inferior to its analogues in terms of performance.
Mi MIX Flex is equipped with a flexible AMOLED-display. The development and production of the folding screen will be carried out by Visionox. This cooperation became known a few days ago. Last month, Lei Jun reported that the developers faced certain problems associated with the battery. Probably, all the difficulties in this direction have been overcome.
Chinese media report that the folding smartphone Xiaomi will be presented next year. However, every day there are new design concepts for this device, which usually precedes the official release. As soon as the smartphone comes on sale, you can buy the Xiaomi Mi MIX Flex in our online store.