Xiaomi is actively preparing for the launch of the flagship smartphone and a new line of smart watches. Today, a well-known insider said that the Chinese manufacturer has already decided on the names of new products. It is noteworthy that the registration was completed in August last year. The first name is MIX Alpha. This is how Mi MIX 4 will be called. Rebranding is conditioned by the fact that the rights to exclusive use of the MIX name have come to an end. Xiaomi company has not managed to extend it.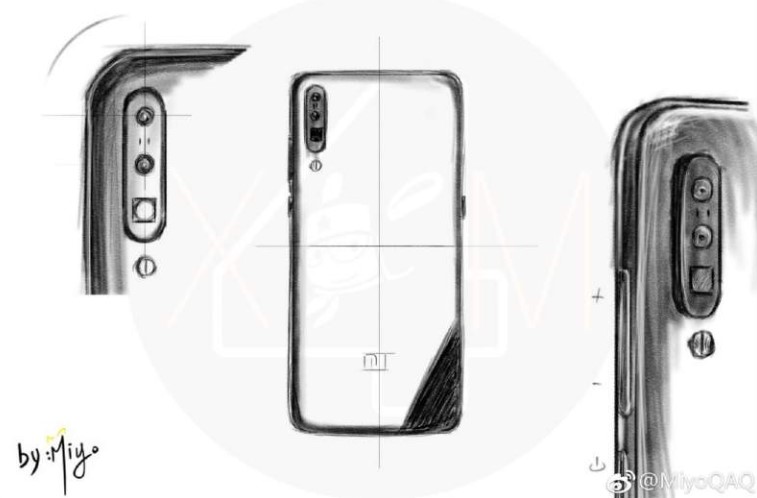 According to rumors, the Chinese manufacturer does not plan to limit itself to just changing the name. Active work is being done to create an exclusive design for the flagship smartphone. For example, the decision to abandon the slider form factor has already been finally approved. Mi MIX Alpha will be equipped with a waterfall screen. On the display there are no incisions and all sorts of holes. The front camera module will be located inside the pull-out mechanism.
The second registered name is Mi Watch Color. It is obvious that the company is preparing to launch a new line of smart watches. The strategy of Xiaomi is not to be limited only to the Mi Band series, but on the contrary, to expand the range of smart watches. Announcements of this novelty have not yet been made. It is not yet fully clear what exactly it will be.
The managers of the company do not yet comment on the information about the registration of new names. However, previously there were insides that the line Mi MIX will be rebranded and bet on the use of different letters from the Greek alphabet.