This portable battery is focused on all models of the anniversary flagship line of smartphones Xiaomi Mi 10 Pro, which will also be presented today. The gadget weighs a little over 200 grams. Dimensions – 108×68.8×24.2 mm. At the edges of the case are used premium materials that mimic expensive ceramics. The design concept is built on the basis of minimalism. Black matte case looks concise. There are hidden buttons on the case.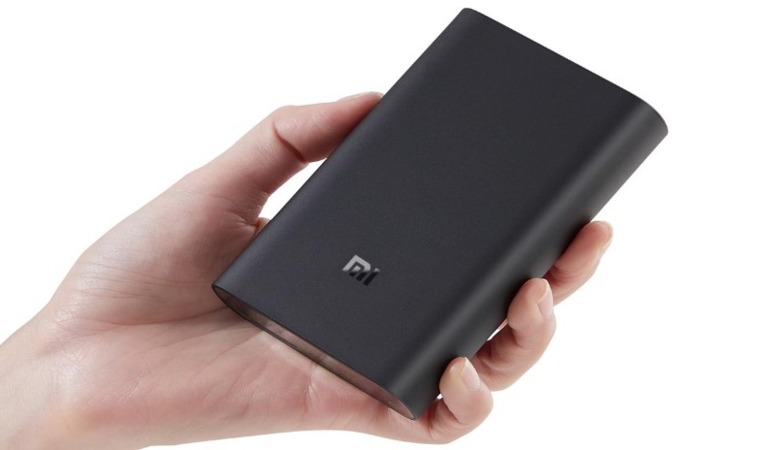 The new portable battery supports 50-watt charging via the USB Type-C connector. The Chinese manufacturer claims that with this battery you can charge Xiaomi Mi 10 Pro by 100% in just 45 minutes. The presence of an additional USB-A interface allows you to simultaneously charge multiple devices. The gadget is compatible not only with branded products of the vendor, but also with equipment of other manufacturers. For example, Xiaomi Power Bank 3 allows you to charge Apple laptops.
Through the USB-A port, you can connect portable devices, for example, wireless headphones, fitness bracelets, smart watches. The USB-C interface supports fast bi-directional charging and has a maximum input power of 24 watts. The price of Xiaomi Power Bank 3 per 10,000 mAh starts in China from $25.99. Soon a global version of the gadget will be released, but it will cost more. The novelty is presented in only one color. At the bottom of the case is the Mi logo.