On June 3, Huami will present a new smart watch, and today announces the launch of the lightweight AMAZFIT Bip Lite. Xiaomi continues to expand its product range in order to increase its presence in the market of wearable devices. The new model is characterized by a loyal price that will please users. AMAZFIT Bip Lite has a 45-day battery life.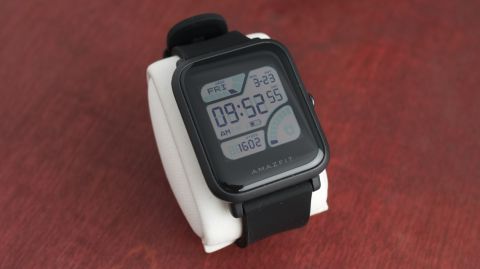 The smart watch is equipped with an ink screen with optimal brightness. It is a very compact gadget weighing 32 grams. The user will be able to set up the display by himself. For example, in addition to the date and time, you can add sleep values to the main screen. A multifunctional sports mode is available that contains a lot of useful information.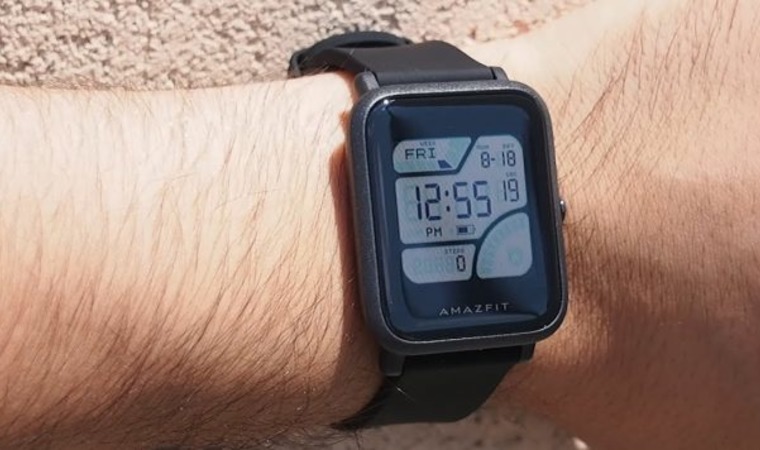 The Xiaomi AMAZFIT Bip Lite watch is equipped with an NFC module. This means that the device can be used for mobile payments. Users can pay in cafes, restaurants, shops and public transport. The gadget supports Bluetooth 4.2. There is no GPS module. Battery capacity is 200 mAh. The screen resolution is 176×176 pixels.
Unfortunately, the new version of the watch is intended exclusively for the domestic market. It is possible that in the future the gadget will be available for purchase in other countries, but so far this information has not been officially confirmed.