Original Xiaomi Huami AMAZFIT Bip Lite Version Smart Watch
Xiaomi subsidiary Huami has launched the Amazfit Bip Lite Version, a new, affordable fitness smart watch. The watch scores with a long battery life and an integrated GPS chipset – we have summarized all the known details.
The Huami Amazfit Bip is reminiscent of Applewatch and will be available in four different colours.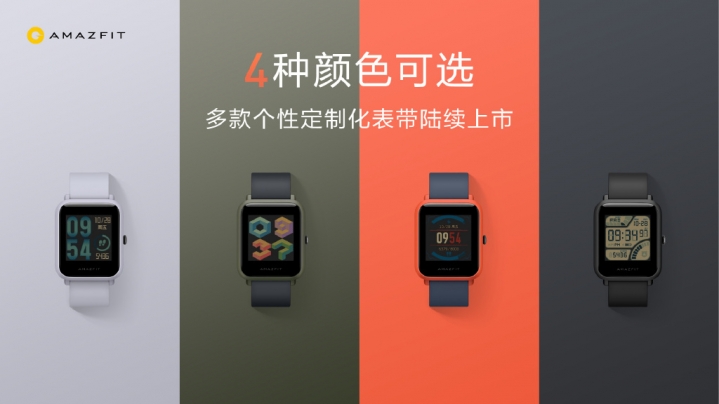 In addition to plain-coloured bracelets, there will also be some custom bracelets with different patterns.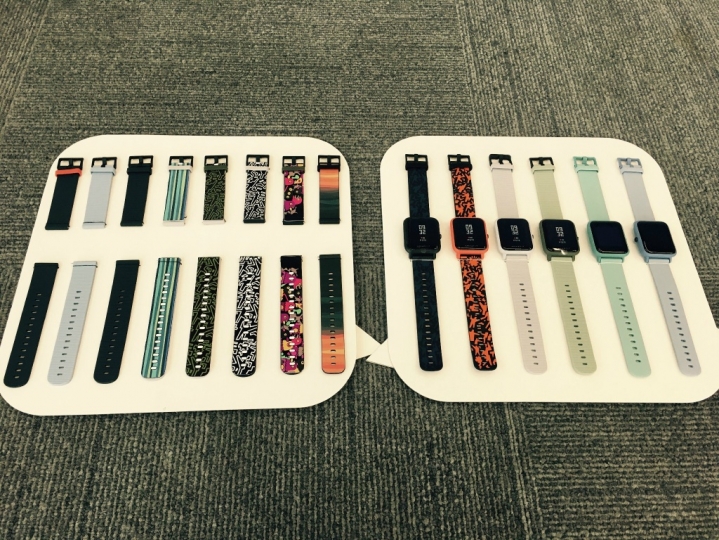 The 1.28 inch LCD display has a resolution of 176 x 176 pixels and, according to the shops, is equipped with gorilla glass, but we were not able to find any information on this from the official side.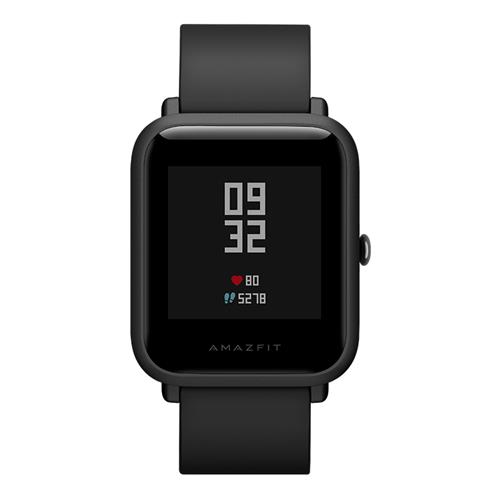 In addition to GPS, Huami Amazfit Bip also uses the Russian equivalent Glonass to locate and record the distance travelled quickly and accurately. With the IP68 protection class, the watch can easily be showered in the shower, and the Sport-Smartwatch is also protected against total immersion for an indefinite period of time.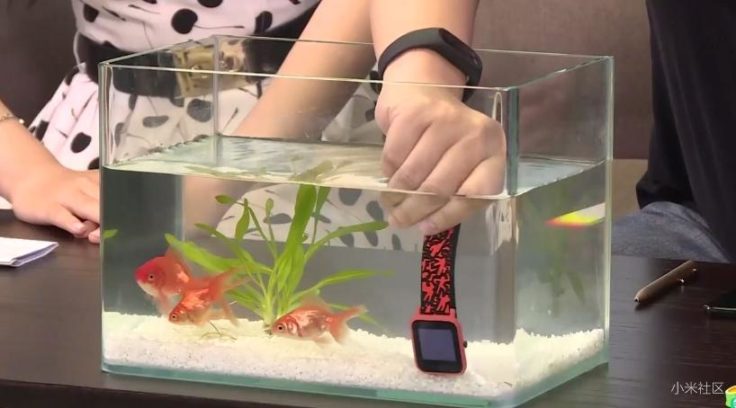 Like Amazfit Arc and Mi Band 2, the Huami Amazfit Bip can be connected and synchronized with the smartphone via Mi Fit App.