If two years ago compatible wireless charging phones were a rarity, lately more and more manufacturers are adopting this type of charge, which can only be enjoyed. That's how many more chargers have started to appear, and I've just begun one day for a 70MAI machine. This time, Yeelight launched the Xiaomi crowfunding platform, a home wireless charger with integrated standby lamp.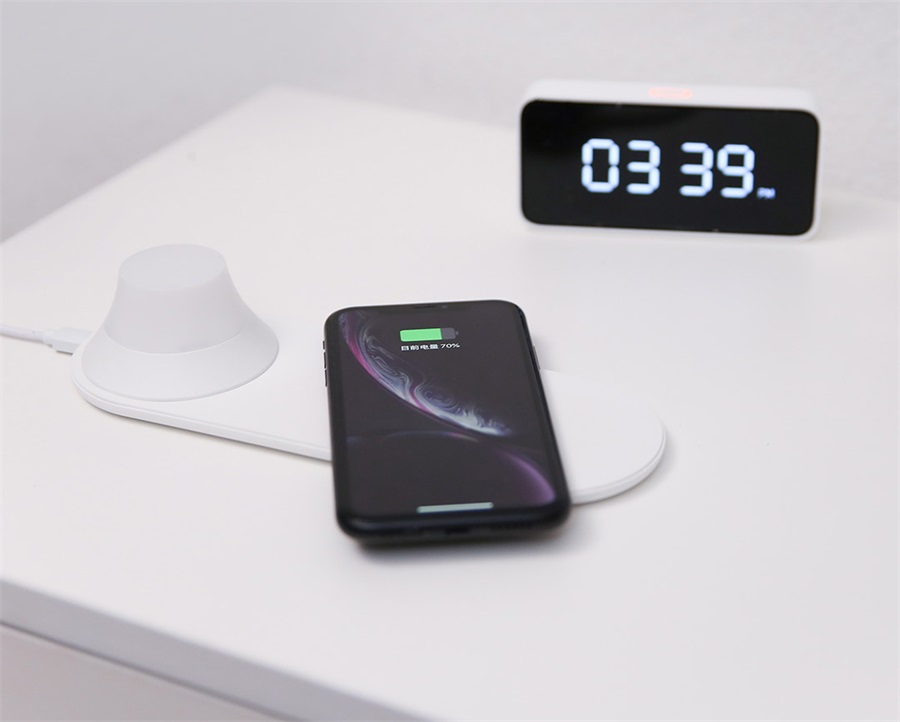 The shape of the holder is elongated and the left-hand lamp is on the left. This is magnetic and is loaded through the 3 pins. It can be removed from the stand and used anywhere, providing up to 12 hours of use when the 500 mAh battery is fully charged. It can also be stored in the holder to make the charger visible during the night. With a button at the base of the lamp, you can set the light to be white or cold.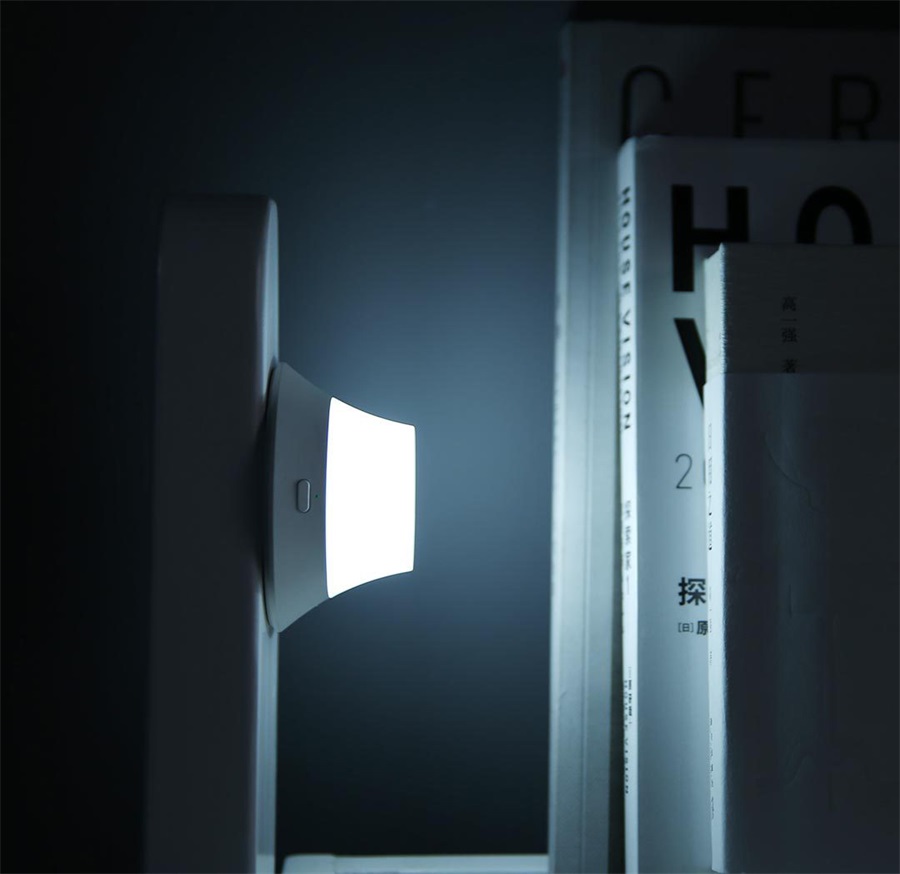 The charger has a maximum power of 10W, is compatible with Qi and requires a USB charger to be powered. In the box you will find only a MicroUSB cable. The wireless charger is compatible with any wireless charging phone, including Apple models: Iphone 8, iPhone 8 Plus or iPhone X.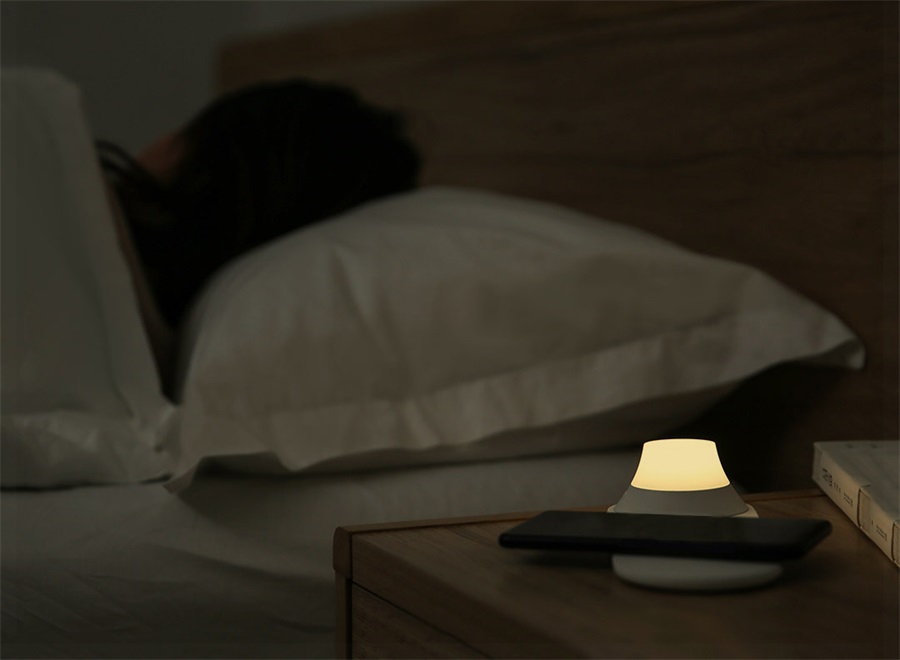 I like the fact that Yeelight has tried to bring added value to this product. In addition to the fact that you can charge your phone, you always have a portable, stand-by lamp with magnetic clamping system. Being a Yeelight product, the product was expected to bring some light into the landscape. For those interested, it is already available in the GearBest.com offer at $27.99 using the Coupon: GBLED911802