Last week, XIDU has announced the launch of its new product PhilMac, but not so many details have been disclosed. Now, we have some latest updates.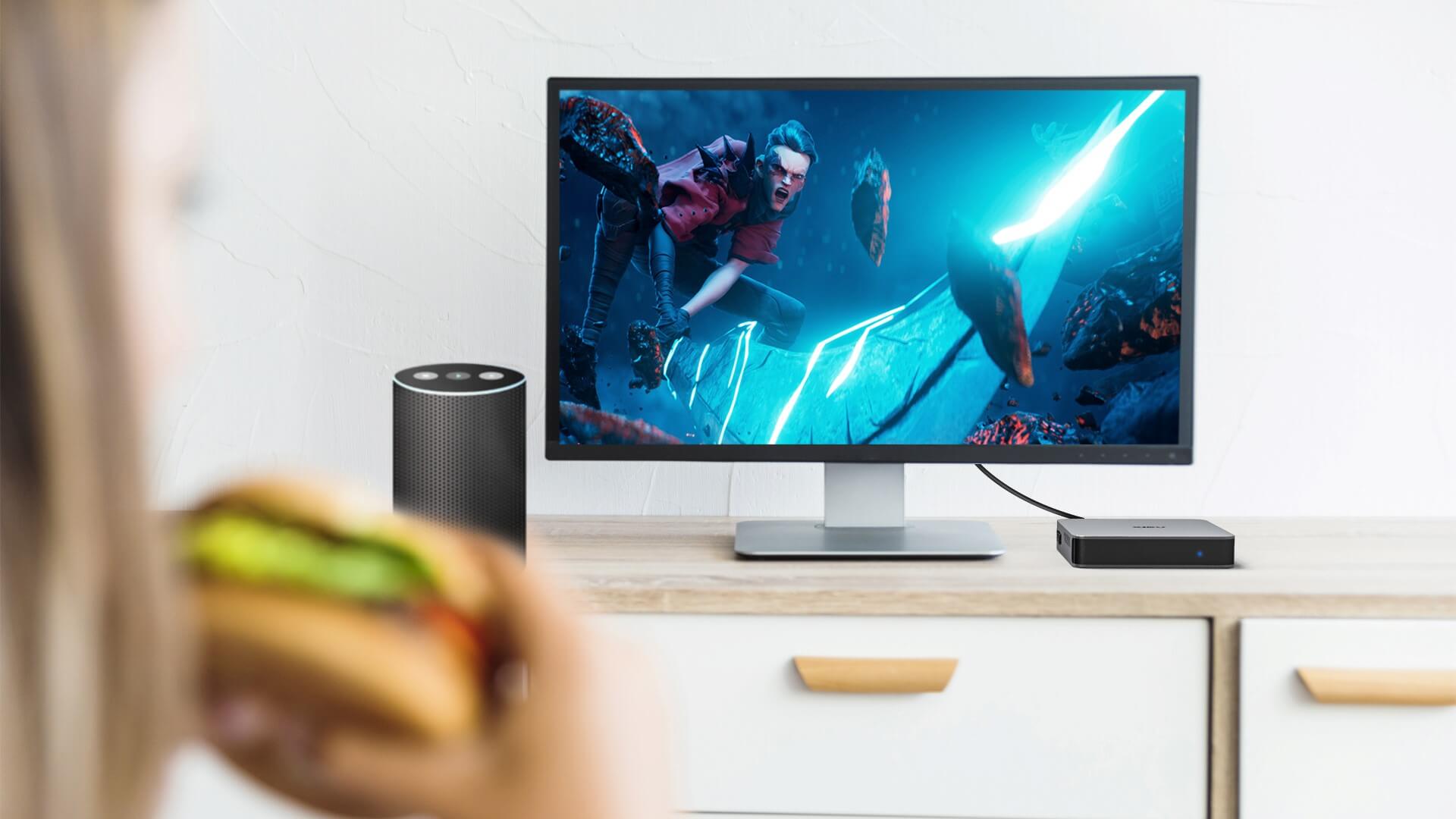 Measures from 4.72*4.72*0.9 inches and weights at 322 gram. PhilMac is ready whenever you are ready. With the Windows 10 Pro OS pre-installed. PhilMac will be ready within 10 seconds. Besides, Linux Ubuntu is also supported.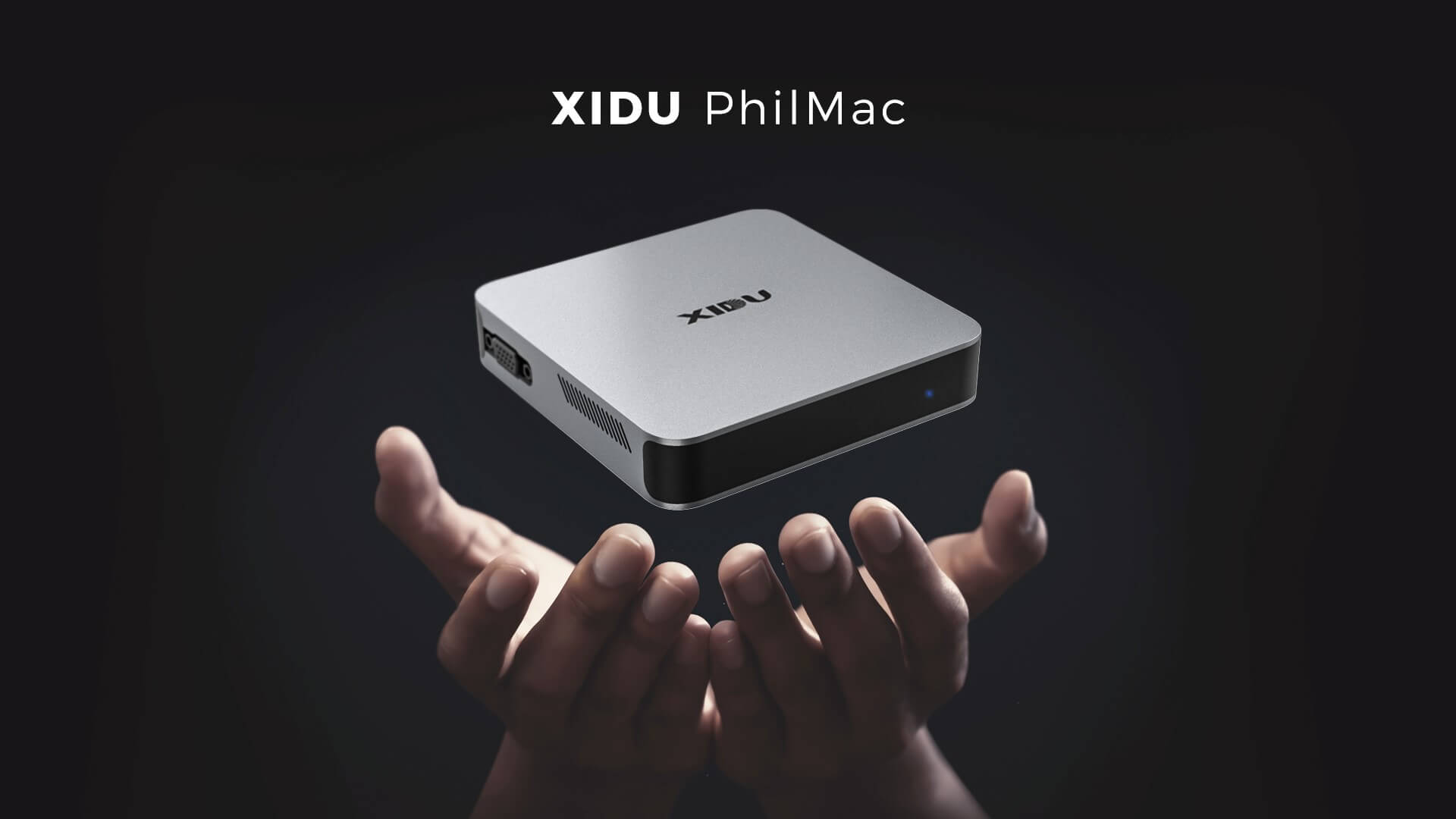 Thanks to the XIDU engineering department, they innovated the convection cooling system based on the traditional one and increase the airflow by 1.5 times, which also means more power is packed in the same enclosure than before. This also requires the redesign of internal architecture, including all the flash storage, a bigger fan with the extra sharp blades, and everything else.
The incredible mini and light PhilMac is powered with the ninth-generation Intel Celeron J4115 processors which released by Intel in Q1 2020. And with the remarkable 4 cores, 4 threads, allows you to work without any constraint. The basic speed is 1.8Ghz with the turbo boost up to 2.5GHz.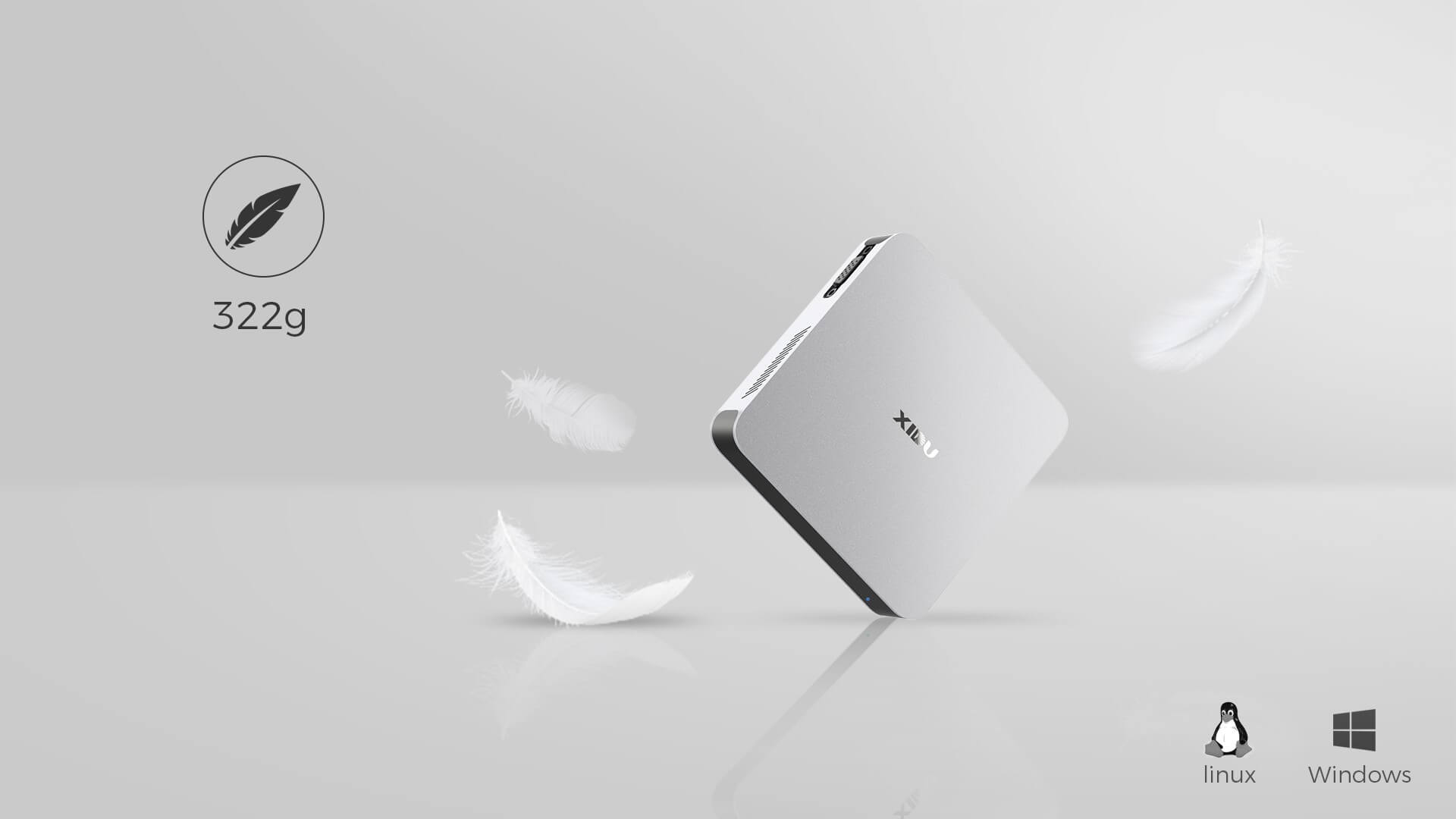 Storage is all about space. 4GB RAM is good, 6GB is better, but 8GB is the best. You deserve the best. The Fast DDR4 memory for processing your massive workload. PhilMac now equipped with 128GB storage and expandable storage through an SD port adds up to an extra 1TB. That means no matter how many files you have, PhilMac can process it and store it for you. With the exclusive Mac-style design, PhilMac does not only want to decorate your desk but to make it useful. The combination of technology and aesthetics to enter the next level of fashion.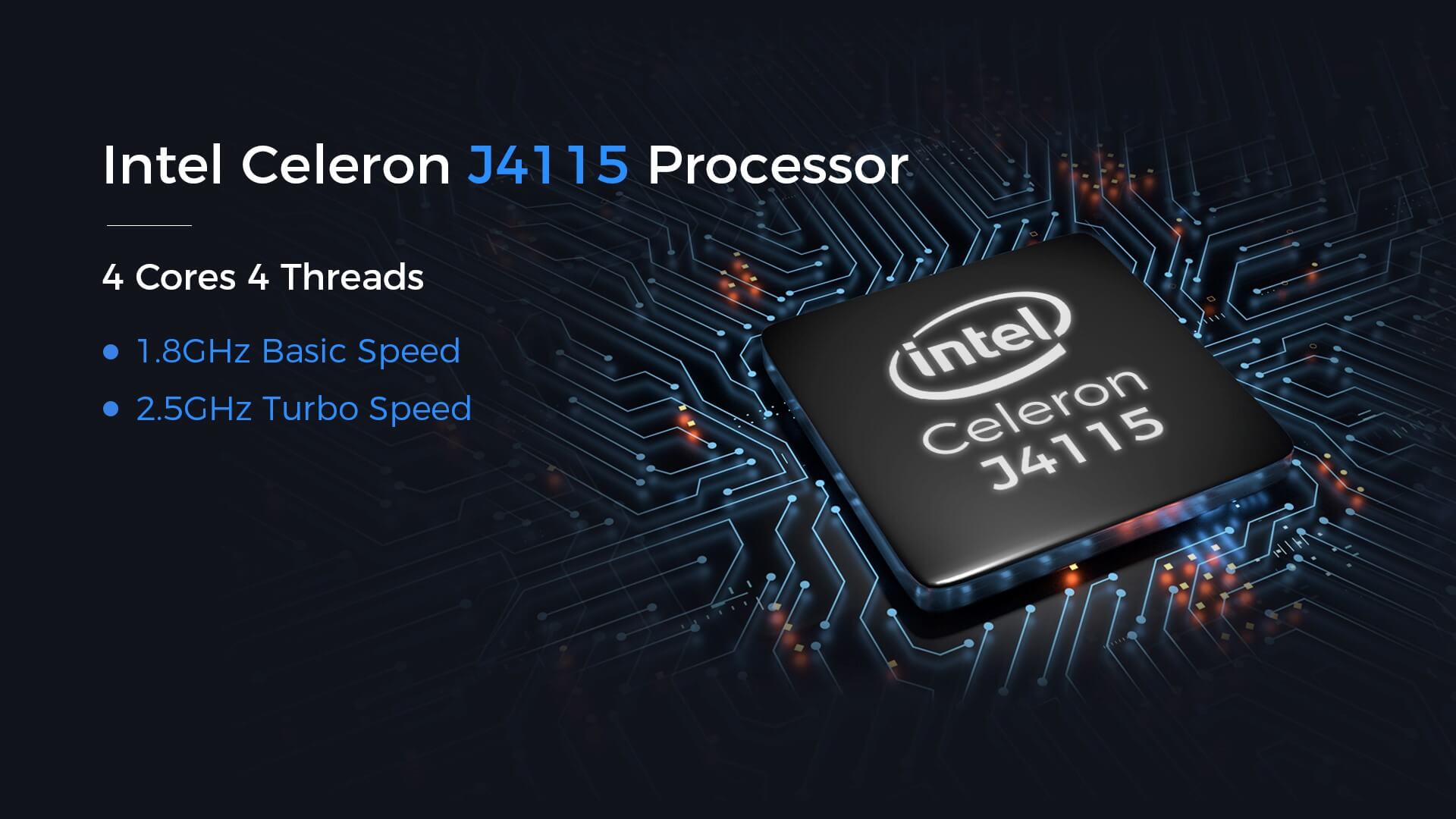 USB 3.0 is the most significant and powerful port and PhilMac has three of them. The new HDMI2.0 ports and VGA port delivers a dual-screen experience,so you can enjoy work and play at the same time. Especially the HDMI 2.0 port, it can support 4k video playback via 60GHz. Enjoy the gorgeous stunning display with PhilMac. Many people curious about Ethernet. The answer is positive.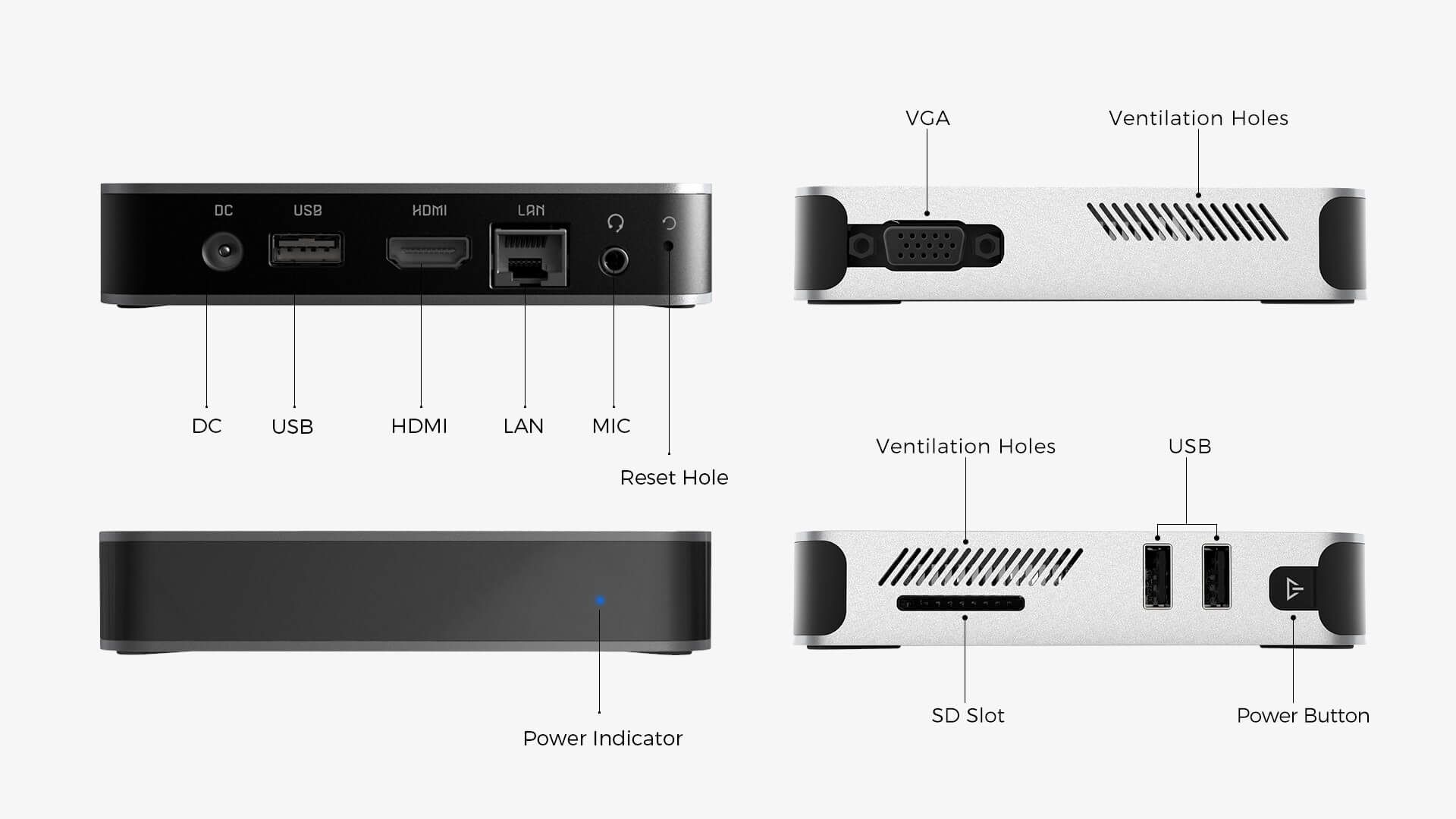 Lying on your cozy comfy coach, you don't want to cross the whole living room just to adjust the volume or change the episode. PhilMac equipped with the most stable Bluetooth 4.1 connection that allows you to connect Max 6 devices, so Bluetooth keyboard, Bluetooth mouse, Bluetooth speakers, just enjoy the Netflix with your favorite snack.
XIDU PhilMac Nothing to sacrifice but SPACE!
More info about XIDU PhilMac, Pls Follow: Official Site, XIDU Facebook, XIDU Twitter and XIDU instagram.