Following the success of the Hope model, the Chinese manufacturer Kospet launches another smartwatch for the global premiere on Gearbest.com. It's Kospet Prime, a clock that can replace the phone, at least that's what they claim. It integrates a generous 1.6-inch display, 2 cameras and a 1260 mAh battery. So far we are approaching the technical specifications corresponding to a smartphone from 10 years ago.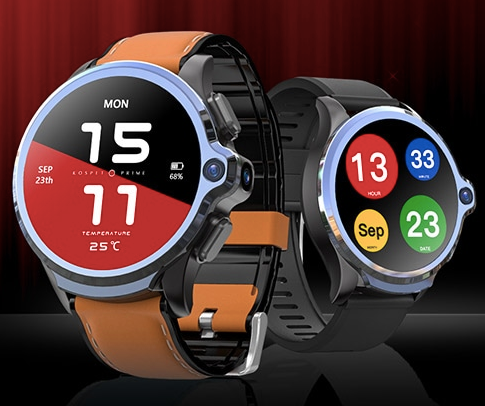 It has a lighter body, its casing being made of ceramic, so we expect a resistance against scratches, but also a premium appearance. As for hardware, the clock comes packaged with 3GB of RAM and 32GB of storage space – for installing applications or copying audio / video files.
The watch is fully charged in just 2 hours and can provide up to 2 days of use. Uses an IPS display with a resolution of 400 × 400 pixels and a pixel density of 354 ppi. It has a 5 megapixel front camera and an 8 megapixel side camera.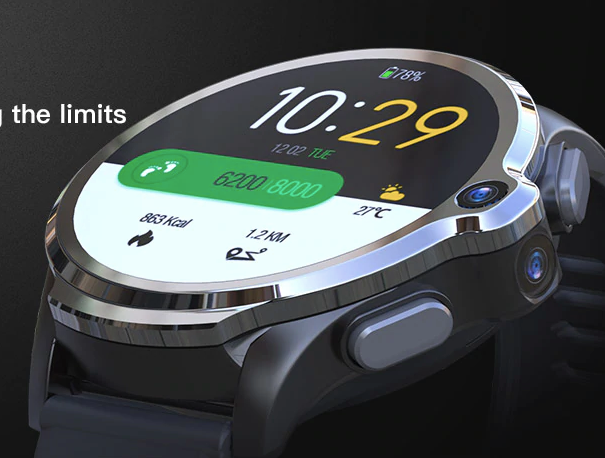 It runs Android 7.1.1 OS, offers Bluetooth connectivity for phone connection (iOS, Android), has pulse sensor and IP67 certification for water resistance. On the list of amenities we also have a GPS sensor, which has the role of monitoring the number of steps, the distance traveled, but also the number of calories burned. Obviously, it also has fitness tracking functions, offering support for up to 9 sports activities.
It has support for nano-SIM card, with which you will be able to make audio and video calls, thus being able to replace the mobile phone.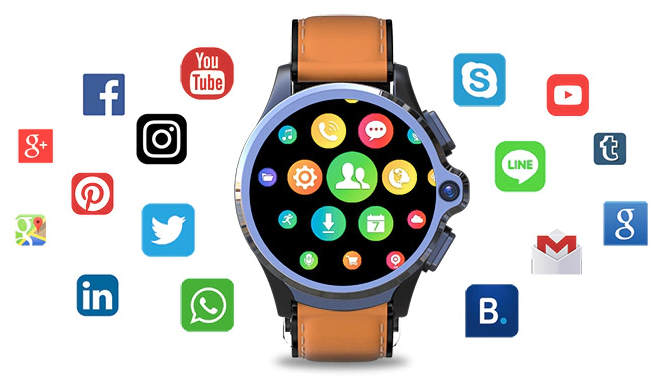 Kospet Prime prides itself on being the world's first Face ID watch – totally useless, if you ask me. Promises quick unlock in just 0.1 seconds. However, on the phone I understand FaceID, but at the clock (which you always keep in your hand), why would you need such a security system?
Via: kospet.com