Kospet Hope 4G Smartwatch Phone
The Android Smartwatch Phones market is in a staggering phase, since the truth is that consumers for the time prefer either Smart-bands that offer much more autonomy, or watches with almost exclusive use of recording sports performance. In such a market, The new Smartwatch Phone Kospet Hope looks like the ultimate Powerhouse!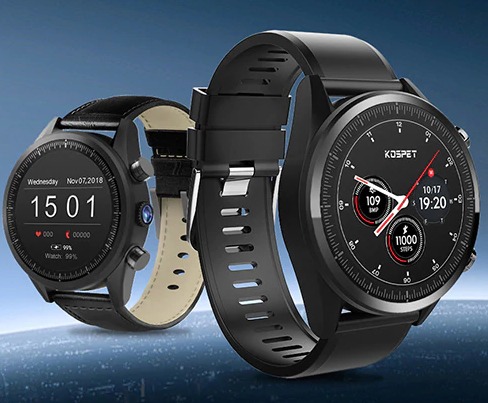 Starting from the outside, however, the Kospet Smartwatch has the key feature that I think every intelligent watch that comes out of the market should have. Reminds regular watch.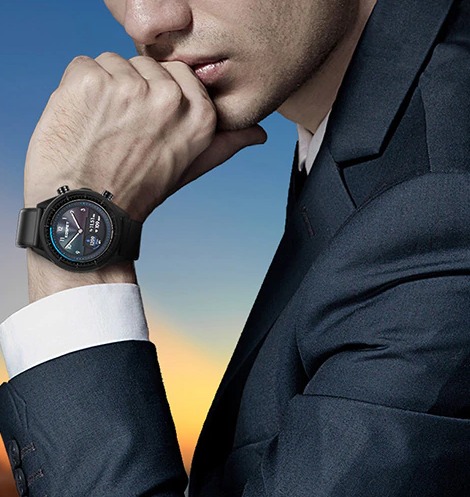 Kospet Hope's metal case has a Bezel made of ceramic material, which means it has a great anti-rust resistance, but at the same time it has issues in mechanical pressure resistance. In a few words, it is scratched, but if you do not do good it can not be ruined.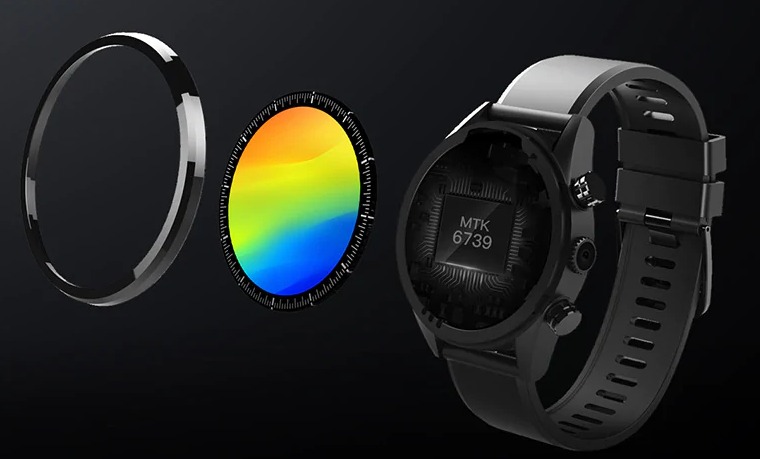 Kospet Hope has water and dust resistance according to the IP67 standard, meaning rain and shower will not be a problem, but until now. The OLED screen is dominated by the 1.39 inch OLED display, and since the Always On function is nowhere to be mentioned, I think it's relatively safe to say that it does not support AOD.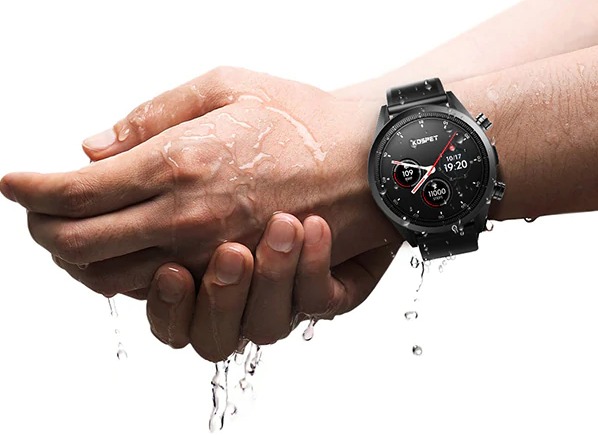 Taking a look at Hope's features is likely that in the first phase you will either think that you either read the wrong way or wrote it wrong. In fact, they have correctly written and correctly read them, since Kospet's Smartwatch has a quadruple Mediatek 6739 inside it, limited to 1.25Ghz for energy saving purposes, of course, with 3GB RAM and 32GB ROM!

In short, at the heart of Smartwatch, you will find the hardware of a typical 2018 entry level smartphone, maybe a bit better, so you will not be in trouble. And their connectivity does not go back but you will find a Nano SIM port with 4G connectivity (and B20!) And GPS with Glonass, G Sensor, Heart Rate Counter, Wifi and Bluetooth 4.0!
If all of this is not enough, then you will know that on its side you will also find an 8.0MP camera. Okay, did I convince you now? Do not hurry ..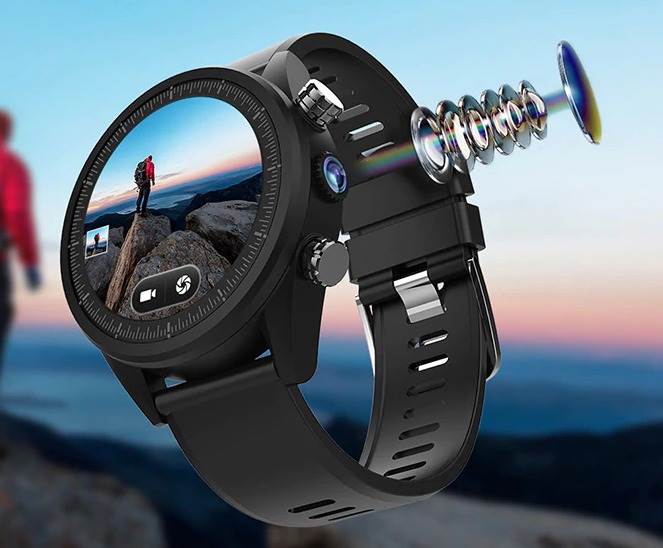 And you will tell me now: Well, Angel, such a beast, from a battery like that? With a rough calculation, dear friend, no one knows where you learned my name, I think Kospet Hope's 620mAh battery will give him an autonomy … shame.
The company itself declares a standby time of 3-5 days, meaning that in normal use, and especially with GPS or Data enabled, you will be praying the day out, which is probably not the ideal scenario. However, The Kospet Hope runs Android 7.1 OS, with a variety of Watch-faces, and several sports modes.