Kospet Optimus Pro 3GB + 32GB GPS Google Play Smart Watch
It is also a new model for Android OS equipped smart watch that we have continued to introduce with high interest. It is a product that OS and CPU became dual. Today we will introduce a high-end product Optimus Pro from Kospet. Like the Zeblaze Thor 5 we introduced two days ago, I personally feel that such dual processors and dual operating systems will be standard on 2019 smartphone watches.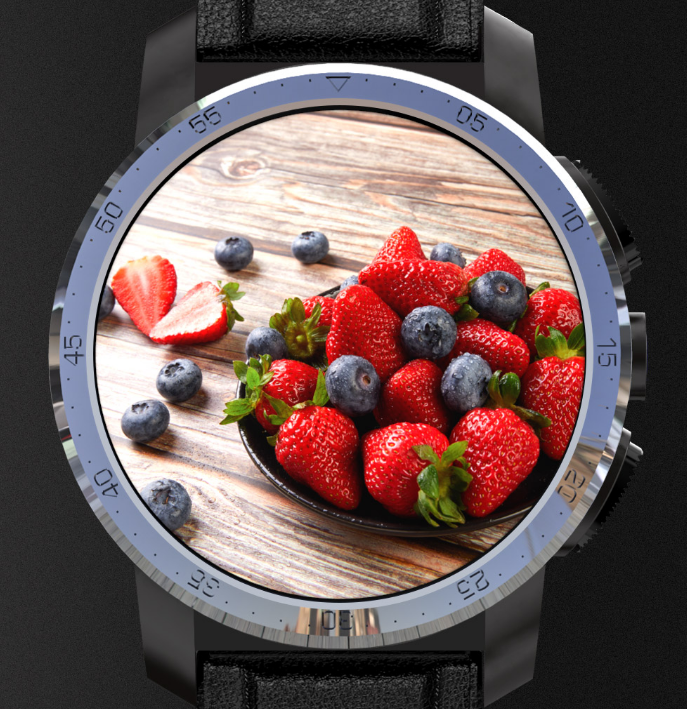 The two Kospet Optimus / Optimus Pro models basically have the same design and performance but differ only in RAM and storage capacity. The Pro version is 3GB / 32GB, and the lite version is 2GB / 16GB. The OS is equipped with Android 7.1.1 and "Lite OS", and the CPU is equipped with MT6739 and NRF52840. The difference is that MT6739 seems to work when using Android OS, and NRF52840 works when using Lite OS.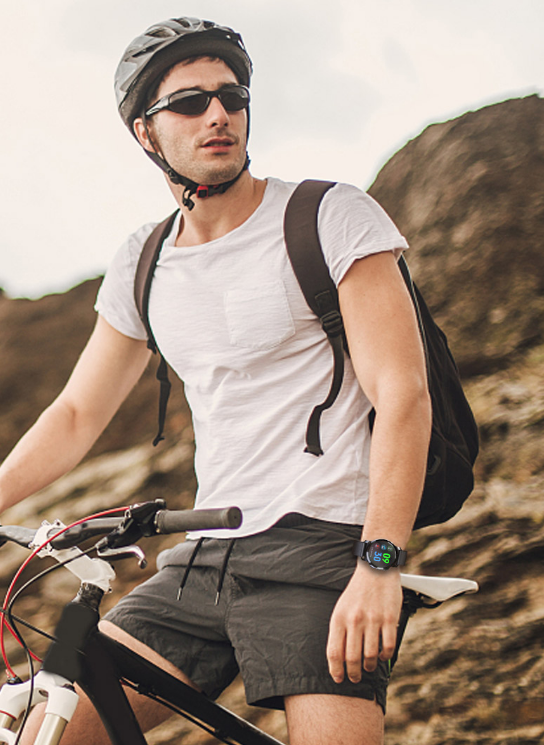 In this way, the purpose of dualizing the OS and CPU is to largely save the battery. The conventional OS-equipped smart watch has a small battery capacity and exhaustion, so it has the disadvantage that it can not be used all day without charging, but the lightweight OS and power-saving CPU make it impossible to use the Android OS The battery lasts for a long time.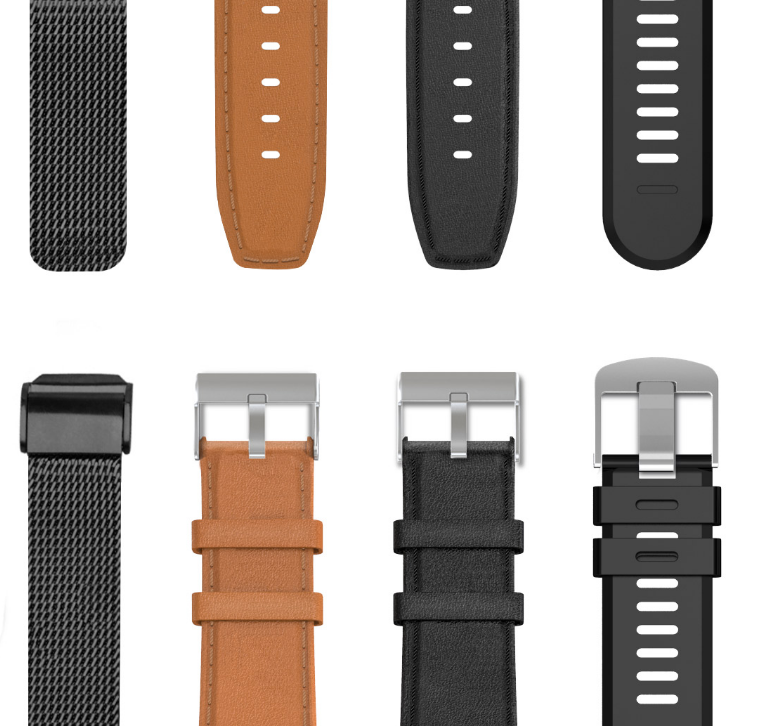 The battery capacity of Optimus Pro has a large capacity of 800 mAh, and a long time operation of 5 to 7 days of continuous standby has been realized (though it may actually be shorter than that).
The display is a 1.39-inch organic EL, and the resolution is 454 x 454, which is slightly higher than the conventional OS-equipped smart watch. However, even at this level, it seems that there will be problems with the operation of the application, and it seems that there are more applications that do not work, as with traditional OS-equipped smart watches.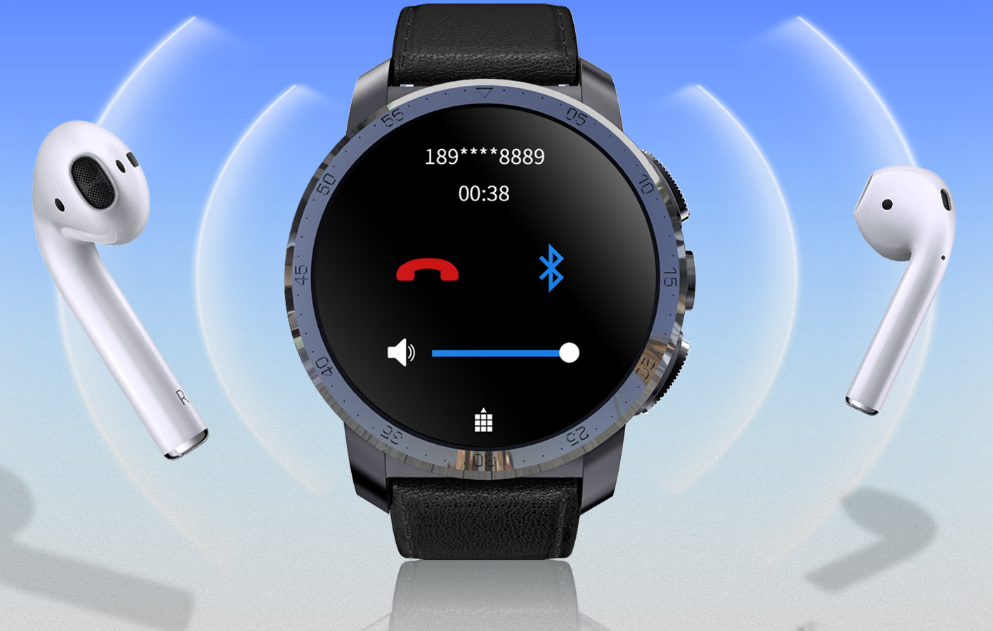 I will derail a little. "MT6739 / RAM 3GB / storage 32GB" is a spec that is not too bad for entry-class smartphones, right? So it is a bit disappointing that the display size of 1.39 inches of the watch is a constraint and you can not move the app satisfactorily. So I think I can support external display output in the next generation. Also, since the software keyboard input will be quite severe, consider connecting a Bluetooth keyboard (this should be fine with the current system configuration). If you do so, the app will also work and you can also send emails. Huh? "Do it on your smartphone!" Well, yes, but it's romance, romance ….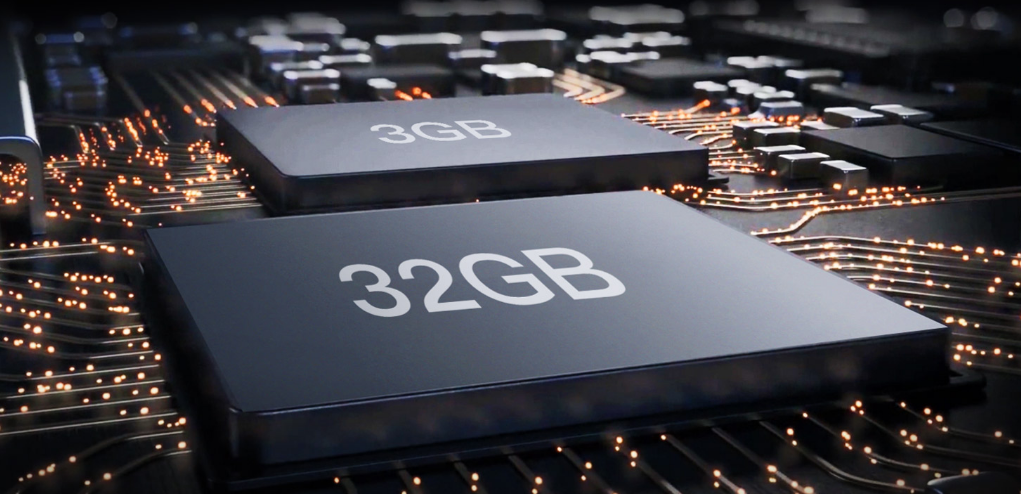 The camera of Kospet Optimus Pro has a finished pixel count of 8MP, and the smart watch has a high pixel count, but since it is the value after software interpolation, the actual image quality may not be so good. The camera position will be the part of "Ryuze" which is said on the watch. LEMFO LEM9 has a camera on the front and Makibes M3 has a camera on the same side as Optimus Pro, but the ease of use changes depending on the subject. If it is a video chat, the front camera is better without questions, and it seems that it is more convenient to use the side camera for other applications.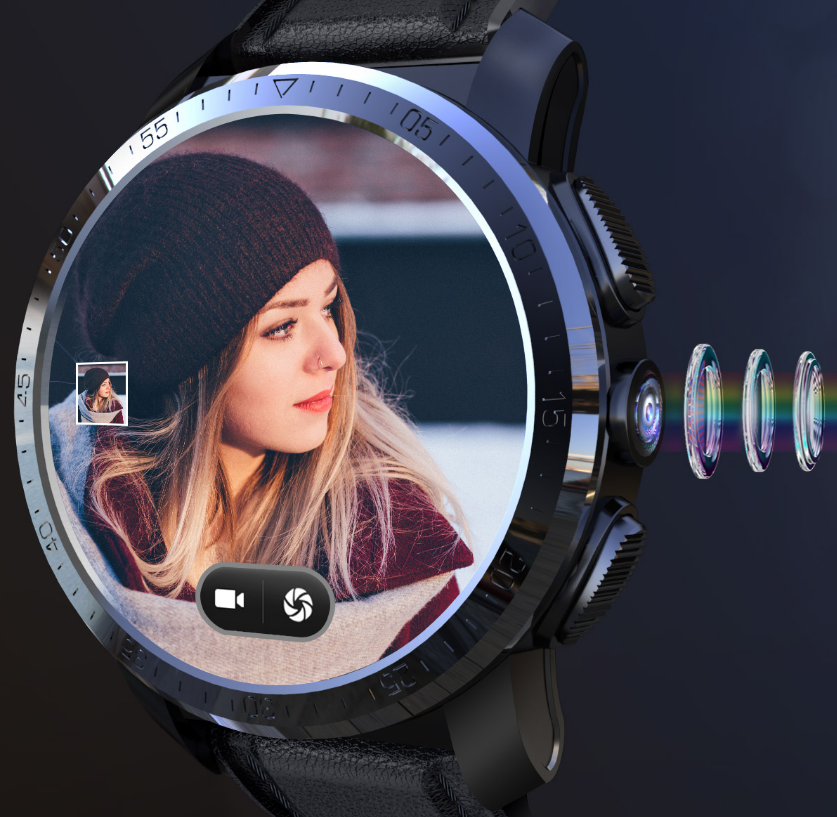 The OS equipped smart watch is generally large, and the thickness is quite fine. That's why sports watches are often designed. Also in the case of this product, a tachymeter (term of divers watch) is attached around. According to the product page, the case part was made of ceramic. The texture also looks good. In addition, this product can be replaced band (belt). However, the standard attached bands are made of silicon, and the interchangeable bands are "special ones". I do not know if you can use a commercially available band.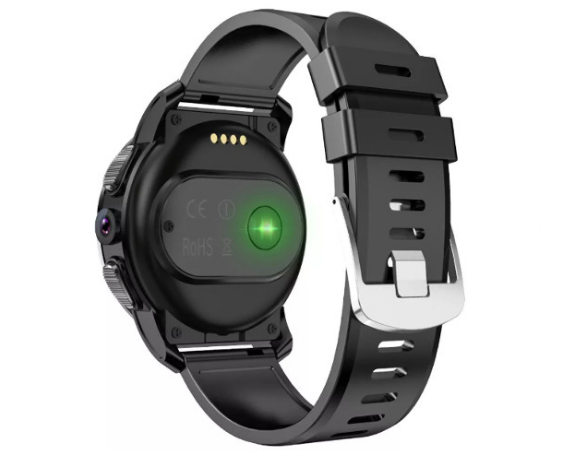 There are SIM slots and POGO pins on the back. According to the manufacturer and Banggood, this POGO pin is capable of not only charging but also "data transmission." Here, in fact, it is quite important, and some OS-equipped smart watches only support charging, and some can not transmit data. Because it is a great OS and CPU, I would like to exchange data with a PC or smartphone if possible.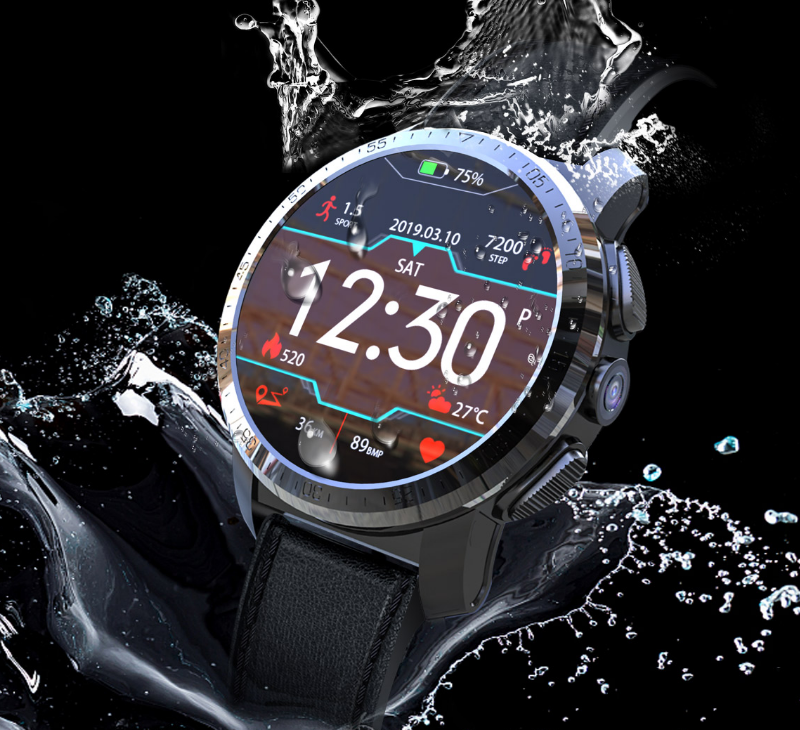 Furthermore, The Kospet Optimus Pro has IP67 level waterproof and dustproof functions. So you don't need to worry about it (even if it's not for swimming), even if you're wearing it on your arm and suddenly hit a rain, or it gets splashed (strongly).
The difference between Kospet Hope and Kospet Optimus Pro:
| | | |
| --- | --- | --- |
| | | Kospet Optimus Pro |
| Display | 1.39 inch 400 x 400 | |
| CPU | MTK6739 | |
| Camera | 8.0MP | 8.0MP |
| Battery | 620mAh | |
| OS | Android 7.1 | Android 7.1.1 + Lite OS System |
| RAM | 3GB | 3GB |
| ROM | 32GB | 32GB |