Kospet Power 1.6 inch 400*400px Ceramic Bezel 4G-LTE Smart Watch Phone
Android-powered smartwatches have been around for a while now, but the big selling point is that it can be used for a week with an always-on screen display, taking advantage of the AMOLED display. It's a smartwatch that's almost smartphone-level in terms of specs, and it's a smartwatch with everything thrown in.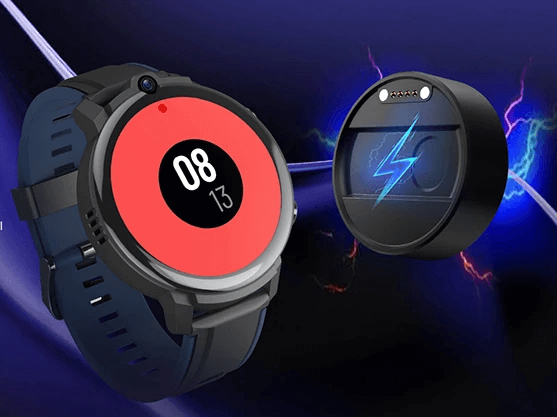 The Kospet Power is an Android 4G smartwatch with a 1.6 inch screen 400 * 400px, a ceramic bezel, 3GB RAM + 32GB ROM, 4G-LTE compatible with 2 cameras including a front camera with Face unlock, the GPS + GLONASS Smart Watch and a 900 mAh wireless portable charger that allows you to charge your watch anytime and anywhere.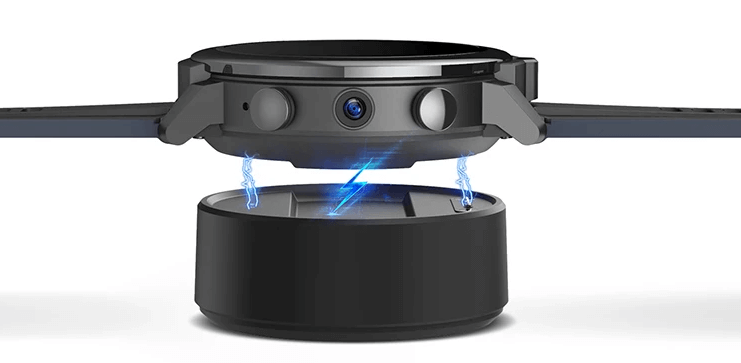 The Kospet Power is an Android smartwatch with a 1.6-inch HD display. The display has a resolution of 400 x 400, which is super high definition for a smartwatch.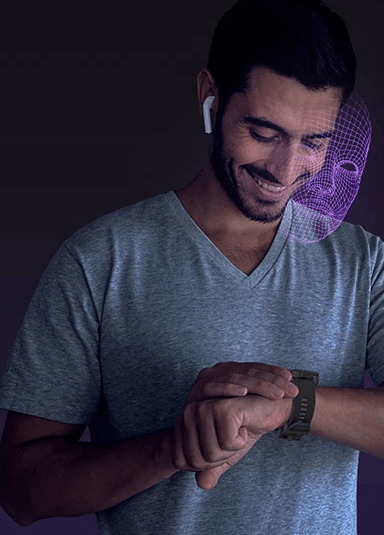 Not only that, the Kospet Power is almost as good as a low-end phone inside, with a SoC (CPU) of MTK6739, which is usually used on smart phones. It has 3GB of RAM and 32GB of storage. It also uses nano SIM and supports the 4G bands.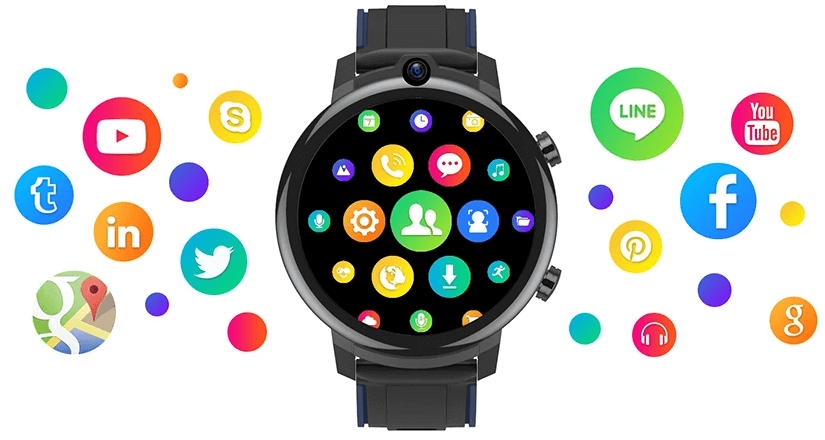 The OS is Android 7.1.1, so you can install and use any application you want as a matter of course, unlike the Android Wear OS and others. (Whether it works or not is another matter.) It is IP67 water resistant and has an interchangeable band.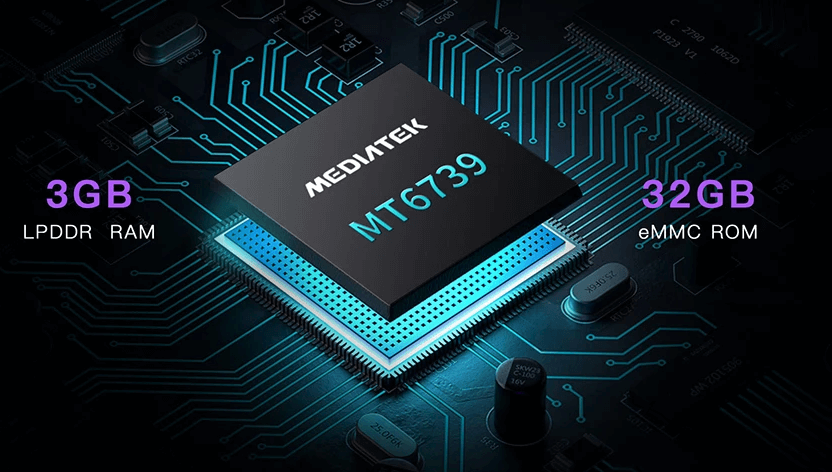 There's also an 8MP-equivalent (physically 5MP) camera on the side, which can be used in a spy style. It's a bit heavy at 86 grams, even though it's packed this much, but the fact that the battery life, which is a drawback of Android smartwatches, is displayed on the screen at all times and can be used for a week is quite attractive.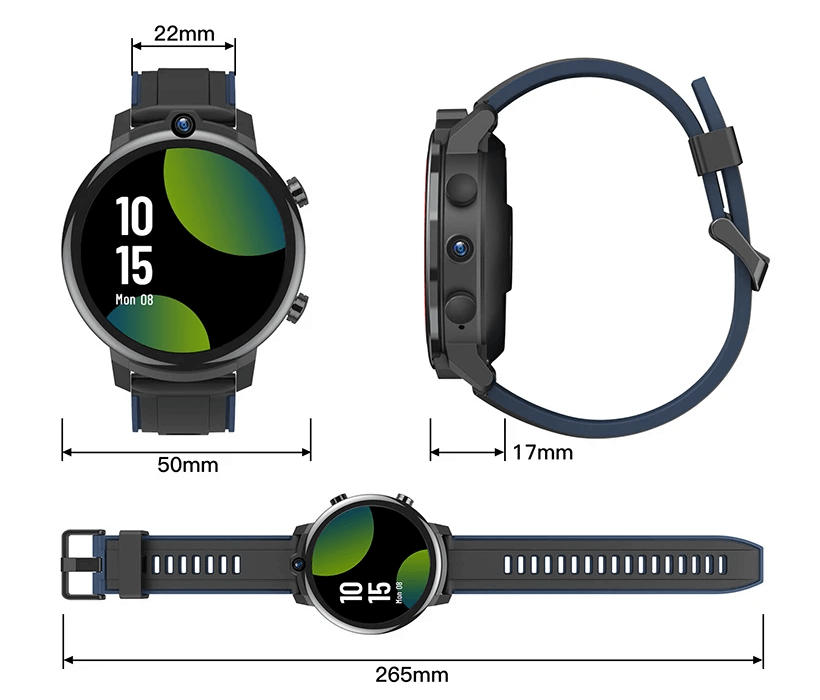 Obviously, this new Kospet Power watch has a lot to offer: its hardware is powerful, and its features are many and practical, such as 24-hour real-time heart rate and sleep monitoring, nine automatic sports mode recognition, three satellite positioning navigation, and so on. It has a leather strap, a mechanical watch-like shape, a delicate dial and an attractive design. And as a 4G smartwatch, it has an eSIM card, can be connected to a Bluetooth headset as well as a stand-alone speaker, can be used as a navigation tool, and most importantly, is very cheap.