Kospet Brave 4G Smartwatch Phone
Just a month ago, The Smartwatch Kospet Hope promises brutal performance while impressing with its simplistic circular design and super-appealing price! And so it has always been exhausted everywhere.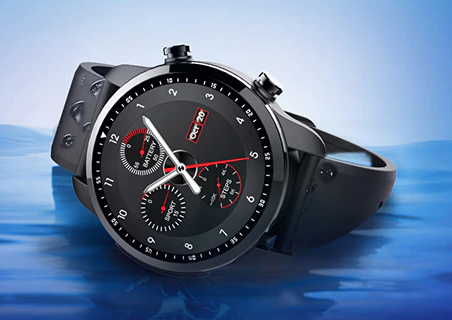 But let's get back to the clock … Oddly enough, while Google finds itself 'scratchy' with its Wear OS, and other manufacturers like Samsung and Huawei start out a bit out of the box by releasing their own Operating System clocks, such as Samsung's Tizen or Huawei's LightOS … Behold these lesser-known Chinese manufacturers have decided to maximize their offer by betting on the Android Operating System!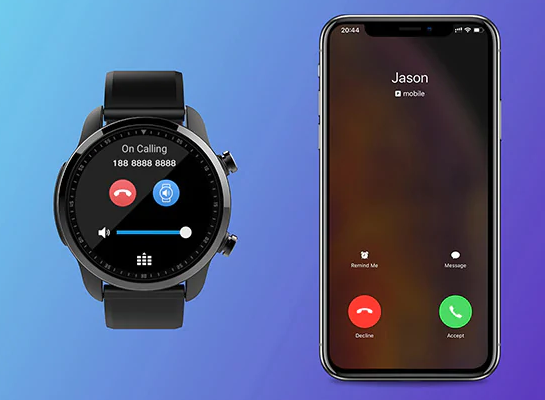 Today I will introduce another product of their company, whose name is: Kospet Brave. That said, the Kospet Brave has two physical navigation buttons. It also has a 1.3 inch AMOLED screen with 240 × 240 resolution (multi-touch).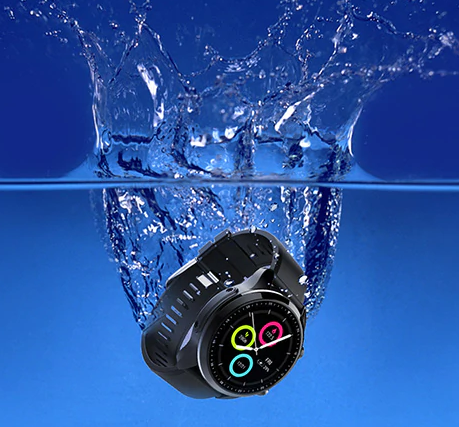 So that you have no problem running the Android OS 6.0, this Kospet Brave has a quad-core processor MTK6737. But more importantly, it's the world's first smartwatch with 2GB of RAM and even 16GB of storage!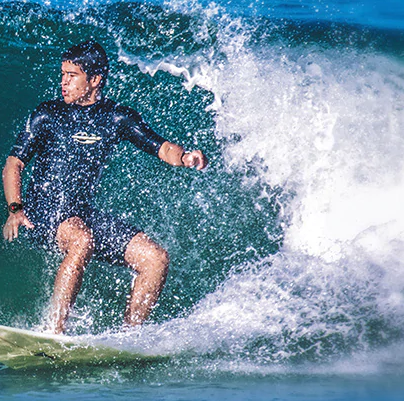 If you decide to abandon your smartphone, this 'Brave' is a 4G smartwatch, with Nano SIM card support and GSM / WCDMA / FDD + LTE compatibility! In parallel, it also has Bluetooth 4.0 connectivity, WiFi 802.11 and GPS / GLONASS functionality.

In essence, these are the classic analog watches you are probably wearing now, but with the difference that Kospet Brave has clever features that we can find in the best and most expensive smart watches.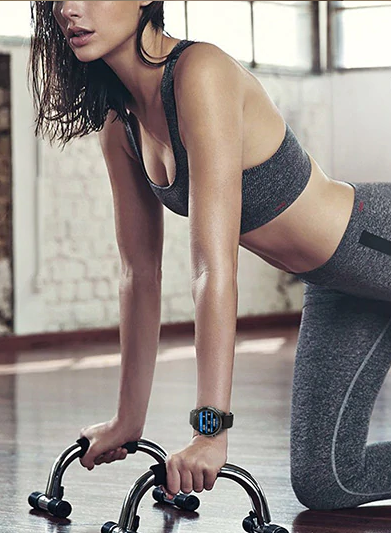 In practice, you will most appreciate the elegant design, which is accompanied by great user comfort and high quality materials. In this case, Kospet implements cut metal, premium sapphire glass, and even high quality silicone for bracelets.

The main advantage of the watch is of course the ability to find out how many hours it is, which is great. However, there are several clever features – sleep monitoring and quality evaluation. There is also a notification of incoming calls or SMS and last but not least, the watch can also act as an alarm clock. Later we can count on the traditional heart rate monitor, blood pressure monitor, sleep monitor, pedometer, remote camera, alarms and activity reminders.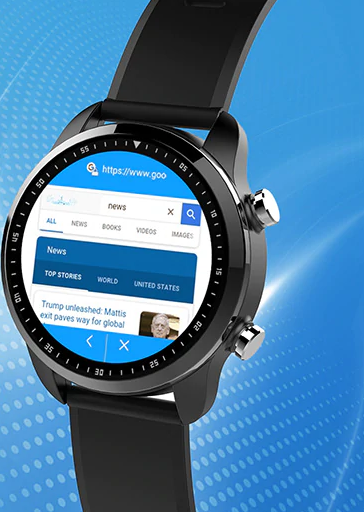 However, if your goal is to have a companion for daily physical activity, know that you have a great choice here.
After all, the Kospet Brave, support at least 9 modes of exercise, including:
Basketball
Ping pong
Badminton
Running
Walking
Bike
Road Runner
Soccer
Jump rope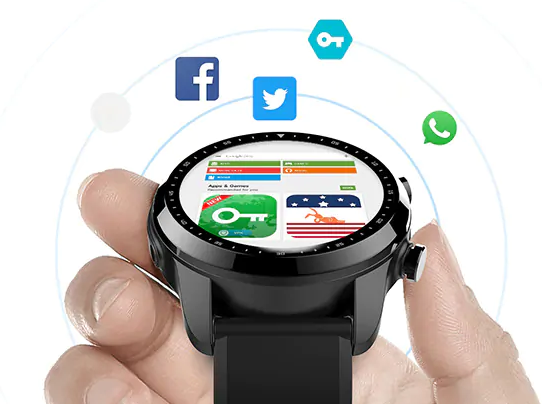 All measured data is synchronized with the phone, supported by both Android and iOS. Kospet Brave connects via Bluetooth 4.0, the latest version, and is guaranteed broad support across modern smartphones. The watch is also waterproof up to 50 meters. So it's not a problem to shower with them, or even go swimming. As the features are neither near nor far away … The battery has a capacity of 620mAh, which is equivalent to more or less, a range of 3 days, depending on the use you give it.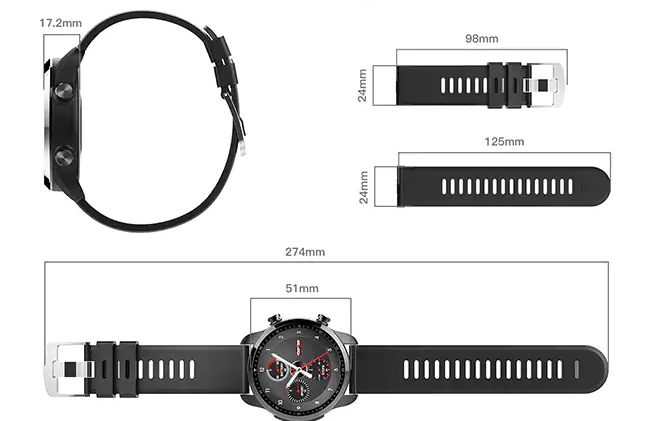 The difference between Kospet Brave and Hope Lite:
| | | |
| --- | --- | --- |
| | Kospet Brave | |
| Display | 1.3 inch 240 x 240 | 1.39 inch 400 x 400 |
| CPU | MTK6737 | MTK6739 |
| Camera | NO | 8.0MP |
| Battery | 620mAh | 620mAh |
| OS | Android 6.0 | Android 7.1 |
| RAM | 2GB | 1GB |
| ROM | 16GB | 16GB |