Kospet Hope Lite 4G Smartwatch Phone
Last week, we introduced the new Smartwatch Phone Kospet Hope, and in a comment a reader referred to Kospet Hope Lite, a model which is a youth version, so I think its price will be lower. After a short search we discovered that it is a recently launched smartwatch with very good specifications and premium construction. I already have some Xiaomi smartwatch, which I am very pleased with, but who are not connected to the phone, are not that smart.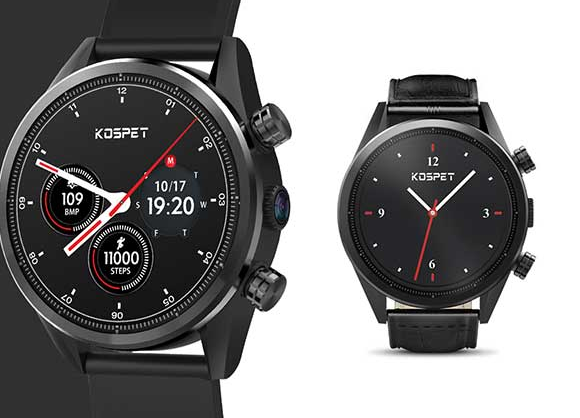 Unlike regular Smart Watches, Kospet Hope Lite is one that allows you to make calls, send messages, and access the internet without depending on your mobile phone. All this with the Nano-SIM card you can insert inside. I think he's doing a good house with the DIGI prepaid card and the option available for 3 months. Basically, you still have a phone number at hand, if you forget your smartphone at home.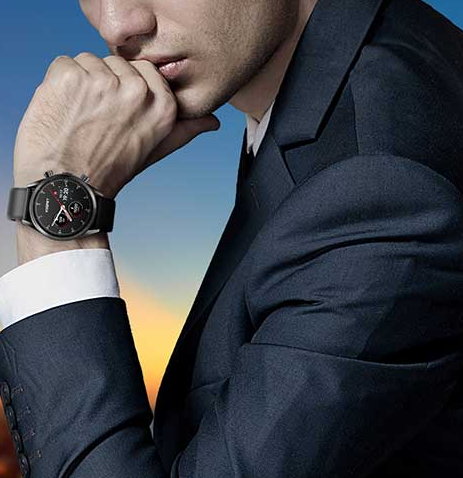 Unlike Kospet Hope, it has a ceramic housing, it is resistant to scratches and at the same time offers a premium look. The screen is AMOLED, with a diameter of 1.39 inches and a resolution of 400 * 400 pixels. It has 1 GB of RAM and 16 GB of storage space. It also runs Android 7.1.1, which means you can install various apps from Google Play.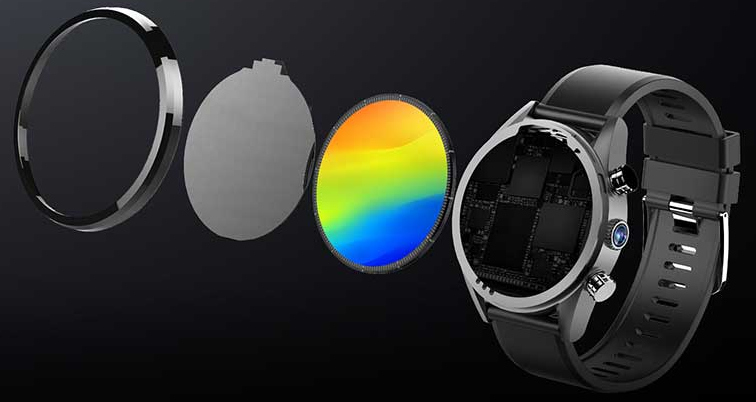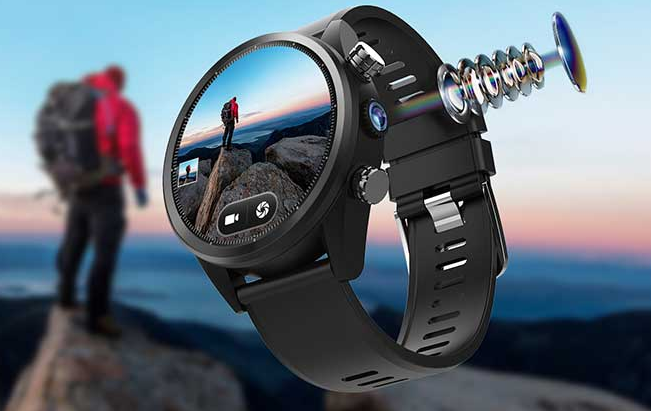 Between the two physical buttons there is also an 8.0MP camera. It is waterproof and the straps can be changed. Its features do not lack the pulse monitoring and GPS sensor. The battery has a capacity of 620mAh and is charged in 3.5 hours, and if we take the technical specifications, it should ensure a full day of use. What I like about these smartwats is that they bring extra stuff (NanoSIM card, camera) to the models we find at established manufacturers.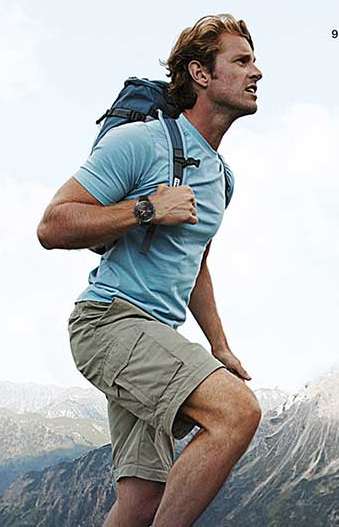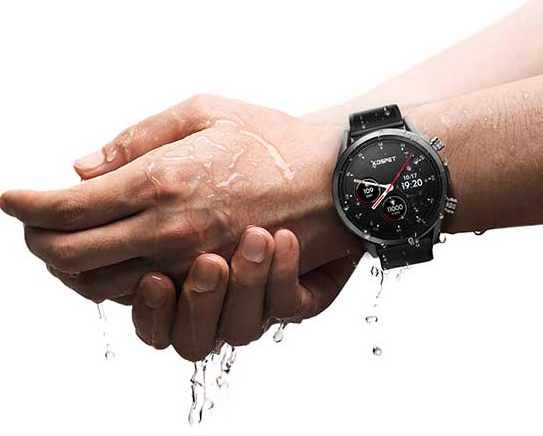 Kospet Hope Lite Main Features:
The 1.3-inch AMOLED display works with a resolution of 400*400 pixels and the CPU is a MTK6739 quad-core processor supported by 1 GB RAM. The radio standards 2G, 3G, 4G and Bluetooth 4.0 are supported.
A camera with 8.0MP resolution is available to take selfies and photos. A call on the smartphone can be answered with the Kospet Hope. The internal memory amounts to 16 GB and is not expandable. You can choose between plastic and leather for the wristband.
Sports mode automatically detects nine sports. The Kospet Hope Lite records the number of steps, heart rate, distance, calorie consumption and other health and fitness values. Mobile navigation is available via GPS and Glonass and the Smarwatch is protected against water by the IP67 protection class.
The bezel of the smart and stylish wristwatch is made of ceramic and gives the Kospet Hope Lite a noble look. A recommendable Smarwatch for demanding and fashion-conscious users.


The difference between Kospet Hope and Hope Lite:
| | | |
| --- | --- | --- |
| | Kospet Hope | Kospet Hope Lite |
| Display | 1.39 inch 400 x 400 | 1.39 inch 400 x 400 |
| CPU | MTK6739 | MTK6739 |
| Camera | 8.0MP | 8.0MP |
| Battery | 620mAh | 620mAh |
| OS | Android 7.1 | Android 7.1 |
| RAM | | |
| ROM | | |