2020 KOSPET GTO Smartwatch With IP68 Waterproof
We found a new smart watch called KOSPET GTO in the store, which has elaborate design and interesting functions. This smart watch has many functions including 24-hour continuous heart rate monitor and classic heart rate monitor, which are used to measure the number of steps during the day.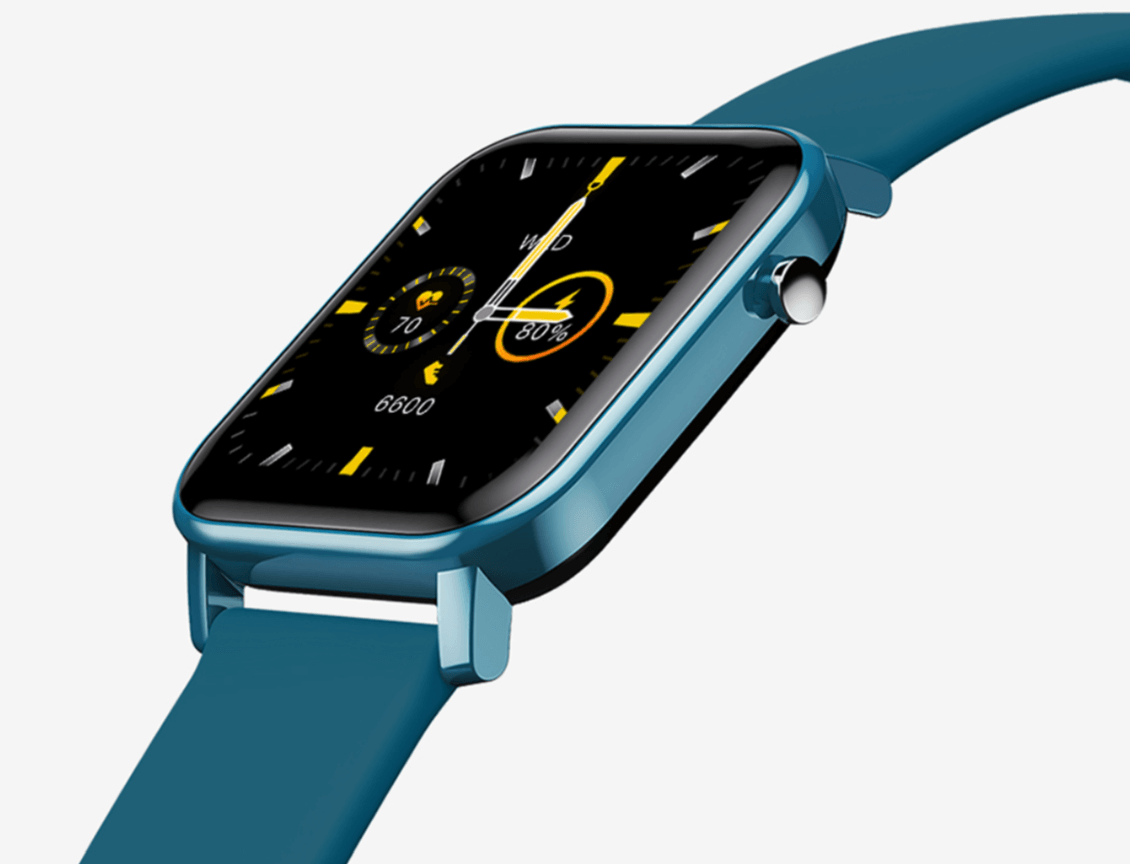 Recently, a new smart watch called KOSPET GTO appeared in Kospet's AliExpress official store. Its design is exquisite and it has 24-hour real-time heart rate monitoring. An attractive feature of this watch is its metal shell, which highlights the 4D IPS ramp display and will give acceptable outdoor visibility.
In terms of endurance, KOSPET GTO has a 170mAh battery, which can theoretically be used for about 8 days and standby for about 18 days. It can monitor up to 15 physical activities, activate heart rate charts with different alarms, and receive push messages or calls.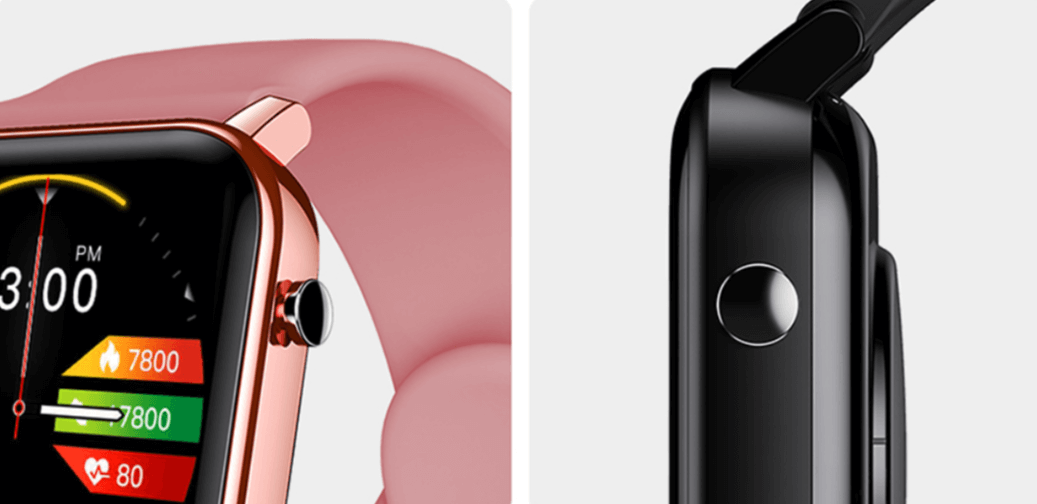 This smart watch has a 1.4-inch square IPS touch screen with a resolution of 240 x 240 pixels. With IP68 waterproof certification, you can swim with it. The four sides of the glass are beveled. Its processor is SoC Nordic nRF52832, its memory combination is 64KB RAM and 512kB RAM, and it has Bluetooth 4.2 connection function.