Kospet DK08 Smart Watch with Senmi-permeable Screen
The Kospet DK08 has advanced chips and sensors under the casing, which is not only pretty, but also waterproof, according to the IP67 rating. The smart watch is slim, available in several versions, and the strap is interchangeable.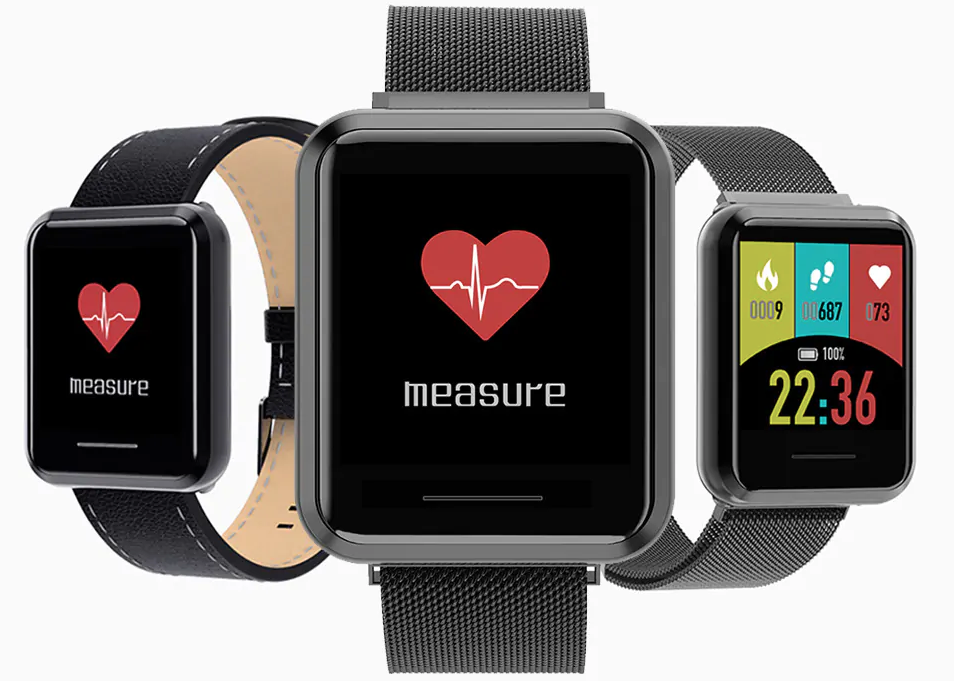 With the built-in Bluetooth modem, the connection will be stable and, once paired, you can do all the usual things with your device. It is also suitable for telephoning, though it does not have its own SIM socket, but we can make and receive calls via our mobile.
The 1.28-inch, full-circular display will display all the notifications and messages clearly, with a display resolution of 176 × 176 pixels, and the technology used in the production of IPS LCD.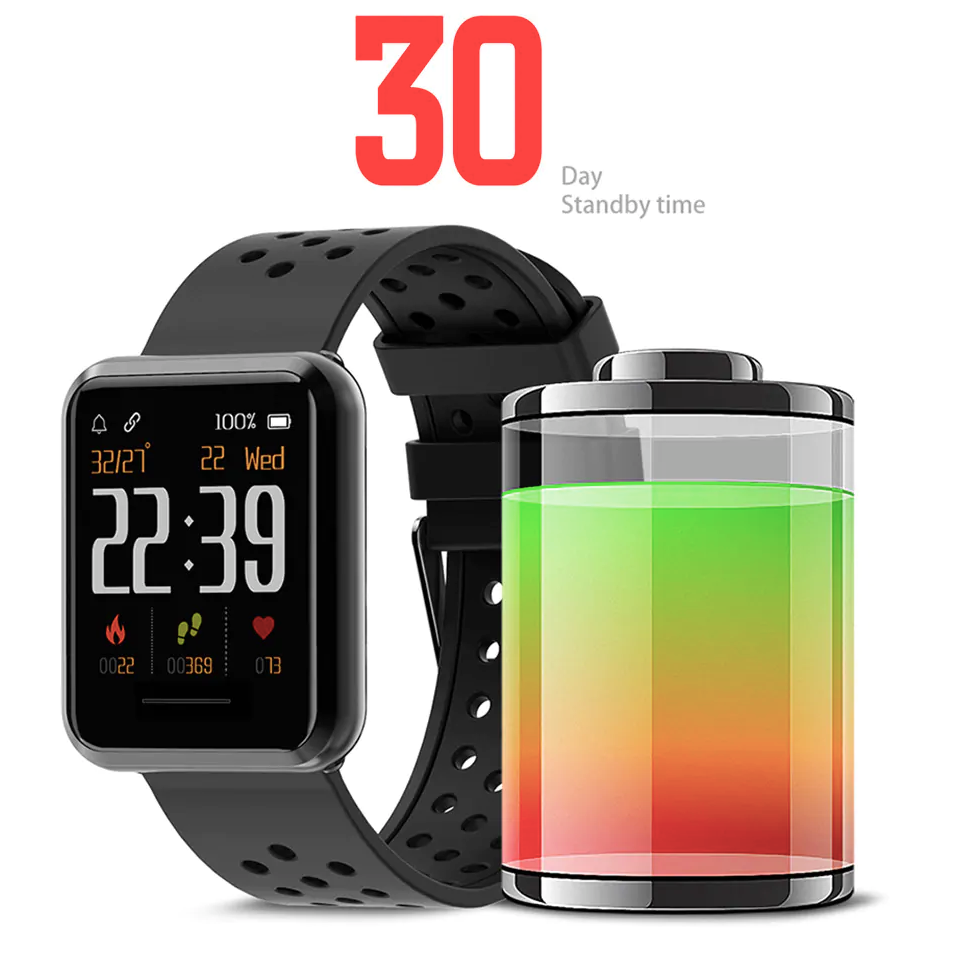 Calorie, counting steps nowadays can be said to be basic smart watch functions, and there are few wearable devices that wouldn't warn you if we were sitting too long or not consuming enough liquid. However, the DK08 smart watch also monitors a number of other things, including the pulse, the oxygen level, but also the ECG function.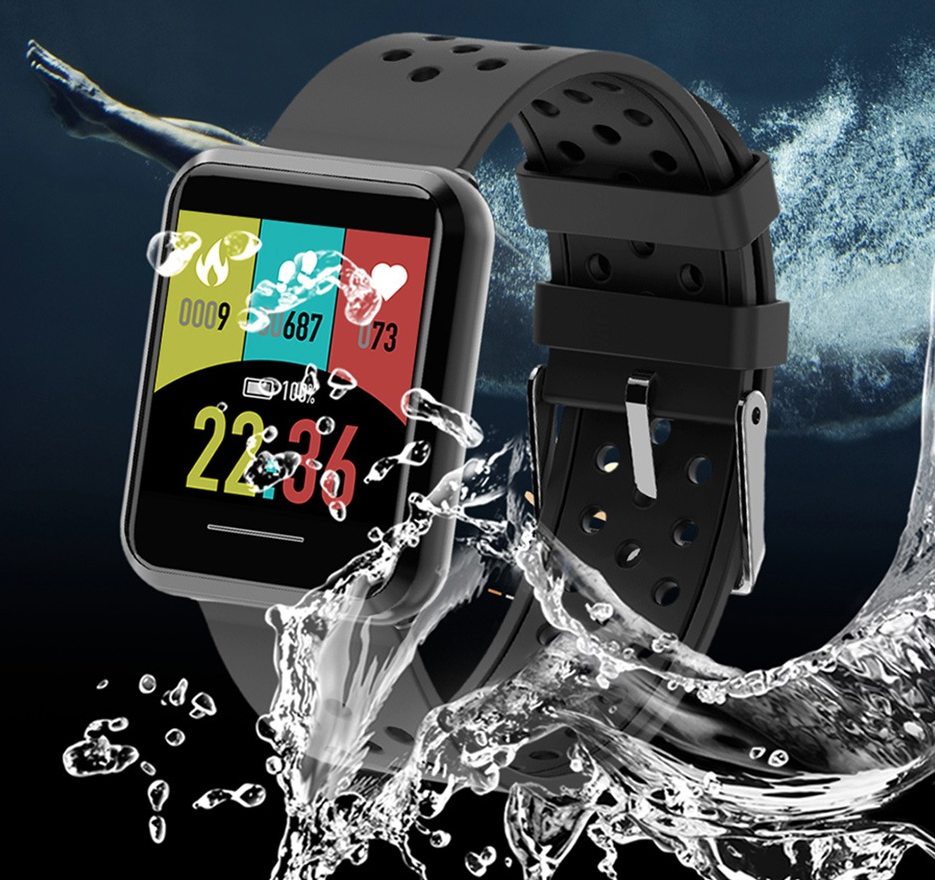 There is also a bidirectional search between the clock and paired devices, so we can ring the phone with it and vice versa. The device also has the ability to control the smartphone camera and media player via Bluetooth, so listening to music is more convenient, you don't have to take your mobile constantly if you want to switch numbers, for example.
The Kospet DK08 smart watch is available on the Gearbest, which only differs externally, with a uniform $43.66.