LEMFO LEM9 – a Smartwatch Phone with Dual Processors
Chinese brand LEMFO has started to accept preliminary orders for the new model of smart watches LEMFO LEM 9 in the official website. Their design differs from all previous models of this manufacturer, and in the equipment used a new solution, which has not been used before.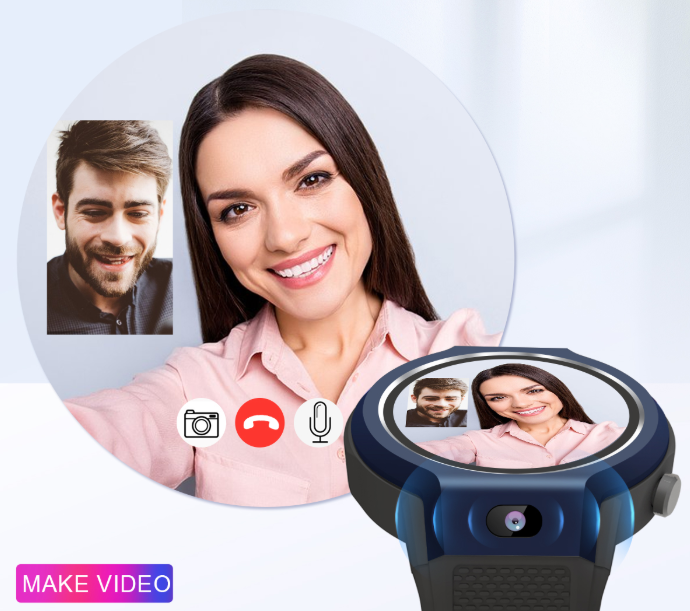 The body of the device is made of plastic, and the frame around the screen is made of aircraft aluminum. The watch comes with a silicone strap with a classic stainless steel clasp and is available in grey and blue. Water and dust protection is rated IP67.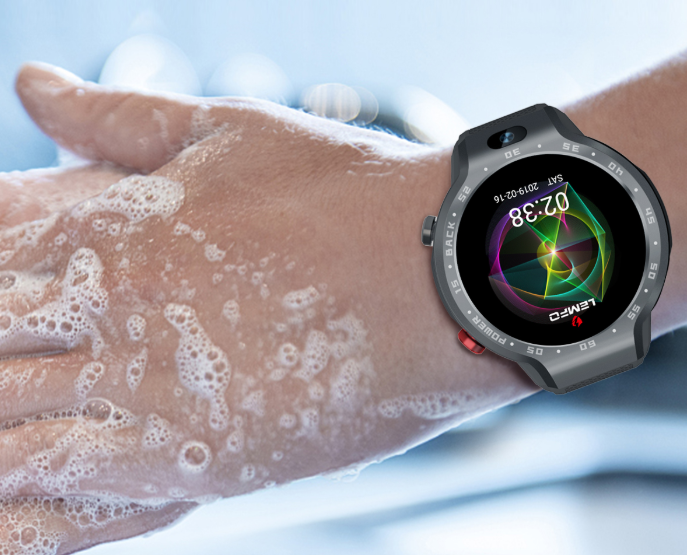 The LEMFO LEM 9 is an AMOLED panel with a resolution of 454 * 454 pixels and a diameter of 1.39 inches. One of the features of the LEMFO LEM 9 is the use of two processors at once. These are the MT6739 quad-core chip, which is responsible for "smart" functions, and the NRF52840 chip, which is responsible for monitoring activity. The majority of fitness bracelets on the market are equipped with this processor.
When I introduced the two new products Kospet Optimus and Optimus Pro yesterday, I said that the trend of smart watches in 2019 is equipped with dual processors and dual systems. The machines that are now on the market, as far as I know, also have Alfawise KC05 and Makibes M3 and so on, which is really a very competitive era.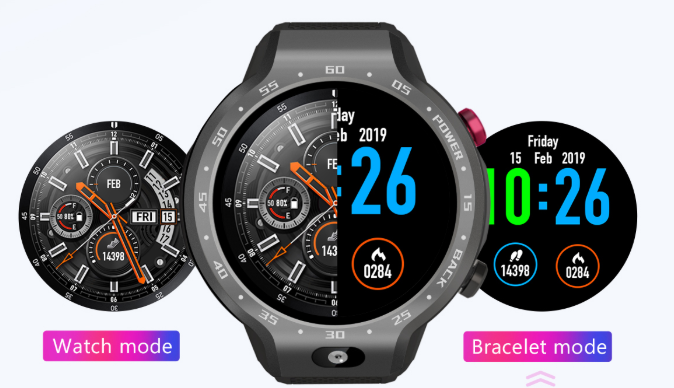 Two processors are used to extend the battery life of the watch. Thus, in fitness mode, calls, messages and some other "smart" functions are disabled, so one battery charge of 600 mAh is enough for up to 5 days of use without charging. In normal use, the battery life is 1-2 days.
As for the rest of the features, the LEM 9 runs under the Android 7.1 operating system, has 1 GB of RAM and 16 GB of internal memory. There are also GPS, WIFI and Bluetooth 4.0 modules, a slot for SIM-card with support for GSM and LTE networks, accelerometer, heart rate sensor and a camera with a resolution of 5 MP.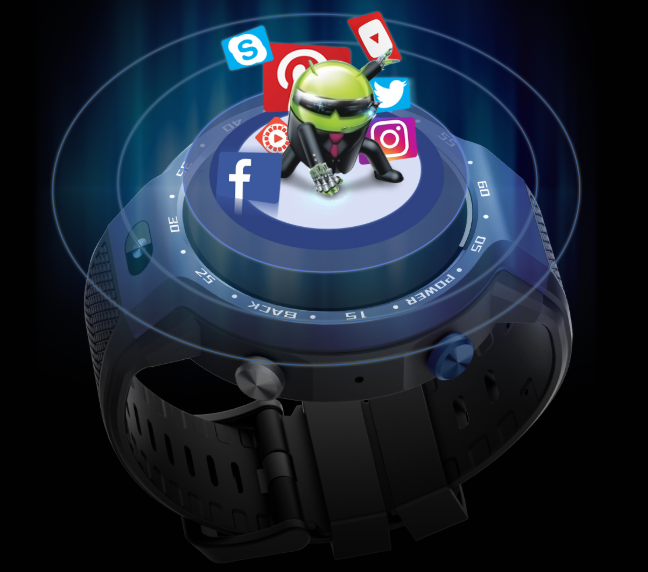 As already mentioned, LEMFO is currently accepting preliminary orders for the new product. The LEM 9 watch is already available for order at AliExpress for $159.99. Sales are scheduled to start on March 28th. Other details about the novelty and other Lemfo devices can be found on the official website of the manufacturer.