Pocket notebooks can be considered the "revelation" of 2019, since almost all major Chinese manufacturers have at least one in the price list and always new ones are added every day. The latest addition is called Magic-Ben MAG1 and is a clamshell mini-notebook – not a convertible – that stands out for its ultra-light (only 690 grams) and compact (just 207 x 146.5 x 17.5 mm) aluminum frame.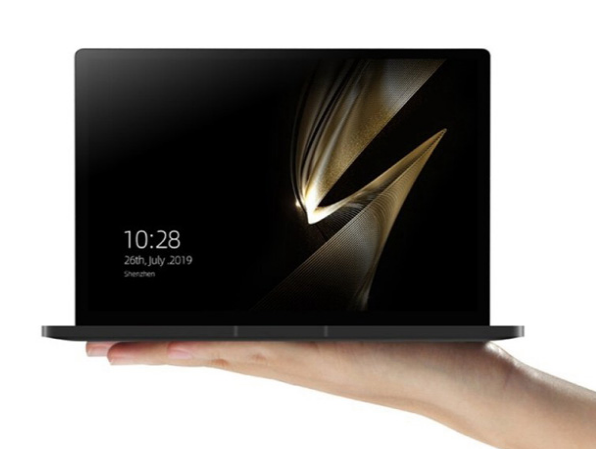 The design of Magic-Ben MAG1 does not differ much from that of other competing models already seen in recent months, focusing on mobility but also on ease of use, since it is one of the few in circulation with a touchpad, small but definitely more intuitive and ergonomic than other pointing devices. Unlike the GPD P2 Max, to which it looks a lot like, this model does not integrate the webcam but has a backlit QWERTY keyboard, which will be useful to those who usually use the notebook in the evening.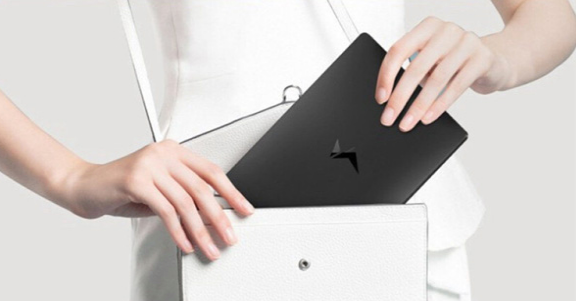 Switching to the hardware platform, MAG1 integrates a dual-core Intel Core M3-8100Y (Amber Lake) processor up to 3.40GHz – supposedly cooled by a small fan – with 8/16GB of RAM and SSD PCIe with a capacity of 256/512GB expandable with a microSD card reader up to 128GB. The 8.9-inch 2K IPS screen (2560 x 1600 pixels) is touch, but also supports pen input, with 6.5mm frames and 86% screen-to-body ratio, while connectivity uses the usual wireless modules – WiFi 802.11ac and Bluetooth 4.0 – a 3.5mm audio jack, a USB Type-C port for charging and data, a USB 2.0 port and a micro HDMI port. The fingerprint reader is built into the power button and the 8600mAh battery should provide about 7 hours of battery life, as well as recharge smartphones and tablets short of power.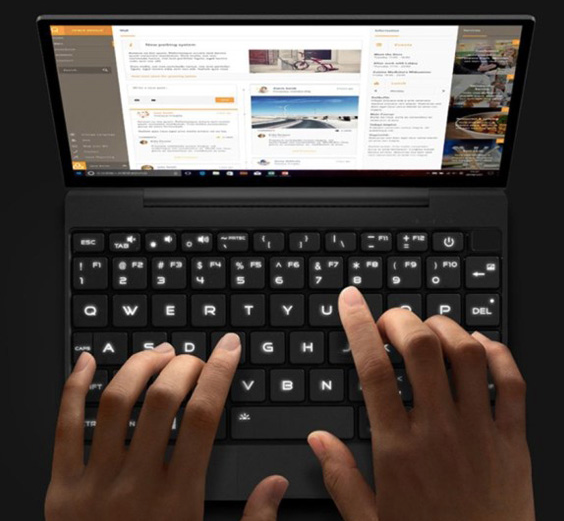 In essence, Magic-Ben MAG1 is a good alternative, especially considering its selling price. The notebook is already available in pre-order on Geekbuying, which boasts the exclusive, with a promotion that you can hardly renounce. Anyone who buys Magic-Ben MAG1 by October 17 will be entitled to a 20% discount on the list price, using the "special" coupon code before closing the order and proceeding with the payment. This way, the two available configurations will cost money:
16GB RAM + 512GB SSD – $773.99 after coupon: MagicBen20
8GB RAM + 256GB SSD – $609.99 after coupon: MagicBen20
For orders placed during the pre-sale period (10 to 25 October), Geekbuying has also provided an additional gift for its fastest customers. Just turn the "wheel of fortune" and win one of the Magic-Ben prizes up for grabs including a premium version of MAG1 (16/512GB), a set of accessories (mouse, adapter and case), the computer bag, a USB/Ethernet adapter and a $20 coupon on all the products featured on Geekbuying.