Pocket Productivity Tools: GPD P2 Max Pocket Notebook Debut
GPD Pocket 2 Max revised GPD P2 Max specifications confirmed. When it comes to pocket computers, we have to say that GPD, a Chinese manufacturer, has made a deep impression on many products released in recent years. Not long ago, GPD P2 Max was exposed on the internet, which was supposed to wait a long time, but now it appears in a low profile. Recently, GPD officially released the GPD P2 Max ultra portable pocket notebook, compact and easy to carry, only the size of Apple's iPad Mini 4, performance can not be underestimated, the official claims that GPD P2 Max is the real Ultrabook super-book.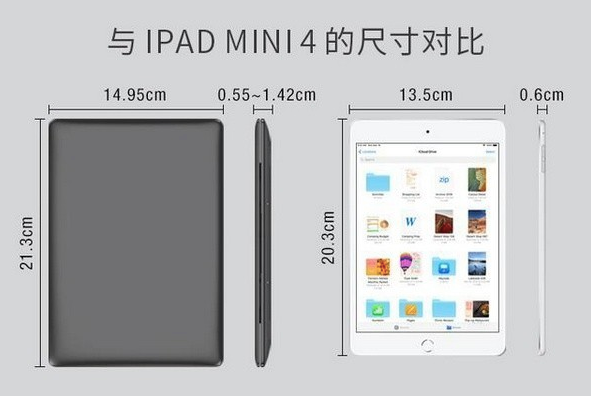 The fuselage of GPD P2 Max is compact and compact with round corners and 21.3 x 149.5 x 5.5-14.2 mm. It weighs only 680 grams. The actual size of the fuselage is similar to that of Apple's iPad Mini 4. It has good portability. The GPD P2 Max pocket notebook is equipped with an 8.9-inch IPS fully-fitted screen, supports 10-point touch, provides 2560 x 1600 resolution (340 PPI pixel density), 16:10 aspect ratio, and 80.9% screen proportion in extremely narrow frame design. Screen quality is excellent, with 100% sRGB gamut coverage and 178 degrees wide perspective.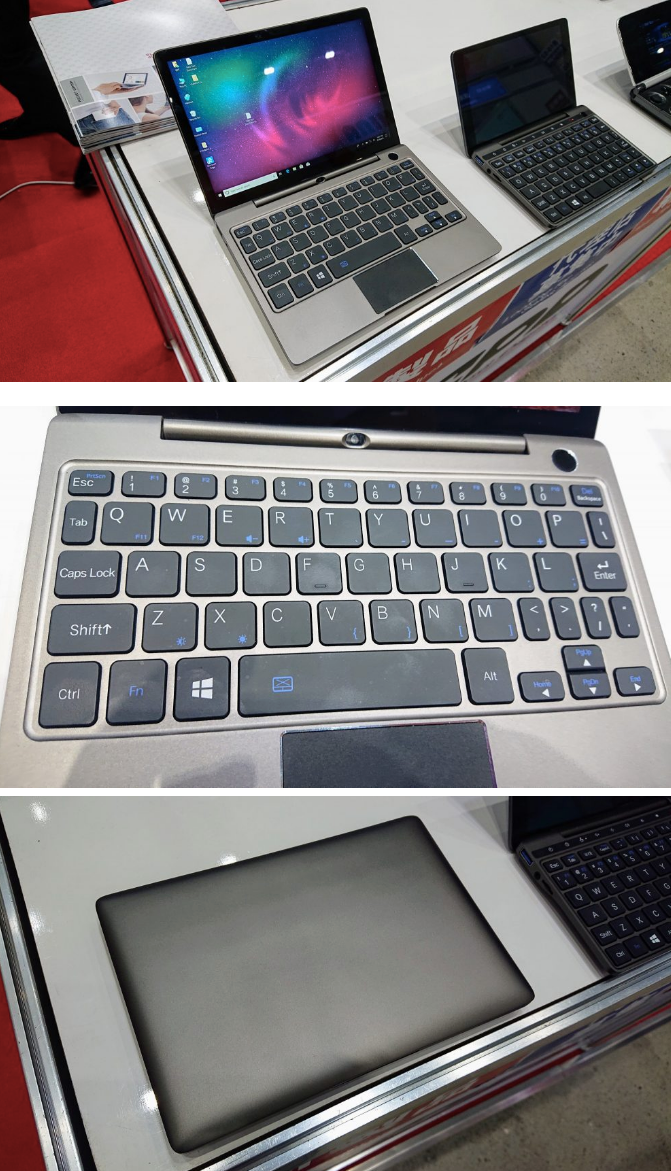 Although its size is small, its configuration is very eye-catching. It is equipped with Intel Core M3-8100Y processor (dual core/4 threads, 1.1GHz/3.4 GHHz), 8GB/16GB LPDDR3 memory and 256GB-1TB SSD solid-state hard disk. Due to limited stature, it is not integrated and unique. It relies on CPU integrated UHD Graphics 615 core display, supports 4K VP9 video decoding, and can output 4K HD video through HDMI interface. In addition, it uses active heat dissipation, supports dual-band wireless WiFi, Bluetooth 4.2, provides a USB-C interface, pre-installed Win 10 home version operating system.