GPD Pocket 2S Feels good! Celeron's low-cost 7-inch UMPC with capacity up to 256GB!
UMPC (Ultra Small Mobile PC), which is completely popular (or has regained its popularity) in Worldwide, I think it is GPD's products that started. Recently, ONE-NETBOOK has also launched an offensive in Japan. Tech One, a manufacturer and a regular agency, has spread information to us by pushing. As a result, there are fewer opportunities to introduce GPD products in Win Tagle, which has no contact in GPD's relationship. However, there is no doubt that they respect the products of GPD, the hero of UMPC's restoration.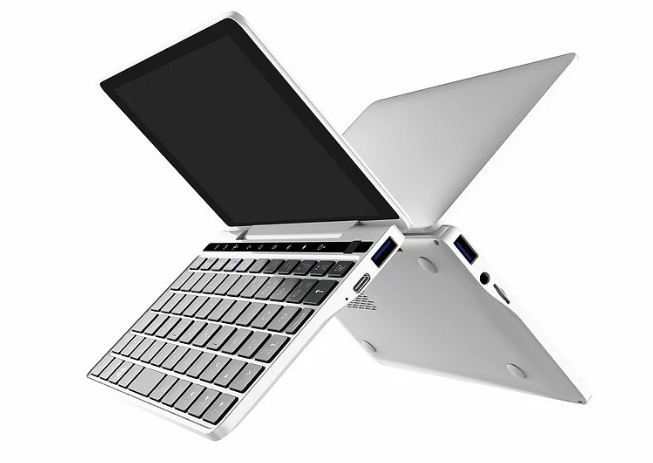 The old GPD Pocket 2 started out as a high-performance 7-inch UMPC with Core M3 in the CPU, then came with Celeron 3965Y, adding "Amber Black" in black chassis color. The GPD Pocket 2S introduced this time is a Celeron machine, so it is a new model of Amber Black. Now, you can also choose black and silver shells.
Therefore, the CPU is Celeron 3965Y, the RAM is 8GB, and the storage is 256GB SSD. The highlight of this update is that "storage has doubled", which is clearly recorded as "SSD" according to the press release of Sky (GPD's regular agency), so it can be said to be a great improvement over Amber Black of 128GB eMMC.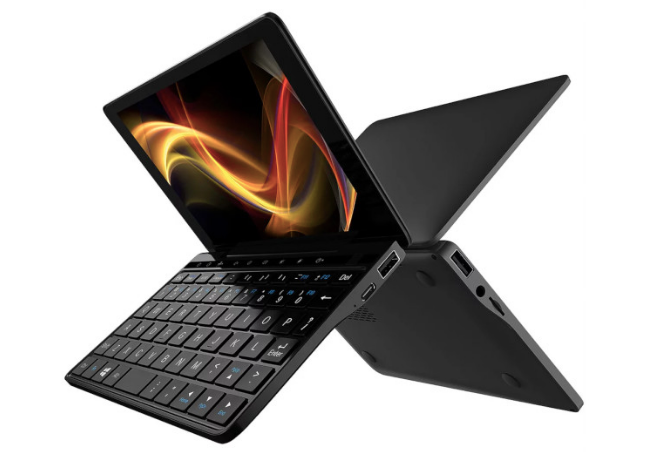 The display screen is a 7-inch IPS LCD screen with a resolution of WUXGA. Of course, touch is supported. By the second half of 2019, the display size of UMPC will become larger. The latest GPD model P2 Max is 8.9 inches, and the ONE NETBOOK's main model One Mix 3 series is 8.4 inches. It is difficult to determine whether 7 inches or 8.4 inches or 8.9 inches is better. UMPC is characterized by 7 inches, but with the increase of size, the visibility of the display screen is also improved, and the convenience of keyboard use is also improved, more like 8.4 inches and 8.9 inches of PC. This can only be said to be "according to your preferences".
The input/output ports are also well configured. There are a total of 3 USB ports, and 2 of them are Type-A USB, which can be said to be a great advantage. In addition, the chassis size is also very small, especially the thickness, which is thinner than rival One Mix 2S. However, unlike the One Mix series, it is not a convertible 2in1 chassis, but a common enclosure, which varies from person to person.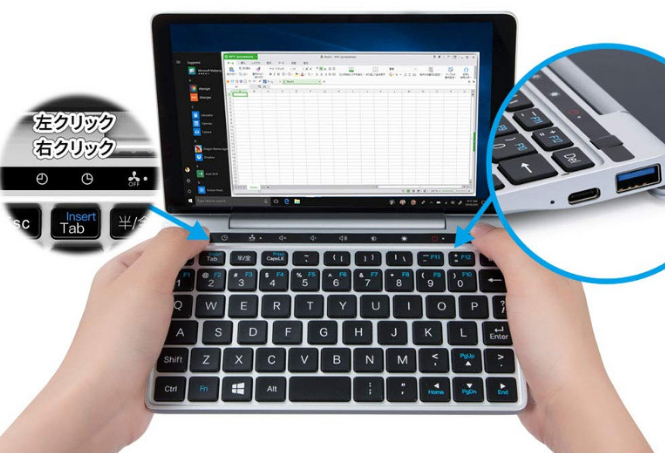 "2S" has not only changed storage. Silver has also been added to the chassis color. I think, if you buy it, you will take it with you every day and often use it in trams or cafes, so color is very important.
The GPD Pocket 2S, or "2 Series" keyboard layout is also very personalized. Because it is 7 inches in size, it is necessary to "not arrange easily" and the method of mouse operation has changed slightly. In this image, the upper right part of the keyboard surface has "optical finger navigation (small touch pad)" and the upper left part has "click button".
Therefore, the method used when operating the mouse is as follows. As mentioned at the beginning of the article, unfortunately, Wain-Tab has no contact with manufacturers and regular agencies at all, so it has not tried the real machine and does not know whether the keyboard is easy to use.