GPD Pocket 2 Mini Laptop UMPC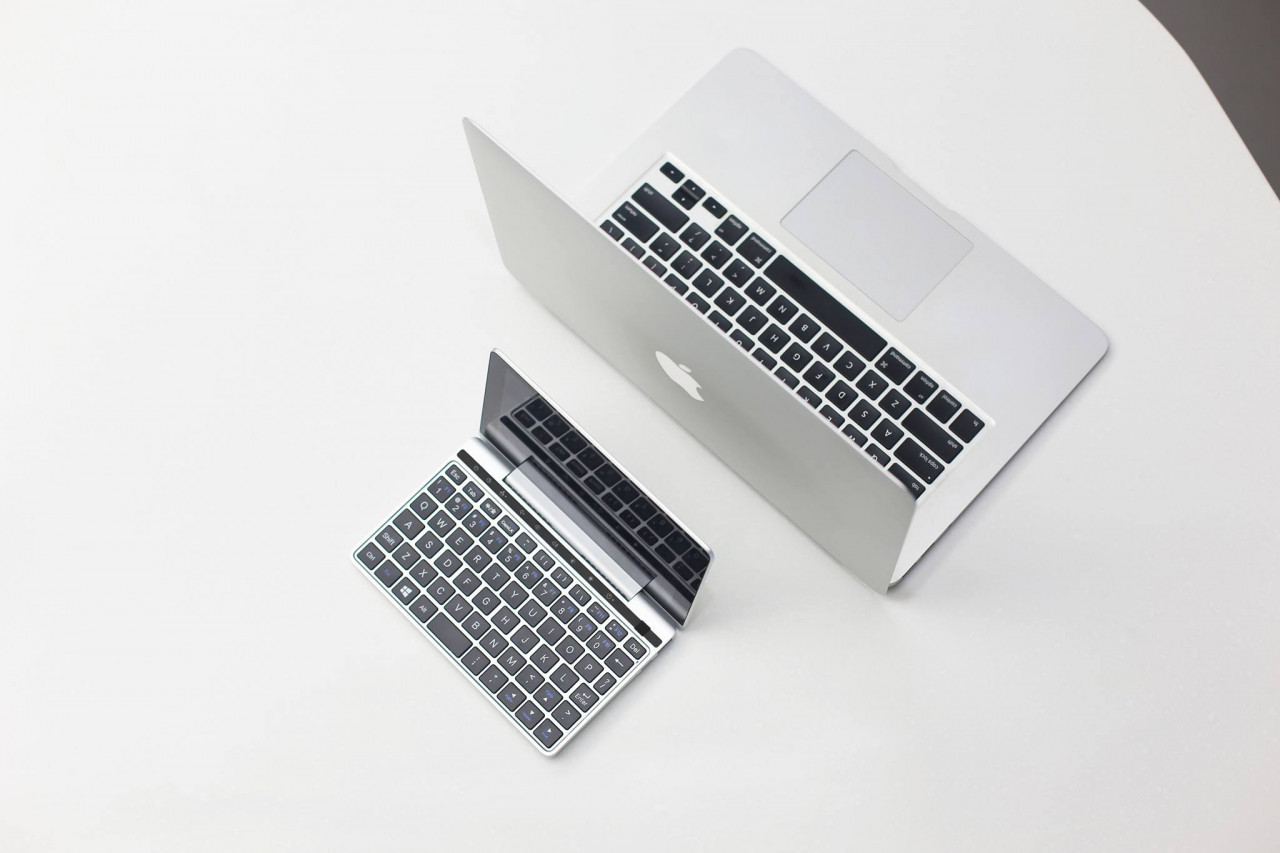 A few days ago, the first render of the GPD Pocket 2 was released. With this there was some first information, which will be extended in the last few days. So the GPD Pocket 2 is no longer to be equipped with an Intel Atom chip, but with a much more powerful Intel Core M3-7Y30. With it there are again 8GB RAM and 128GB memory. The latter is still based on eMMC, because an SSD does not fit into the housing due to the space required for cooling. Also new is that there is a Micro SD card reader and two USB 3.0 ports. The Micro HDMI port is deleted, which is not necessary anyway, thanks to the USB Type-C 3.1 connection.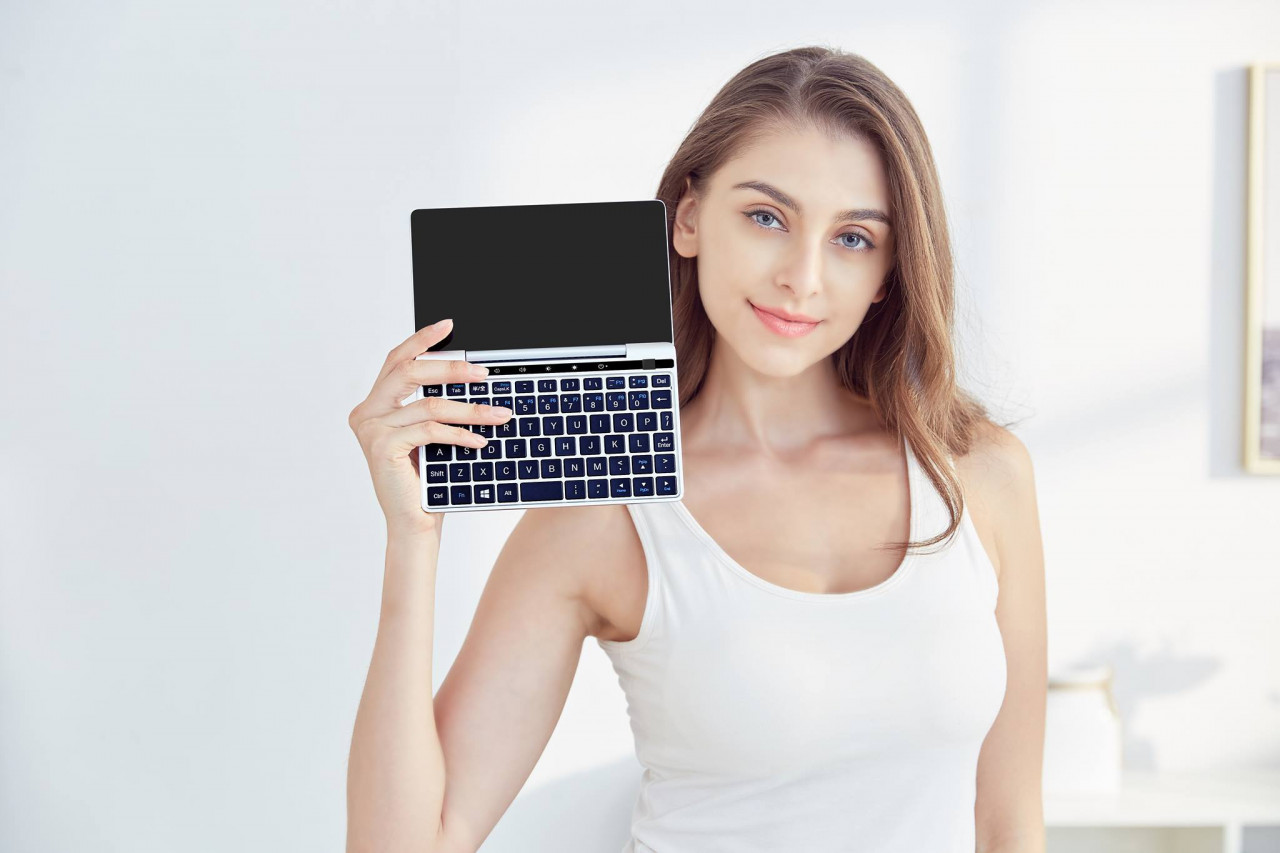 Now the manufacturer has released real photos of a prototype of the GPD Pocket 2. From these photos further details emerge. GPD slightly improved the keyboard layout, but deleted the IBM Trackpoint. We think that's a pity, as this has made it possible to use the mouse pointer in its predecessor. Apparently you will put in the GPD Pocket 2 exclusively on the touch screen, which we consider problematic. In order to have enough space for meaningful work on the small 7 "display, the scaling must be set to a correspondingly low level, which means that elements on the surface become very small and difficult to operate with only a touch screen until the final launch of the GPD Pocket 2.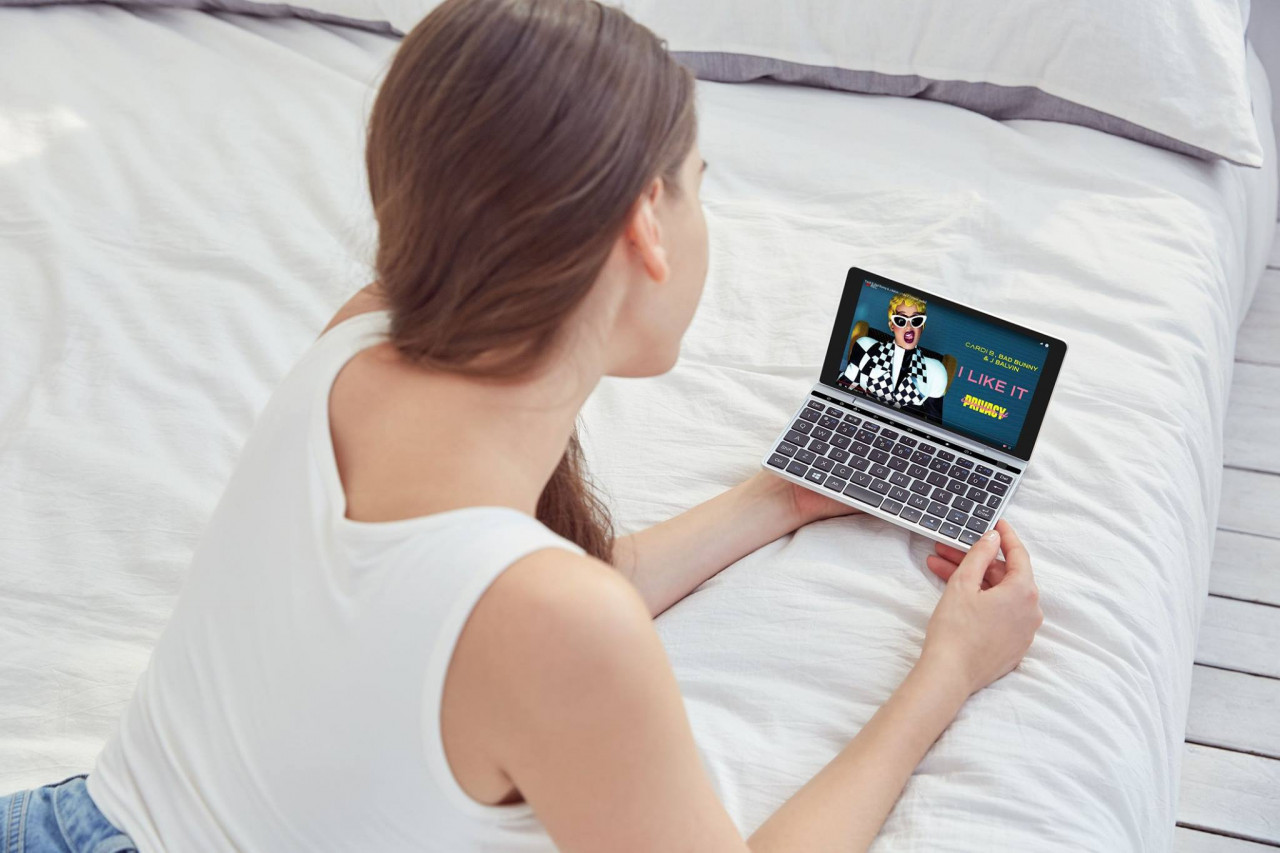 Another innovation is a touch bar above the keyboard. This is not based on a separate display, but relies on predefined buttons to control important functions such as volume and display brightness. In addition, something has been integrated on the right side of the touch bar that looks like a fingerprint sensor. Maybe a surprise awaits us here, and this sensor is also used as a micro-touchpad. This could be a viable alternative to the previously used trackpoint.