Magic-Ben MAG1 8.9 inch Pocket Laptop With IPS Touchscreen and Intel Core M3-8100Y
The Magic-Ben MAG1 is a rather compact notebook. It weighs relatively little and has a tiny touchpad. However, the resolution of the 8.9-inch display is unusually high. There are also plenty of ports in terms of size.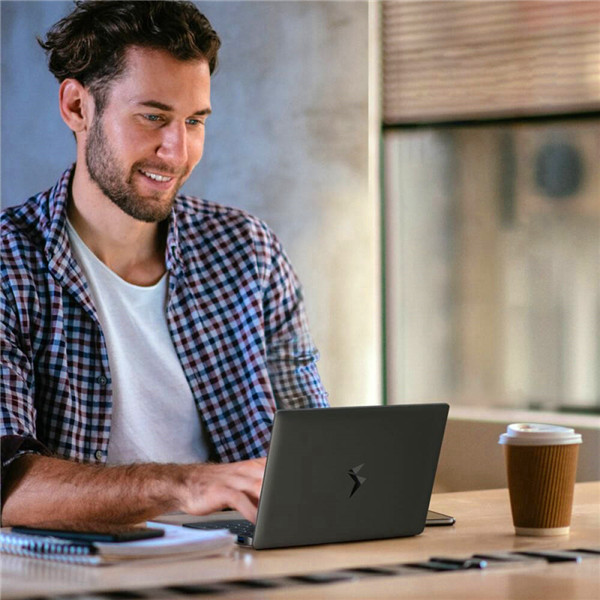 In the online shop Geekbuying you can pre-order the Mini-Notebook Magic-Ben Mag1 worldwide, which is only available in China so far. This is a clamshell device with an 8.9-inch display. It is therefore not much bigger than a conventional tablet. Despite the small display diagonal, the IPS panel in 16:10 format has a resolution of 2,560 x 1,600 pixels (WQXGA). A touch screen is also integrated.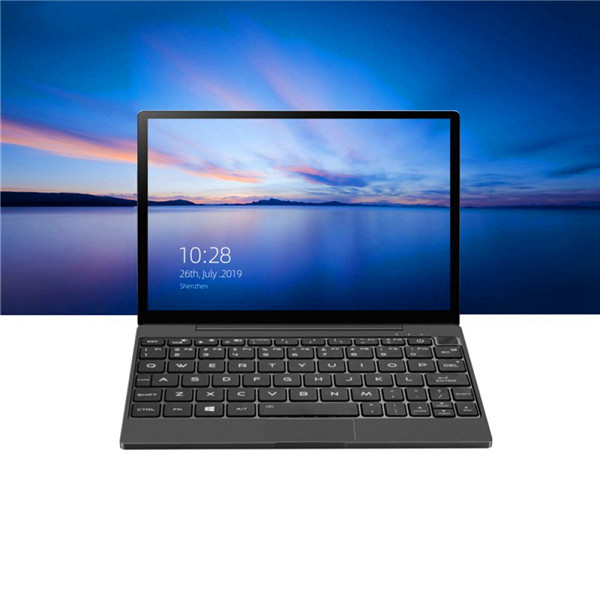 A Core m3-8100y from Intel with two cores and four threads fits into the 690 gram heavy device. In addition, the small notebook can fall back on 8 GB DDR3 RAM and a 256 GB PCIe SSD. There is also a version with 16 GB RAM and a 512 GB SSD. The case measures 207.2 x 146.5 x 17.5 mm.
Both notebooks are otherwise identical: they use a USB type C port and a USB A socket (3.2 Gen1). In addition, there is a micro SD card reader, a headphone jack and a little-used micro HDMI port. The WLAN module works with Wi-Fi 5 and Bluetooth 4.0, so it's probably a bit older. The 3,840 mAh battery should last seven hours under a light load.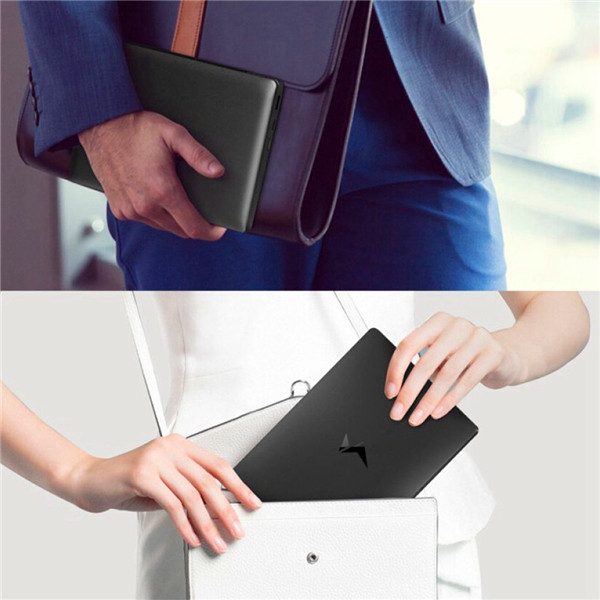 Interested parties should be prepared for the fact that the keyboard will probably only be available in the international Ascii layout (Qwerty). The keys seem to be illuminated. A touchpad is available. But it's tiny. A webcam is missing.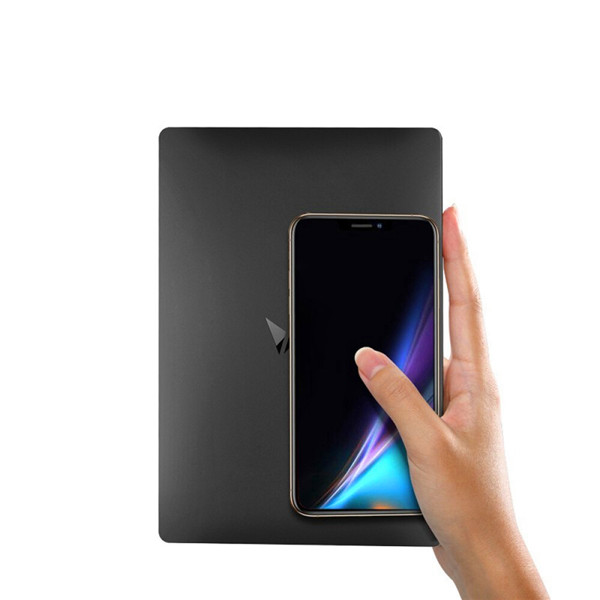 The Mag1 can be pre-ordered in two versions. The standard device with 8 GB RAM and 256 GB SSD costs the equivalent of $629.99. The double working and mass memory costs 720 Euro. The pre-order runs until 9 October. The manufacturer ships the product worldwide from its location in China at no additional cost. The delivery time lasts therefore at least 15 days.