When asked about the availability of the NFC module in Redmi Note 7 Pro, Redmi sub-brand director Xiaomi suggested buying another model equipped with this module. Forget about NFC in Redmi Note 7 Pro.
Separating the Redmi brand from Xiaomi seemed to be a sensible move, which will significantly differentiate the offers of each of them, creating separate target groups for the given products. In the case of Huawei and Honor, this solution works very well.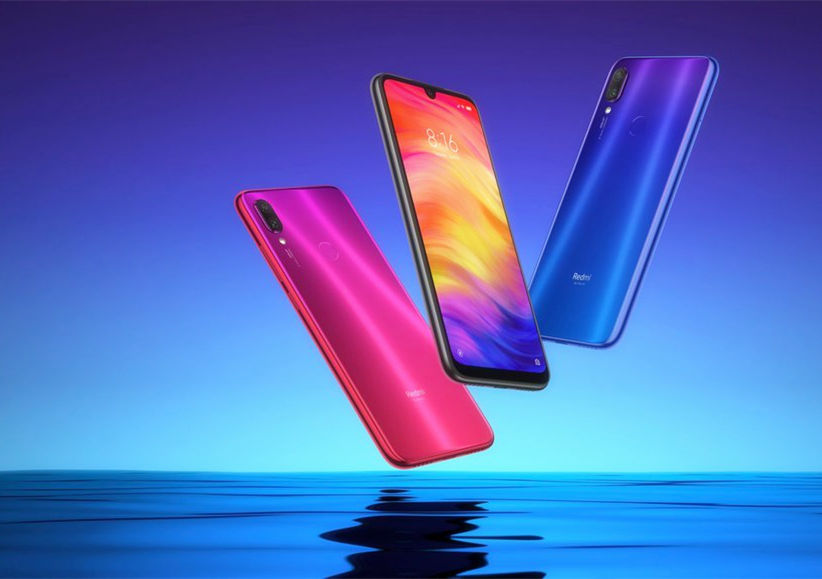 The problem is that Redmi refers too much to Xiaomi's bad, and in fact burdensome, practices for some customers. I am thinking mainly of the availability of NFC, which are used in many countries to pay with a smartphone.
Today, the brand director confirmed that the Chinese version of Redmi Note 7 Pro will not receive the NFC module, just as the Indian version has not.
Well, we already know that Redmi Note 7 Pro will be devoid of NFC. For customers in markets where the module is widely used, this means that the device is much less attractive.
Lack of contact less payments with a smartphone may be felt especially in countries such as Poland. This type of service is becoming more and more popular with us and many maniacs look at devices that do not offer such a service.
I was a bit troubled by the position of Redmi's director, Liu Weibing, who suggested to a person asking about NFC issues to buy another model, namely Xiaomi Mi 9 SE or as a cheaper Mi 9 Lite, additional Mi Band 3 wristband option. It's nice that a high-profile employee advises on the alternative, but the question was not about Xiaomi, but the Redmi brand.
In order to understand the approach of the owners of Xiaomi and Redmi, it is necessary to understand the specificity of the Chinese market. In the shops there, you often pay through a service that uses QR codes. Chat Pay is so popular that nobody dwells too much on the issue of NFC implementation.
In view of this, no one should be especially surprised that the equipment signed Xiaomi or Redmi brand often does not receive the title module. To understand, in my case, does not mean to accept. The inability to pay NFC on a smartphone from 2019 is unacceptable to me.