Xiaomi Redmi Note 7 Pro Flagship phone
The Xiaomi Redmi Note 7 is the latest mid-shelf smartphone from a Chinese manufacturer, but the model has nothing to be ashamed of – it has received an almost perfect specification and an even better price, and Xiaomi wants to prove the incredible durability of its screen.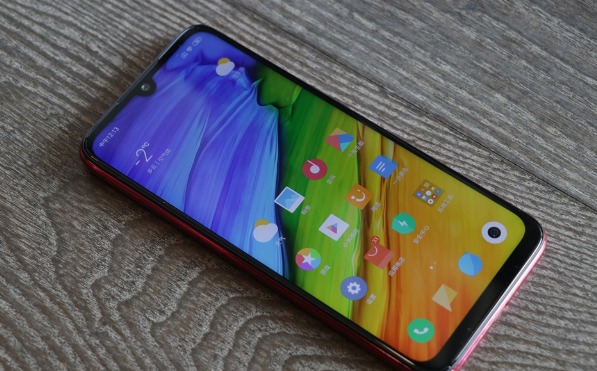 But today, Its upgraded version Redmi Note 7 Pro appeared on the arena. As the successor of medium-shelf Redmi Note 5 and Redmi Note 6 Pro with a small difference – the new model was released under a separate sub-brand Redmi, which from now on will be an autonomous series of smartphones.
What does this mean for us? First of all, more smartphones called Redmi, as well as great prices at the beginning of the business unit. The latter seem particularly promising, because the new Redmi Note 7 Pro was valued in China at a minimum of 550 PLN.
If the distributor does not exaggerate with the prices in Europe, the brand will have a chance for a significant success comparable even to Xiaomi Pocophone F1.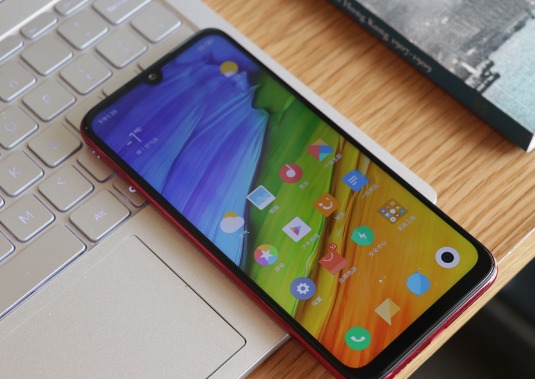 However, Xiaomi was not enough to create a powerful and good-looking smartphone – the corporation is trying to convince us that the Redmi Note 7 Pro's screen is capable of crushing nuts. Literally.
In the above video we see an alternative use of a smartphone, which display not only withstands, but can easily cope with breaking the hard shell.
In this case Redmi Note 7 Pro was exposed to a knife impact test and also withstood it. Someone might ask: how is it possible?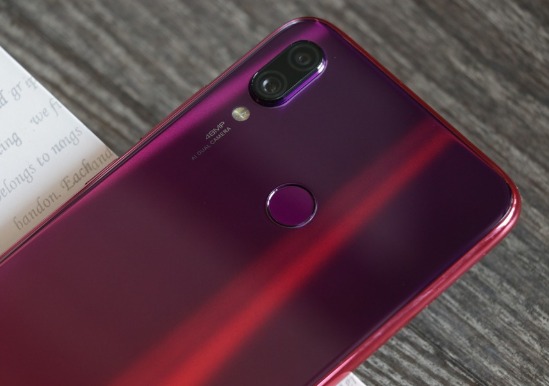 Everything breaks down with the use of Corning Gorilla Glass 5 protective glass to protect the 6-inch display of your smartphone. The coating is one of the toughest on the market, even though it's already the successor of the sixth generation.
The Redmi Note 7 Pro uses this type of 0.8 mm thick glass. It has been curved and polished, and the manufacturer has reinforced the four corners of the screen. As a result, the smartphone is to be four times stronger than the competition's proposals.
The assurances may turn out to be true, but I do not recommend testing this in practice when the smartphone reaches the Polish sales channels.